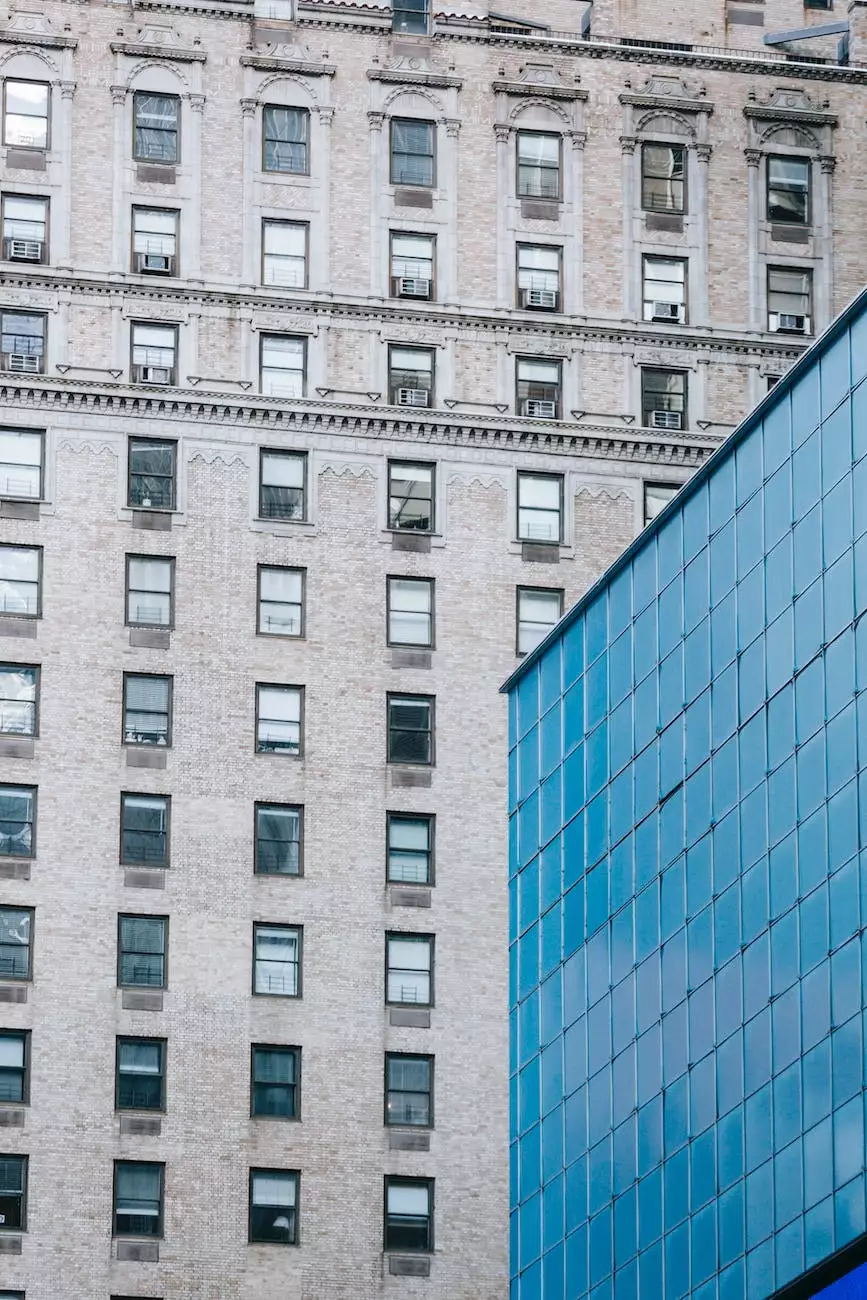 Welcome to Central Ohio SEO's development services page! If you're looking for exceptional SEO solutions to help your business outrank competitors and gain a strong online presence, you've come to the right place. Our expert team is dedicated to providing high-end development services that will elevate your website's search rankings on Google and attract more organic traffic.
Why Choose Our Development Services?
When it comes to optimizing your website for search engines, the quality and expertise of the development services you receive play a crucial role. At Central Ohio SEO, we understand the importance of staying ahead of the competition and ensuring your website meets the highest industry standards.
Comprehensive SEO Solutions
Our team of experienced developers and SEO specialists work hand in hand to deliver comprehensive solutions tailored to your business needs. We conduct in-depth keyword research, analyze your competitors' strategies, and optimize your website's architecture to enhance its search engine visibility.
Technical Optimization
With our development services, you can rest assured that every technical aspect of your website will be optimized to perfection. From meta tags and structured data to website speed and mobile responsiveness, we leave no stone unturned. Our team ensures your website is technically sound and ready to climb the search engine rankings.
Content Enhancement
Quality and engaging content are essential factors in improving your website's search rankings. Our development services include content enhancement to optimize your existing pages and create new, keyword-rich content. We use best practices for on-page SEO, implementing relevant headings, well-structured paragraphs, and strategic keyword placements for maximum impact.
User Experience Optimization
Providing an exceptional user experience is another crucial aspect of successful SEO. Our development services focus on enhancing your website's usability, navigation, and overall user experience. By creating intuitive layouts, improving site speed, and ensuring seamless functionality, we make sure visitors stay engaged and satisfied, leading to higher search engine rankings.
Continuous Monitoring and Reporting
At Central Ohio SEO, we believe in transparency and accountability. Throughout our development process, we continually monitor your website's performance using industry-leading tools. We provide regular reports detailing the progress of your SEO campaign, keeping you informed every step of the way.
Contact Us Today!
Ready to take your business to new heights on Google? Contact us today and let our development services be the game-changer for your online success. At Central Ohio SEO, we're passionate about delivering exceptional results. Trust our expertise to rise above the competition and drive more organic traffic to your website.
Business Name: Central Ohio SEO
Category: Business and Consumer Services - SEO services
Location: Central Ohio
Phone: 555-123-4567
Email: [email protected]