Optimize Your Online Advertising with Central Ohio SEO's PPC Marketing Services
Sep 26, 2017
Marketing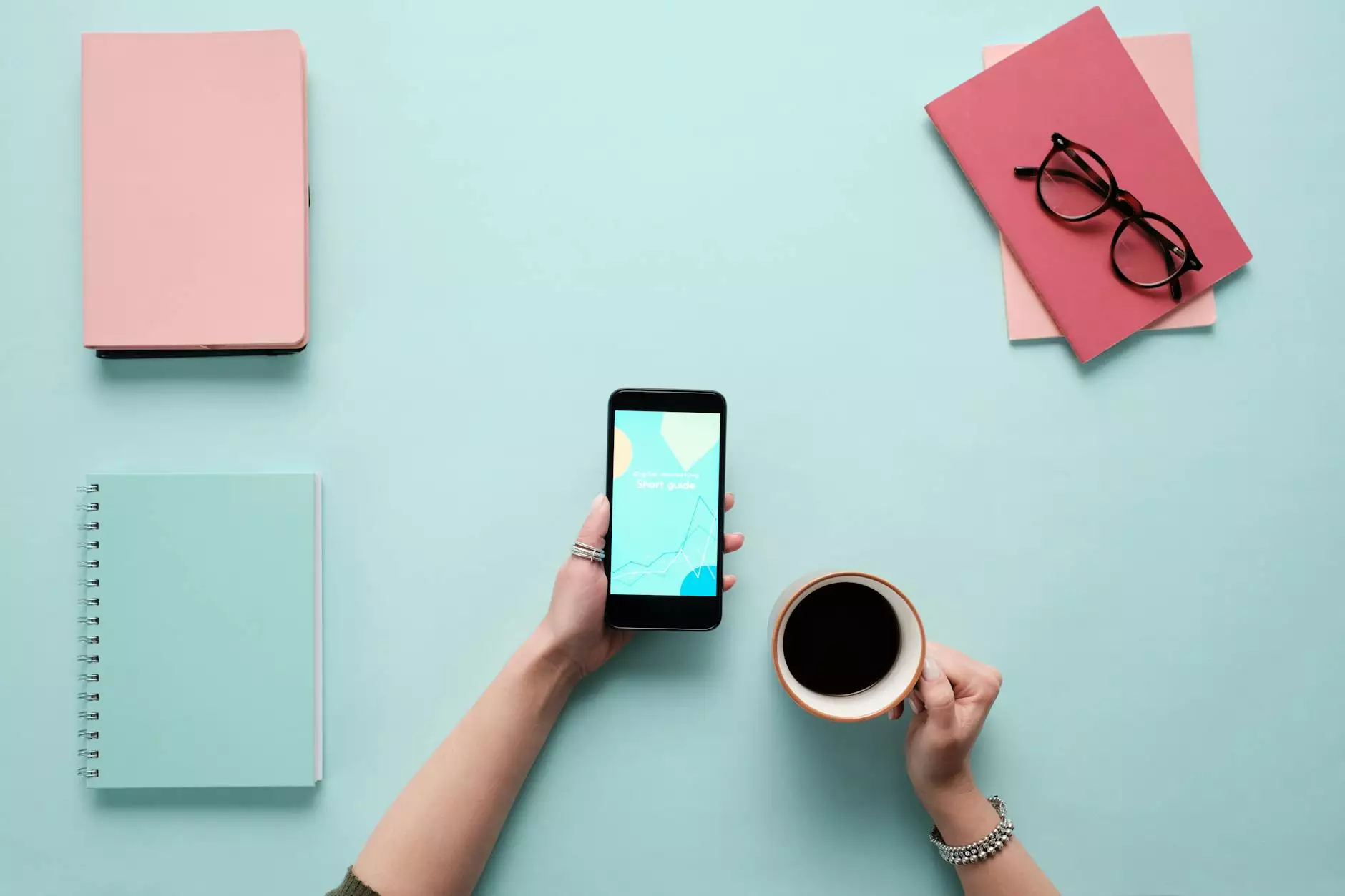 Are you looking to enhance your online advertising campaigns and drive more targeted traffic to your website? Look no further! Central Ohio SEO is a leading provider of professional SEO services in the business and consumer services industry. In this era of digital marketing, utilizing Pay-Per-Click (PPC) advertising is crucial to stay ahead of the competition and achieve significant online growth.
Why Choose Central Ohio SEO for PPC Marketing?
Central Ohio SEO specializes in comprehensive PPC marketing solutions tailored to your specific business needs. Our team of highly skilled and experienced professionals understands the intricacies of search engine optimization, giving you a competitive advantage in today's digital landscape.
Effective Keyword Research
Successful PPC campaigns rely heavily on targeted keywords that drive qualified traffic to your website. Our experts conduct thorough keyword research, identifying the most relevant and highly searched terms related to your business. By incorporating these keywords into your PPC ads, we ensure maximum exposure to your target audience.
Compelling Ad Copy
At Central Ohio SEO, we understand the importance of engaging and persuasive ad copy in capturing your audience's attention. Our skilled copywriters craft compelling and unique content that resonates with your target market, increasing your click-through rates and improving conversion rates.
Strategic Campaign Management
Our dedicated team of PPC specialists meticulously monitors and manages your campaigns to optimize their performance continuously. By analyzing important metrics such as click-through rates, conversion rates, and cost per click, we fine-tune your campaigns to ensure maximum return on investment.
The Benefits of PPC Marketing
Implementing a well-executed PPC marketing strategy can yield countless benefits for your business. Here are just a few:
Increased Online Visibility
With PPC ads, your website appears prominently in search engine results, leading to increased brand visibility. When your target audience sees your ad at the top of the search results, it instills a sense of credibility and trust, making them more likely to click through and explore your offerings.
Immediate Results
Unlike organic search engine optimization, PPC campaigns produce instant results. As soon as your ads go live, you can start attracting relevant traffic to your website, generating leads, and increasing conversions. This quick turnaround is especially beneficial for businesses looking to see immediate returns on their marketing investment.
Precise Audience Targeting
PPC advertising allows you to narrow down your target audience based on various demographics, location, interests, and browsing behavior. By fine-tuning your target audience parameters, you can ensure that your ads reach the most relevant and potential customers, maximizing your chances of conversions.
Cost Control and Flexibility
One of the key advantages of PPC marketing is the ability to set your budget and control your expenses. With Central Ohio SEO's customized PPC campaigns, you have full control over your ad spend, ensuring you only pay when someone clicks on your ads. This flexibility enables businesses of all sizes to allocate their marketing budget effectively.
Trust Central Ohio SEO for Your PPC Marketing Needs
Central Ohio SEO is committed to helping businesses establish a strong online presence and achieve success in their digital marketing efforts. Our proven track record, industry expertise, and dedication to client satisfaction make us the ideal partner for all your PPC marketing needs.
Don't let your competitors dominate the online advertising space. Contact Central Ohio SEO today and take advantage of our top-notch SEO services to boost your website's performance and reach your target audience effectively!