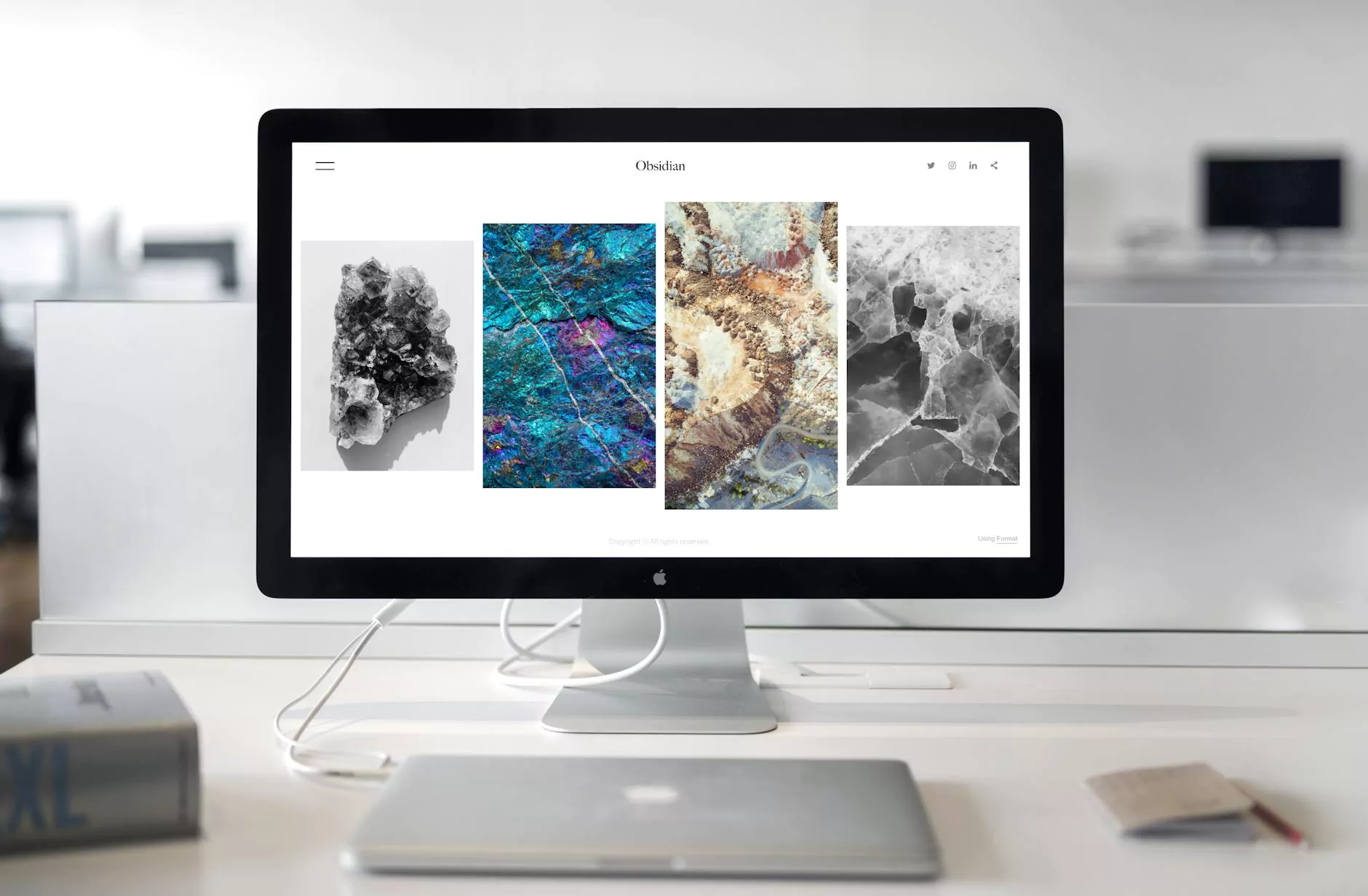 Avoid These Website Features:
1. Flash-Based Intros
Flash-based intros might seem like a visually engaging way to welcome visitors to your website, but they often create a poor user experience. Search engines struggle to read content embedded in Flash, which can hurt your SEO efforts. Additionally, Flash intros tend to slow down page load times, potentially frustrating your audience.
2. Complicated Navigation Menus
Complex and convoluted navigation menus make it difficult for visitors to navigate your website. Opt for a simple and intuitive menu structure that allows users to find their desired content with ease. Clear navigation enhances the user experience and makes it easier for search engines to crawl and index your pages for better visibility.
3. Autoplay Videos or Sounds
Auto-playing videos or sounds can be disruptive and annoying to website visitors. Users prefer having control over the media they consume, so avoid automatically playing any multimedia content. Not only can this distract users and increase bounce rates, but it can also negatively impact your search rankings as search engines prioritize user experience.
4. Excessive Pop-ups and Ads
While ads and pop-ups can generate revenue, excessive use can annoy visitors and detract from their overall experience. Pop-ups that hinder access to content or overload visitors with advertisements are detrimental. Focus on incorporating ads strategically and consider user experience as the top priority.
5. Poor Mobile Optimization
Mobile optimization is crucial in today's mobile-first world. If your website is not mobile-friendly, you risk alienating a significant portion of your potential audience. Ensure your website is responsive and adapts seamlessly to different screen sizes. This enhances the user experience and boosts your chances of ranking higher in mobile search results.
Underrated Features That Can Transform Your Website:
1. Fast Page Load Speed
Page speed is an underrated yet critical factor in improving user experience and search rankings. Optimizing your website's loading time ensures visitors can access your content quickly without frustration or abandoning the site. Implement techniques such as image compression, caching, and minifying CSS and JavaScript to enhance page load speed.
2. Intuitive Call-to-Action Buttons
Well-designed and strategically placed call-to-action buttons can significantly boost conversions. Create visually appealing buttons with clear and persuasive text that entices visitors to take desired actions on your website. Use contrasting colors to make them stand out, and position them prominently on relevant pages.
3. Unique and High-Quality Content
Creating valuable, unique, and well-optimized content is crucial for SEO success. Write engaging blog posts, informative articles, and in-depth guides that cater to your target audience's needs. Incorporate relevant keywords naturally, ensuring your content is both search engine-friendly and engaging for readers.
4. Social Media Integration
Don't overlook the power of social media integration on your website. Incorporate social sharing buttons to make it easy for visitors to share your content across their networks. This can drive more traffic to your website and increase your online visibility. Additionally, actively engaging with your audience on social media platforms can build brand loyalty and improve overall rankings.
5. Clear and Concise Contact Information
Providing clear and easily accessible contact information builds trust with your audience. Place your contact details, including phone numbers, email addresses, and physical addresses, prominently on your website. A trustworthy website inspires confidence, which can lead to increased conversions and better search rankings.
Conclusion
By avoiding the website features mentioned above and focusing on the underrated features, your website can stand out from the competition both in terms of user experience and search engine rankings. Central Ohio SEO specializes in helping businesses in the business and consumer services industry excel online. Contact us today to learn more about our expert SEO services.