The Time to Claim Your Google Business Profile Short Name
Apr 23, 2020
Blog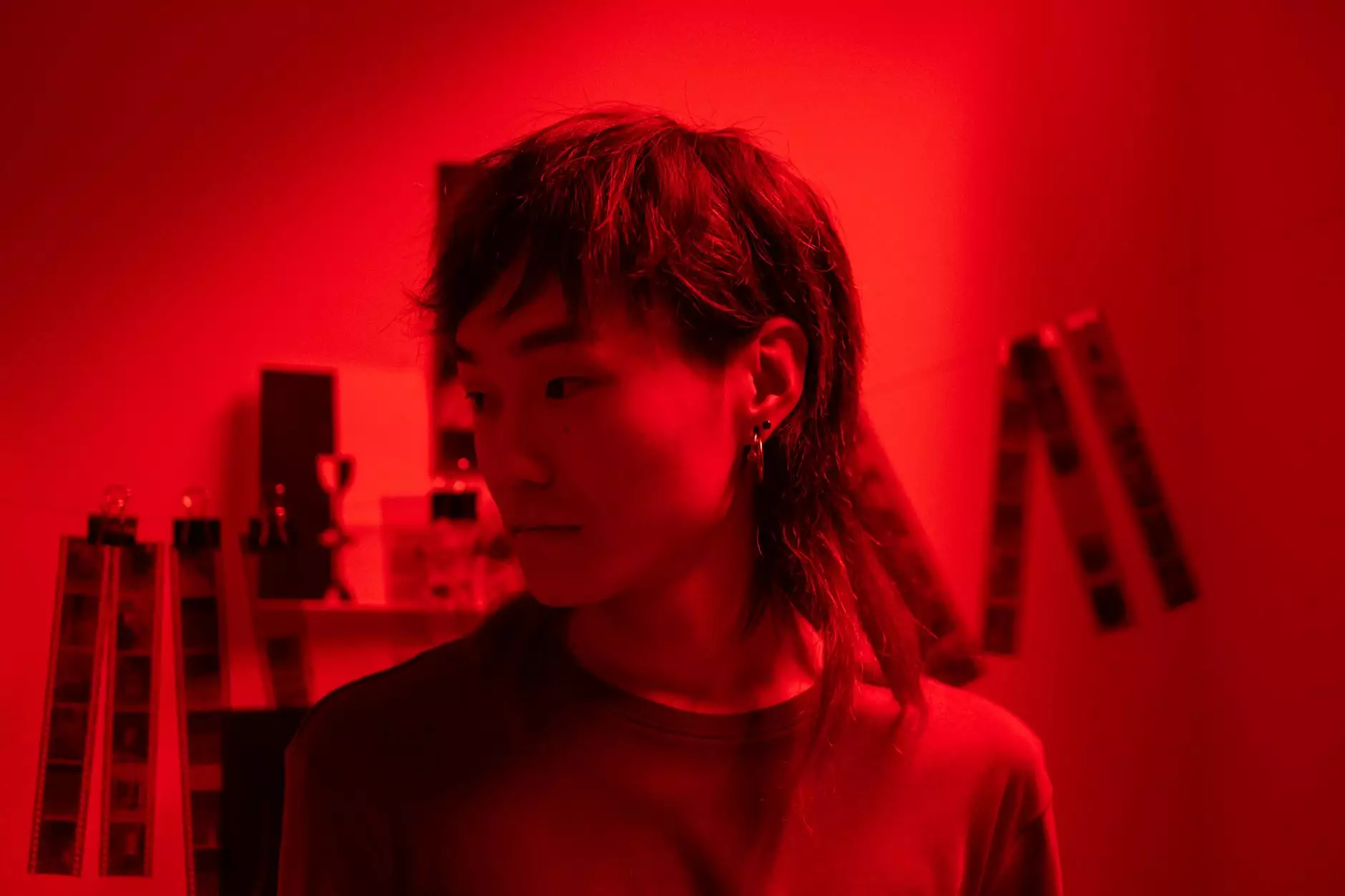 Why is Claiming Your Google Business Profile Short Name Important?
As a business in the competitive industry of Business and Consumer Services, it is crucial to leverage every opportunity to enhance your online presence and attract potential customers. One such opportunity is claiming your Google Business Profile Short Name. Having a unique short name for your Google Business Profile can significantly impact your search rankings, customer interactions, and overall brand visibility.
Boost Your Online Presence
Claiming your Google Business Profile Short Name allows you to create a direct and memorable link to your business on Google. When customers search for your business name, they can easily find and access your profile, ensuring a seamless online experience.
Increase Search Engine Visibility
By optimizing your Google Business Profile Short Name with relevant keywords related to your services, you can improve your search engine rankings. When potential customers search for terms associated with your industry, your business profile becomes more likely to appear in the search results.
Enhance Brand Recognition
A short name that reflects your brand or industry helps build recognition and trust among customers. It acts as a quick identifier, making it easier for customers to remember and recommend your business. By consistently using your short name across various online platforms, you reinforce your brand image and boost customer engagement.
Improve Customer Interactions
A unique Google Business Profile Short Name makes it effortless for customers to find and engage with your business. They can directly visit your profile, read reviews, view updated business information, and even leave feedback. This streamlined customer experience increases the chances of generating leads and conversions.
How to Claim Your Google Business Profile Short Name
Claiming your Google Business Profile Short Name is a relatively simple process:
Sign in to your Google My Business account or create a new one if you haven't already.
Navigate to the "Info" section and scroll down to find the "Add profile short name" option.
Enter a short name that represents your business and aligns with your brand identity.
Review and confirm the short name's availability. Make sure it's unique and not already claimed by another business.
Save your changes and start benefiting from a personalized and identifiable Google Business Profile Short Name!
Utilize Your Google Business Profile to Its Full Potential
While claiming your Google Business Profile Short Name is an essential step, it is just the beginning. To fully maximize the benefits of your profile, consider the following:
1. Optimize Your Business Description
Make sure your business description accurately reflects your offerings, core values, and unique selling points. Utilize relevant keywords naturally in your description to improve visibility and attract the right audience.
2. Add High-Quality Photos
Enhance your profile's appeal by uploading high-quality images that showcase your business premises, products, and team. Engaging visuals can significantly impact customer perception and encourage them to choose your business over competitors.
3. Encourage Customer Reviews
Maintain a positive online reputation by actively encouraging customers to leave reviews on your Google Business Profile. Positive reviews act as social proof and can influence potential customers to choose your business. Respond promptly and professionally to all reviews to show your commitment to customer satisfaction.
4. Regularly Update Business Information
Ensure that your business hours, contact details, and address are up-to-date on your Google Business Profile. Inaccurate information can lead to customer frustration and potential loss of business. Regularly checking and updating your profile demonstrates professionalism and reliability.
5. Post Engaging Content
Take advantage of the "Post" feature on your Google Business Profile to share news, promotions, events, and updates relevant to your industry. By consistently posting engaging content, you can keep customers informed, generate interest, and demonstrate your expertise.
Contact Central Ohio SEO for Expert SEO Services
If you are seeking professional assistance to optimize your Google Business Profile and enhance your online visibility, rely on the expertise of Central Ohio SEO. As a leading provider of SEO services in the Business and Consumer Services industry, we have a proven track record of delivering exceptional results.
Contact us today to unlock the full potential of your Google Business Profile and drive organic growth for your business!