Keeping Email Newsletters Out of the Spam Folder
Dec 13, 2022
Marketing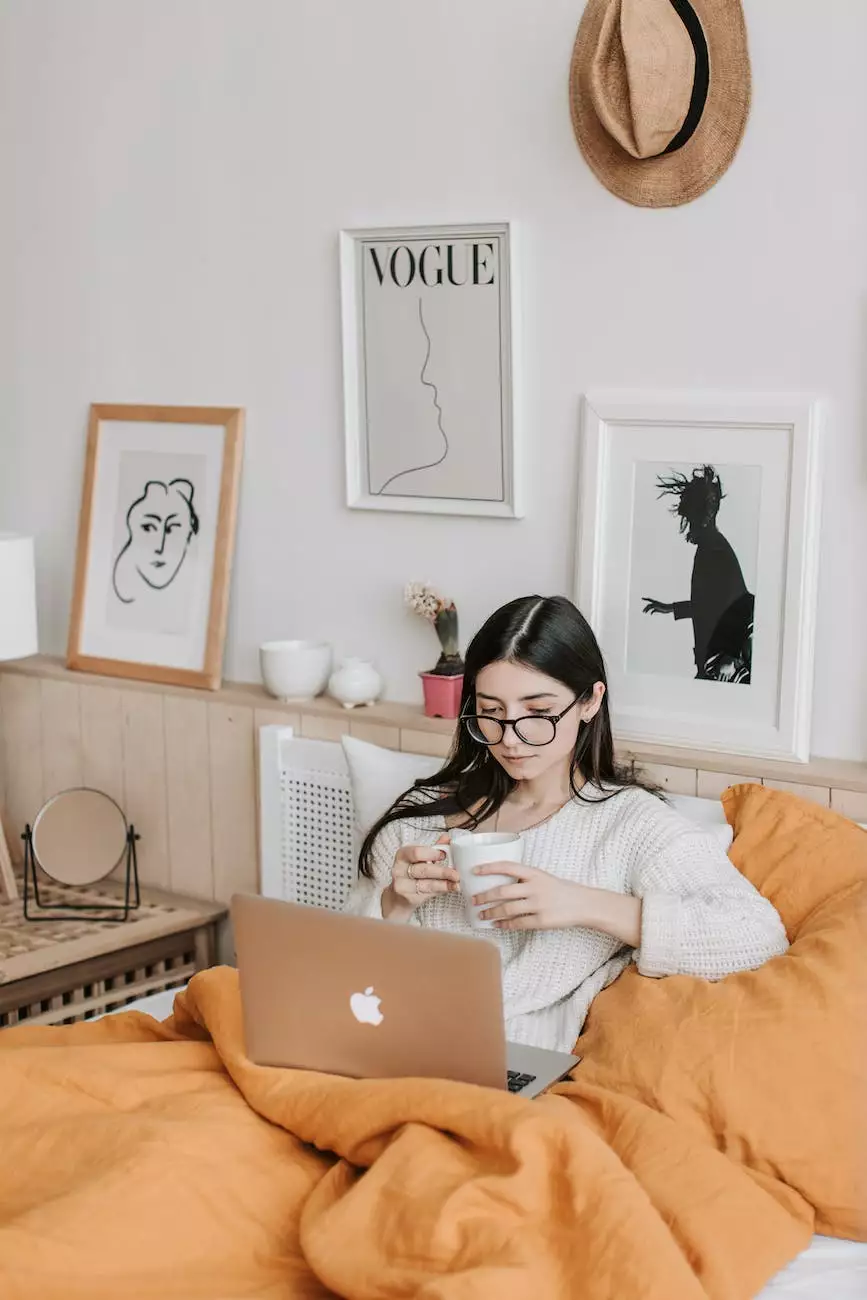 The Importance of Email Newsletters in Your Marketing Strategy
Email marketing is an essential tool for businesses in the modern digital landscape. It allows you to directly communicate with your audience, build relationships, and drive conversions. An effective way to engage your customers and prospects is through email newsletters. However, all your efforts can be in vain if your newsletters end up in the dreaded spam folder.
Understanding the Spam Folder and its Impact
The spam folder, also known as the junk folder, is where emails that are considered unsolicited or potentially harmful are filtered. The email provider's spam filters scan incoming messages and use various algorithms to determine if they should be placed in the spam folder. Once your newsletter ends up there, your chances of it being seen and read decrease significantly.
Email Authentication and Deliverability
One crucial aspect of ensuring your newsletters don't end up in the spam folder is implementing proper email authentication methods. By setting up SPF (Sender Policy Framework), DKIM (DomainKeys Identified Mail), and DMARC (Domain-based Message Authentication, Reporting, and Conformance) records, you can signal to email providers that you are a trusted sender. This improves deliverability and helps you avoid spam filters.
Relevance and Personalization
High-quality content that resonates with your subscribers is key to avoiding the spam folder. Tailor your newsletters to match your audience's interests and needs. Segment your email list and send targeted content based on demographics, past engagement, or purchase history. Personalization shows that your emails are relevant and increases the likelihood of engagement.
Providing Value and Avoiding Spam Triggers
Email newsletters should offer valuable information, promotions, or exclusive content to your subscribers. Focus on delivering content that educates, entertains, or solves a problem for your readers. Avoid using spam trigger words, excessive capitalization, multiple exclamation marks, or salesy language that might trigger spam filters. A balance between promotion and value is crucial.
Optimize Your Newsletter Design and Structure
Design your newsletters to be visually appealing and user-friendly across different devices. Use a responsive design that adapts to mobile screens. Optimize your email code to ensure it adheres to industry standards. The HTML structure should be clean, with proper use of headings, paragraphs, and other formatting tags. A well-organized layout enhances readability and improves the overall user experience.
Regularly Monitor and Maintain Your Email List
Keeping a healthy and engaged email list is vital for avoiding spam filters. Regularly monitor your subscriber engagement, identify inactive recipients, and remove or re-engage them. High bounce rates and spam complaints signal to email providers that your emails are not wanted, which can negatively impact deliverability. Ensure your list is up-to-date and consists of genuinely interested recipients.
Conclusion
Effective email newsletters play a significant role in any successful marketing strategy. By implementing the strategies discussed above, you can improve your newsletters' deliverability and keep them out of the spam folder. Remember to authenticate your emails, create relevant and valuable content, optimize your design, and maintain a healthy email list. Central Ohio SEO is here to help you navigate the complexities of email marketing and maximize your success. Contact us today to boost your business's visibility and drive results.