8 Crucial Mistakes Killing Your Blog Marketing Strategy
Feb 13, 2019
Blog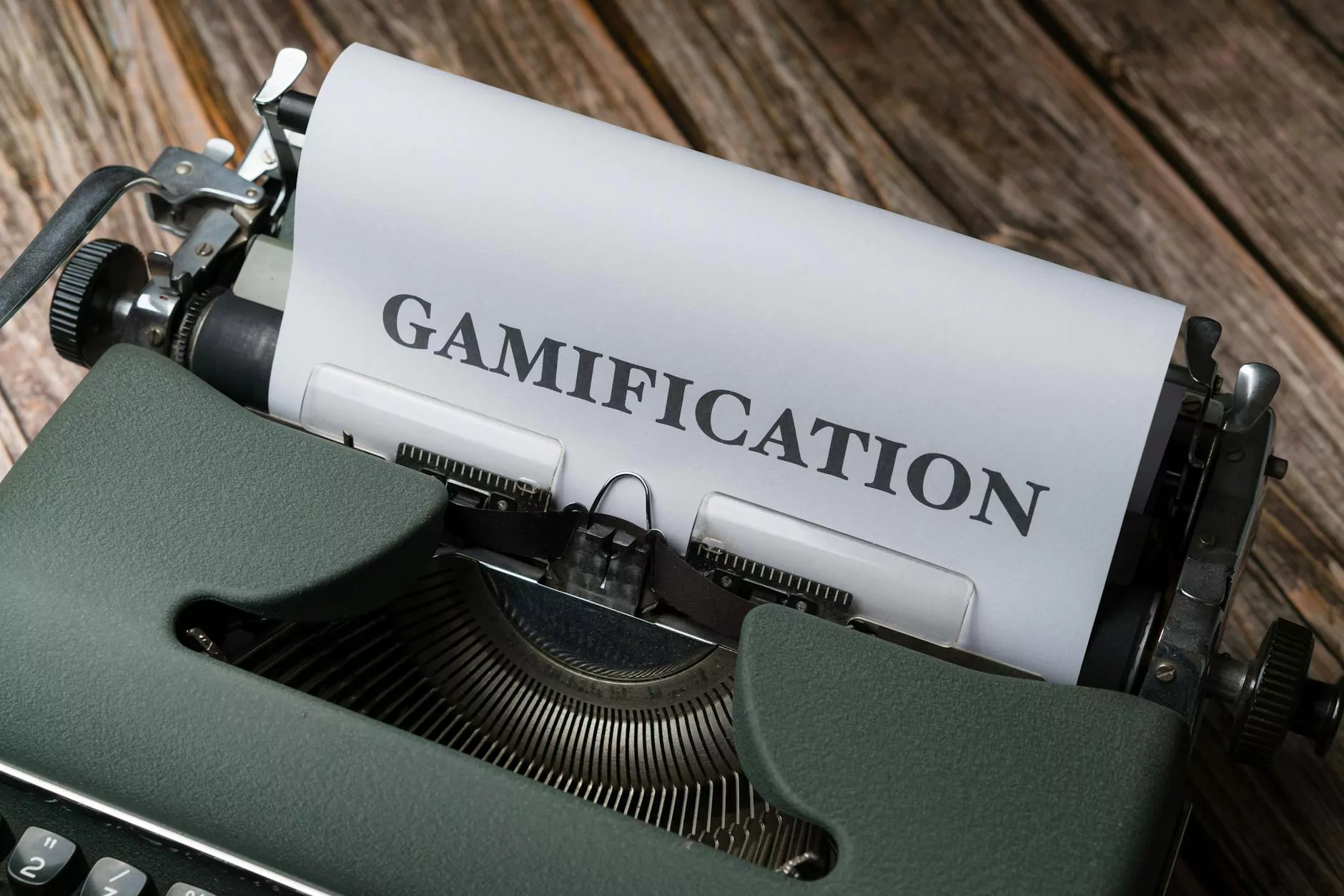 The Importance of a Solid Blog Marketing Strategy
Central Ohio SEO, as a leading provider of SEO services in the Business and Consumer Services industry, understands the significance of a strong blog marketing strategy for businesses today. A well-executed blog marketing strategy can drive organic traffic, increase brand visibility, engage with target audiences, and ultimately boost conversions.
Mistake #1: Neglecting Keyword Research
One of the fundamental errors that businesses make is neglecting proper keyword research. Keywords serve as the foundation for effective SEO. They are the terms and phrases that users input into search engines to find solutions or information.
By incorporating relevant keywords into your blog content, each page has a higher chance of ranking higher on search engine result pages (SERPs).
Mistake #2: Failing to Optimize On-Page Elements
In addition to keyword research, businesses often overlook on-page optimization. On-page elements, such as title tags, meta descriptions, headers, and image alt text, play a crucial role in boosting search engine visibility.
Ensure that every blog post includes a unique and keyword-rich title tag and meta description. Headers should be appropriately structured using HTML headings to help search engines understand the content hierarchy and improve readability for users.
Mistake #3: Inconsistent Publishing Frequency
Consistency is key when it comes to blog marketing. Posting new content regularly not only engages your audience but also signals to search engines that your website is active and relevant.
By establishing a consistent publishing schedule, you can build credibility and keep visitors coming back for fresh and valuable insights.
Mistake #4: Ignoring Content Quality
No matter how frequently you publish, if your content lacks quality, it won't gain traction. Engaging and informative blog posts are more likely to be shared, linked to, and cited as authoritative sources.
Central Ohio SEO's team of expert copywriters ensures that each blog post is meticulously researched, well-written, and tailored to resonate with your target audience.
Mistake #5: Neglecting Social Media Promotion
Your blog content shouldn't exist in a vacuum. Social media platforms provide an excellent opportunity to amplify your reach and engage with a broader audience.
Central Ohio SEO integrates social media promotion into your blog marketing strategy, leveraging the power of platforms like Facebook, Twitter, LinkedIn, and Instagram to drive more traffic and increase brand exposure.
Mistake #6: Not Analyzing and Optimizing Performance
A successful blog marketing strategy involves ongoing analysis and optimization. Monitoring key performance metrics, such as organic traffic, bounce rates, and conversion rates, helps identify areas for improvement.
With Central Ohio SEO's comprehensive analytics and reporting, you gain valuable insights into the effectiveness of your blog marketing efforts and make data-driven decisions for continuous success.
Mistake #7: Lack of Guest Blogging Opportunities
Collaborating with influential bloggers or websites in your industry can be a game-changer. Guest blogging allows you to tap into new audiences, gain exposure, and build valuable backlinks that signal credibility and authority to search engines.
Central Ohio SEO identifies and establishes strategic guest blogging opportunities to expand your reach and strengthen your blog marketing strategy.
Mistake #8: Failure to Adapt and Evolve
The digital landscape is constantly evolving, and what works today may not work tomorrow. Failing to adapt to industry trends, algorithm updates, and changing user behaviors can hinder the success of your blog marketing strategy.
Central Ohio SEO stays up-to-date with the latest SEO practices, ensuring your blog marketing strategy remains ahead of the curve and consistently delivers exceptional results.
Conclusion
Don't let these crucial mistakes kill your blog marketing strategy. With Central Ohio SEO's expertise in the Business and Consumer Services industry, you can overcome these obstacles and achieve remarkable online success.