6 Website Upgrades To Drive More Leads To Your School's Website
May 9, 2023
Blog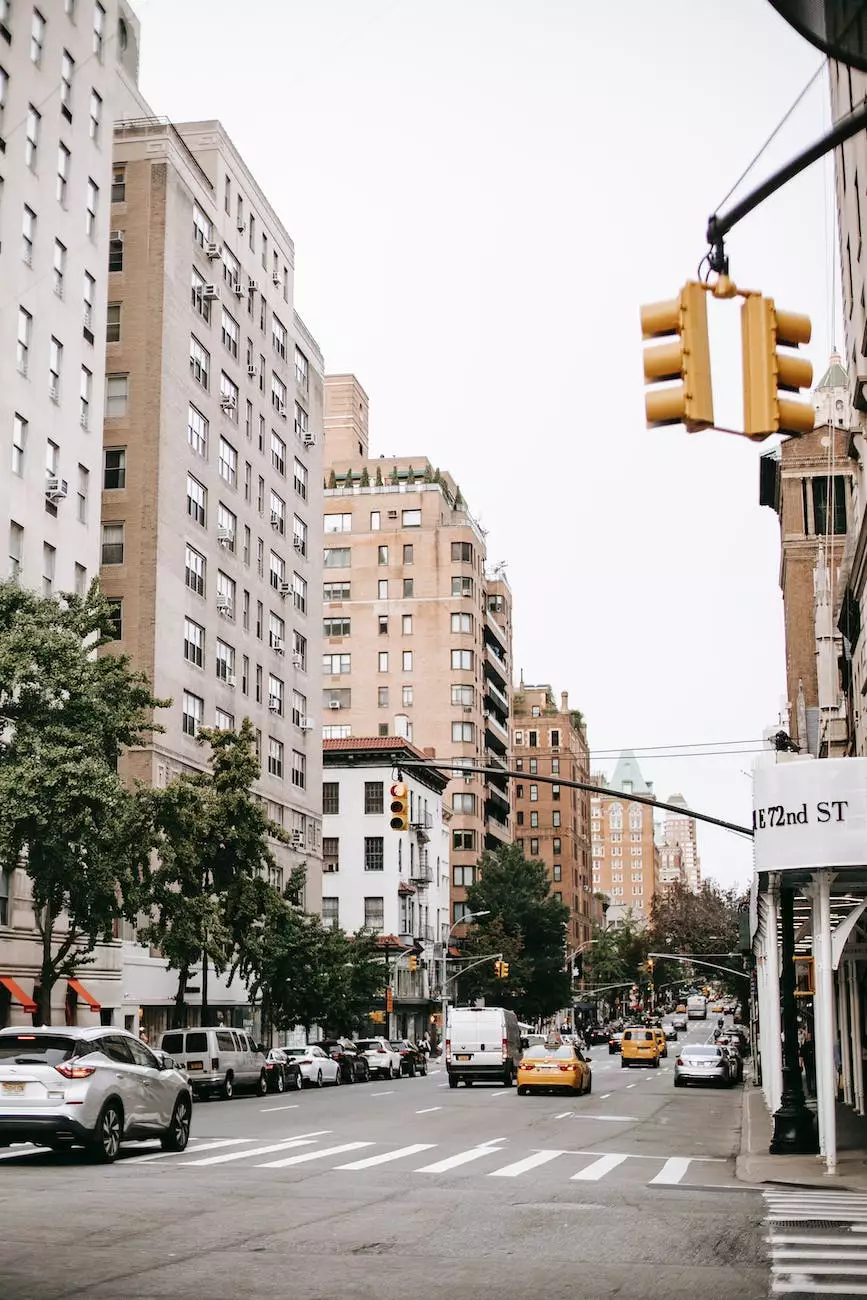 Introduction
Welcome to Central Ohio SEO, where we are dedicated to providing businesses in the education sector with top-notch SEO services. In this article, we will guide you through six essential website upgrades that will help your school's website generate more leads and improve its online visibility.
1. Mobile Optimization
The first and foremost upgrade your school's website needs is mobile optimization. With the increasing usage of smartphones and tablets, it is crucial to ensure that your website is responsive and functions seamlessly across all devices. Google prioritizes mobile-friendly websites in search rankings, so investing in a responsive design will help you attract more traffic and potential leads to your website.
2. User-Friendly Navigation
Having a user-friendly website navigation plays a significant role in enhancing the overall user experience. A well-structured and intuitive navigation menu makes it easier for visitors to find the information they are looking for. Implement clear and concise menu labels that accurately reflect the content within each section of your school's website. This simple upgrade will keep users engaged and encourage them to explore more, increasing the chances of generating leads.
3. Compelling Content Creation
Content is the heart of any successful website, so it is crucial to invest time and effort into creating compelling and informative content for your school's website. Develop high-quality articles, blog posts, and educational resources that cater to your target audience's needs and address their pain points. Use relevant keywords naturally throughout your content to increase its visibility on search engine result pages (SERPs) and attract leads organically.
4. Optimize Page Load Speed
Page load speed is a crucial factor that impacts user experience and search engine rankings. A slow-loading website frustrates visitors and increases the bounce rate. Optimize your school's website by compressing images, minimizing code, and leveraging browser caching to improve its overall performance. By reducing page load times, you can provide a seamless browsing experience, retain visitors, and increase the likelihood of lead generation.
5. Integrate Social Media
Social media platforms provide excellent opportunities to promote your school and engage with your target audience. Integrate social media buttons on your website to allow visitors to easily share your content across various social networks. By leveraging the power of social media, you can broaden your reach, increase brand awareness, and attract potential leads to your school's website.
6. Implement Conversion Optimization Techniques
Lastly, to truly drive more leads to your school's website, it is essential to implement conversion optimization techniques. Design persuasive call-to-action buttons strategically placed throughout your website to guide visitors towards desired actions, such as signing up for a newsletter, requesting more information, or scheduling a campus visit. A well-executed conversion optimization strategy will help increase your school's lead generation and ultimately attract more interested students.
Conclusion
Central Ohio SEO is your trusted partner in enhancing your school's online presence and generating more leads. By implementing the six website upgrades mentioned above, you can significantly improve your school's website performance, attract relevant traffic, and convert more visitors into leads. Stay ahead of your competition and make your school stand out from the rest with our premium SEO services tailored specifically for businesses in the education sector.