Customer Lifecycle Mapping - Optimizing Your Business Growth
Jun 10, 2022
Marketing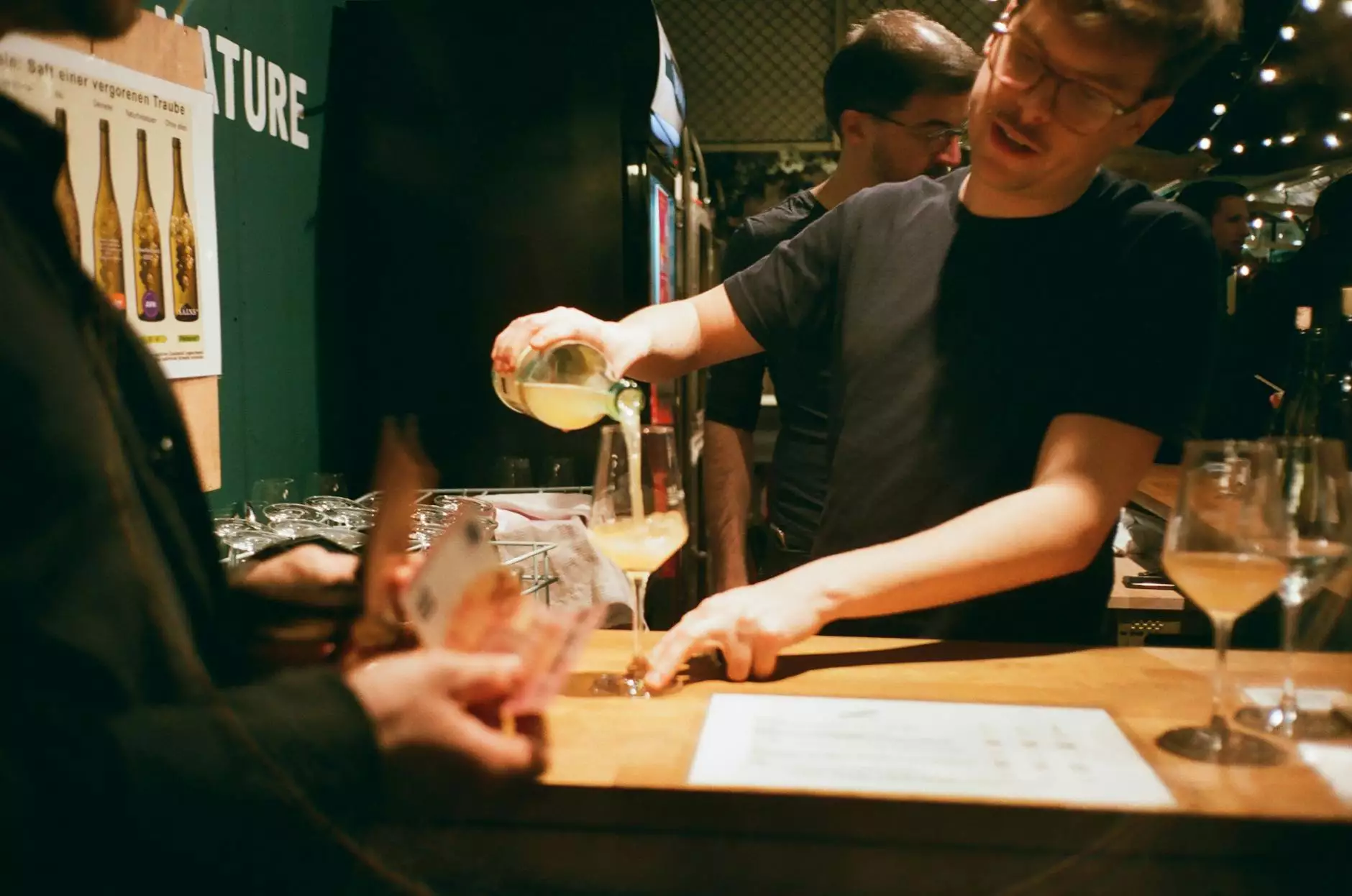 Welcome to Central Ohio SEO, your trusted partner in providing exceptional SEO services for businesses in the Business and Consumer Services industry. We specialize in Customer Lifecycle Mapping, a proven strategy to optimize your customer journey and drive sustainable growth for your business.
Understanding the Importance of Customer Lifecycle Mapping
In today's competitive market, it's crucial for businesses to understand the entire lifecycle of their customers. Customer Lifecycle Mapping is a comprehensive process that identifies the various stages a customer goes through, from initial awareness to post-purchase support and beyond. It helps businesses gain valuable insights into customer behavior, preferences, and pain points, enabling them to tailor their marketing efforts and enhance customer experience.
The Stages of Customer Lifecycle Mapping
Customer Lifecycle Mapping typically consists of the following stages:
Awareness: This is the stage where potential customers become aware of your brand and offerings. It's essential to create compelling and targeted marketing campaigns to generate interest and capture their attention.
Consideration: Once potential customers become aware of your brand, they enter the consideration stage. This is the time where they evaluate your offerings, compare with competitors, and gather relevant information to make an informed decision.
Purchase: After careful consideration, customers make a purchase decision. It's crucial to provide a seamless purchasing experience that makes it easy for them to convert into paying customers.
Retention: Customer retention is key to long-term success. By providing exceptional post-purchase support, personalized communication, and exclusive offers, you can effectively retain customers and turn them into loyal advocates for your brand.
Advocacy: In this final stage, satisfied customers become brand advocates and refer your business to others. Leveraging positive customer experiences can lead to valuable word-of-mouth marketing and increased brand awareness.
Benefits of Customer Lifecycle Mapping
Implementing a robust Customer Lifecycle Mapping strategy offers various benefits for your business, including:
Improved Customer Engagement: By understanding each stage of the customer journey, you can tailor your messaging and offers to resonate with your target audience, resulting in higher engagement levels.
Enhanced Conversion Rates: By identifying potential drop-off points in the customer journey, you can optimize your processes and customer touchpoints to increase conversion rates at every stage.
Increased Customer Satisfaction: Providing a seamless and personalized experience throughout the customer journey improves overall customer satisfaction. Satisfied customers are more likely to become repeat customers and brand advocates.
Data-Driven Decision Making: Customer Lifecycle Mapping provides you with valuable data and insights that enable data-driven decision making. Understand customer preferences, pain points, and trends to drive your business growth strategies.
Competitive Advantage: By gaining a deep understanding of your customers' journey, you can differentiate your brand from competitors and deliver exceptional experiences that set you apart.
Partner with Central Ohio SEO for Effective Customer Lifecycle Mapping
At Central Ohio SEO, we are committed to helping businesses optimize their customer journey and drive sustainable growth. Our team of experienced professionals has in-depth knowledge of Customer Lifecycle Mapping and can tailor strategies specific to your business needs.
By leveraging advanced analytics, market research, and industry best practices, we develop comprehensive Customer Lifecycle Mapping plans that deliver results. We understand that every business is unique, and we work closely with you to identify key objectives and implement strategies that align with your overall marketing goals.
Contact Us Today
Ready to take your customer experience to the next level? Contact Central Ohio SEO today and let us help you unlock the full potential of your customer lifecycle. Our team is standing by to assist you in achieving sustainable growth and outperforming your competitors.