Home Improvement Marketing Strategy
Jan 9, 2022
Marketing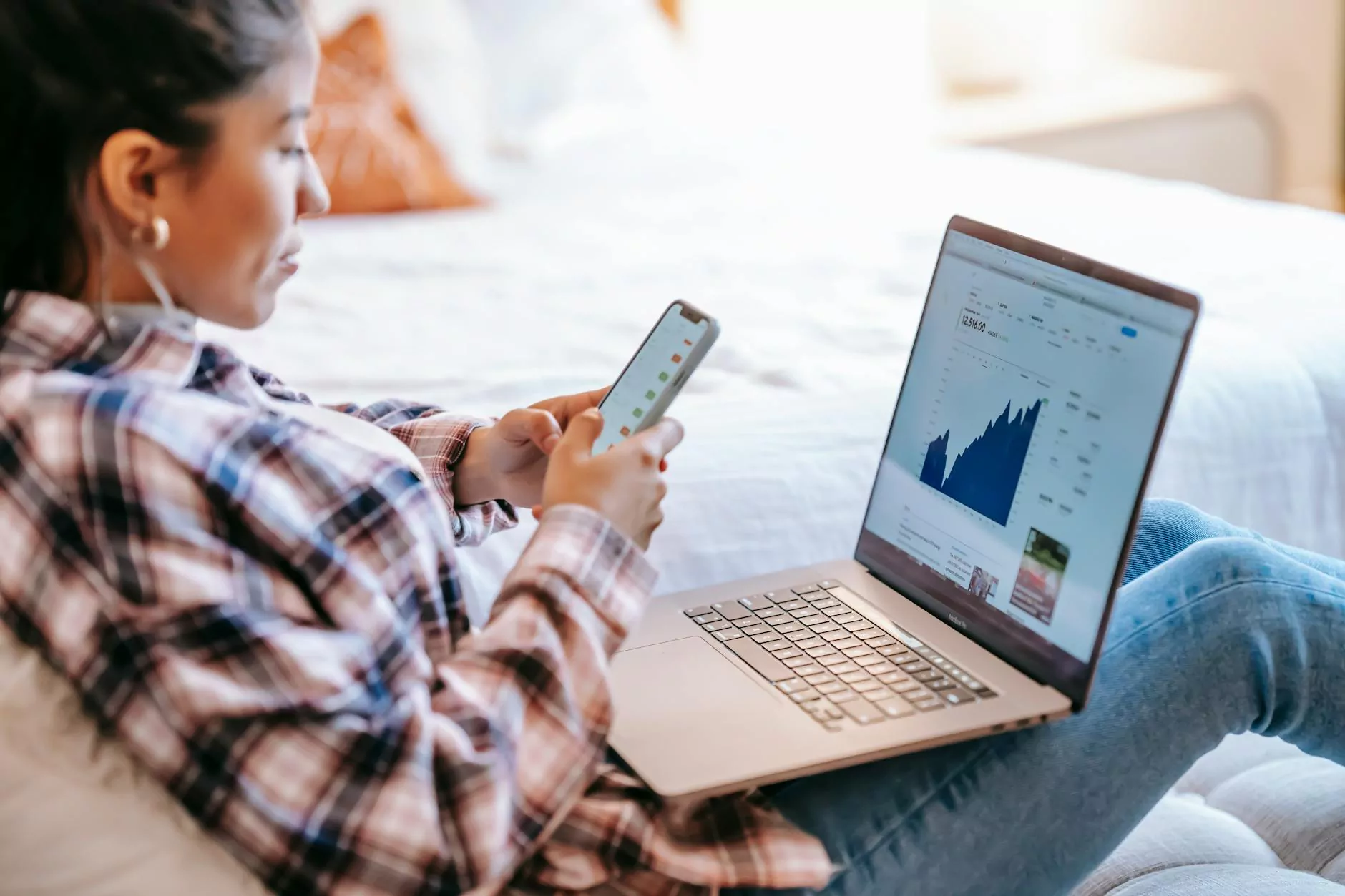 Introduction
Welcome to Central Ohio SEO - your trusted partner in optimizing your home improvement business's online presence! Our expert team specializes in providing top-notch SEO services exclusively designed for businesses in the home improvement industry. With our comprehensive marketing strategies, we'll help you outrank your competitors, attract more customers, and boost your revenue.
Why is Marketing Strategy Crucial for Home Improvement Businesses?
In today's digital age, having a robust marketing strategy is essential for any home improvement business looking to thrive. Effective marketing strategies allow you to increase your online visibility, reach a broader audience, and establish your brand as a go-to provider for home improvement products and services.
The Power of SEO
Search engine optimization (SEO) plays a vital role in driving organic traffic to your website. By utilizing relevant keywords, optimizing your website's structure and content, and enhancing your online reputation, you can improve your search engine rankings and attract targeted visitors who are actively searching for home improvement services in your area.
Developing a Comprehensive Content Strategy
A content strategy is a cornerstone of successful online marketing. By creating high-quality, informative, and engaging content, you can establish yourself as an authority in the home improvement industry, gain the trust of potential customers, and encourage them to choose your services over competitors.
Local SEO for Targeted Reach
For home improvement businesses, targeting local customers is crucial. With our local SEO techniques, we ensure your website appears prominently in local search results, making it easier for potential customers to find and contact your business.
Our Expert Approach
At Central Ohio SEO, we understand the unique challenges and opportunities facing home improvement businesses. Our team of experienced professionals will work closely with you to develop a tailored marketing strategy that aligns with your business goals and objectives.
Keyword Research and Analysis
We begin by conducting comprehensive keyword research to identify the most relevant and valuable keywords for your home improvement business. By targeting the right keywords, we ensure your website ranks higher in search engine results, driving targeted traffic to your site.
On-page Optimization
Our experts optimize your website's on-page elements, including meta tags, headings, URLs, and content, to ensure maximum visibility in search engine results. We also focus on enhancing the user experience, making your website more user-friendly and appealing.
Content Creation and Marketing
Our talented copywriters create compelling, keyword-rich content that showcases your expertise and helps you stand out from the competition. We utilize various formats, including blog posts, articles, and case studies, to engage your target audience and drive organic traffic to your website.
Local Citations and Directory Listings
To boost your local presence, we ensure your business is listed accurately and consistently across relevant directories and citation sites. This helps improve your search engine rankings for location-specific keywords, driving local customers to your business.
Link Building and Online Reputation Management
We build high-quality backlinks from reputable websites in the home improvement industry, enhancing your website's authority and credibility. Additionally, we monitor and manage your online reputation, ensuring positive customer reviews and testimonials are highlighted, further establishing trust with potential customers.
Get Started with Central Ohio SEO Today
If you're ready to take your home improvement business to new heights, Central Ohio SEO is here to help. With our proven marketing strategies and dedication to delivering measurable results, we're confident in our ability to improve your online visibility and attract more customers. Contact us today to schedule a consultation and let's discuss how we can boost your business's success!