6 Ways to Increase Your Website Conversion Rate
Jun 7, 2019
Blog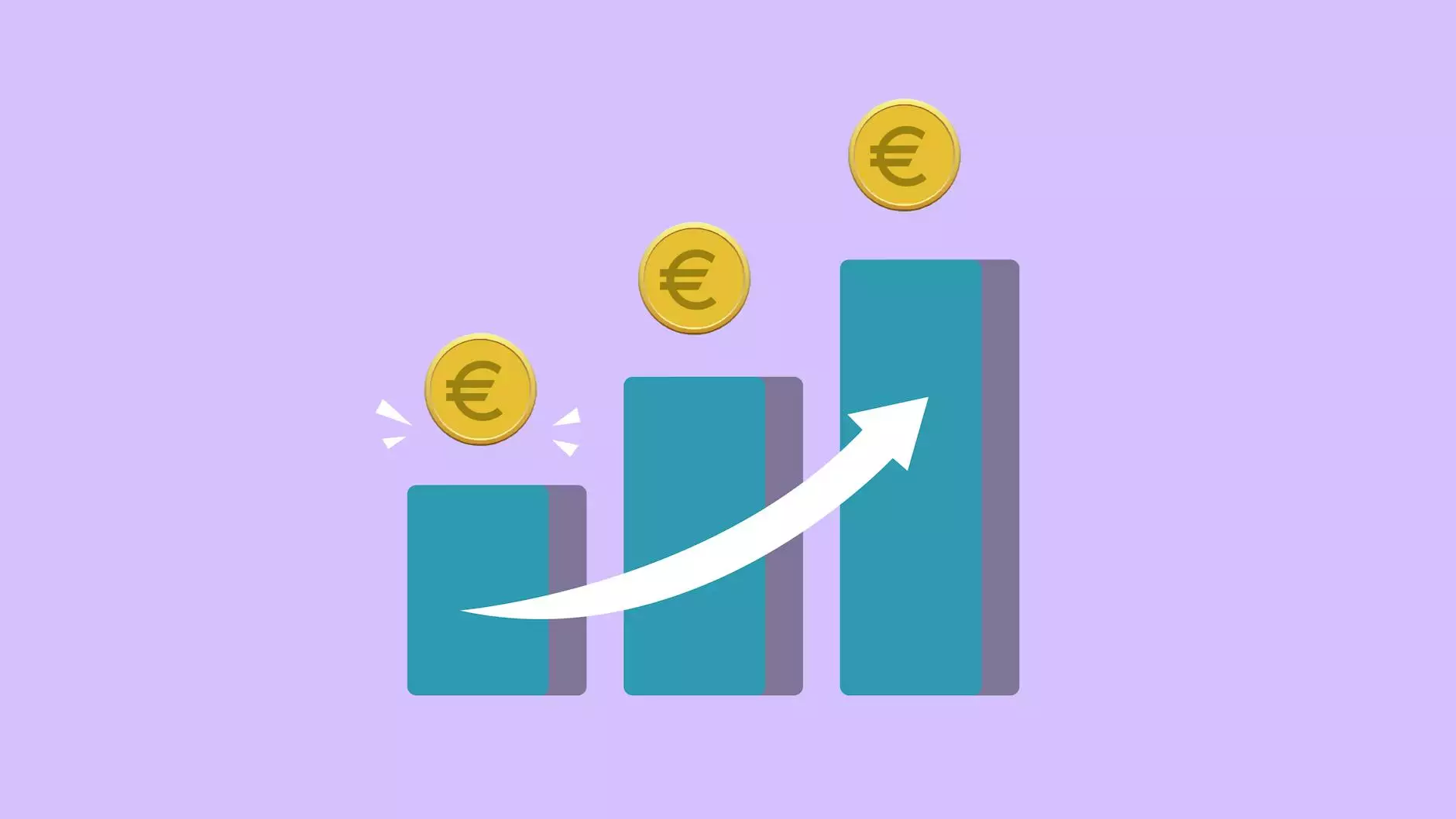 Introduction
Welcome to Central Ohio SEO's informative blog post on enhancing your website conversion rate! As a trusted provider of high-quality business and consumer services - SEO services, we understand the importance of converting website visitors into loyal customers. In this comprehensive guide, we will explore six effective strategies that can significantly enhance your website conversion rate. Let's dive in!
1. Optimize Your Website Design and Structure
Your website's design and structure play a crucial role in capturing your visitors' attention and keeping them engaged. Make sure your site is visually appealing, easy to navigate, and responsive across all devices. A clean and intuitive layout with clear call-to-action buttons will guide users seamlessly through the conversion process.
2. Craft Engaging and Persuasive Copy
Compelling copy is the backbone of effective conversion rate optimization. Tailor your content to resonate with your target audience, addressing their pain points, and offering unique solutions. Use persuasive language, employing strong and action-oriented verbs, to encourage visitors to take the desired action. Highlight the benefits of your products or services and provide social proof to instill confidence in potential customers.
3. Implement a Clear Call-to-Action Strategy
A well-defined call-to-action (CTA) strategy is essential for guiding visitors towards conversion. Place prominent CTAs throughout your website, ensuring they are visually distinct and attention-grabbing. Use action-oriented language in your CTAs and create a sense of urgency to prompt immediate action. Test different variations and placements to determine the most effective CTA strategy for your specific audience.
4. Leverage Testimonials and Reviews
Social proof is a powerful tool in boosting website conversions. Incorporate customer testimonials, case studies, and reviews to showcase the positive experiences of your satisfied clients. Display them strategically on your website, preferably close to your main calls-to-action, to build trust and credibility. Genuine feedback and endorsements from happy customers can significantly influence visitors' decision-making process.
5. Enhance Website Loading Speed
Fast-loading websites not only provide a better user experience but also increase the likelihood of conversions. Optimize your website's loading speed by minimizing file sizes, leveraging browser caching, and using a reliable hosting provider. Slow load times can discourage visitors and lead to missed conversion opportunities. Regularly monitor and optimize your website's speed to ensure a seamless browsing experience.
6. Implement A/B Testing and Analytics
Continuous improvement is key to optimizing your website conversion rate. Implement A/B testing to compare different variations of your website elements and determine which versions perform better. Use analytics tools such as Google Analytics to track user behavior, identify areas for improvement, and make data-driven decisions. Regularly analyze your conversion funnel, identify bottlenecks, and make necessary adjustments to boost your overall website performance.
Conclusion
Increasing your website conversion rate is a strategic process that requires careful planning and continuous optimization. By optimizing your website design, crafting persuasive copy, implementing clear call-to-action strategies, leveraging social proof, enhancing loading speed, and utilizing A/B testing and analytics, you can drive significant improvements in your conversion rate. Central Ohio SEO, a leading provider of business and consumer services - SEO services, is here to help you maximize your website's conversion potential. Contact our team of experts today to unlock the full power of your online presence!