5 Key Steps For Starting A Landscape Blog
Apr 28, 2020
Blog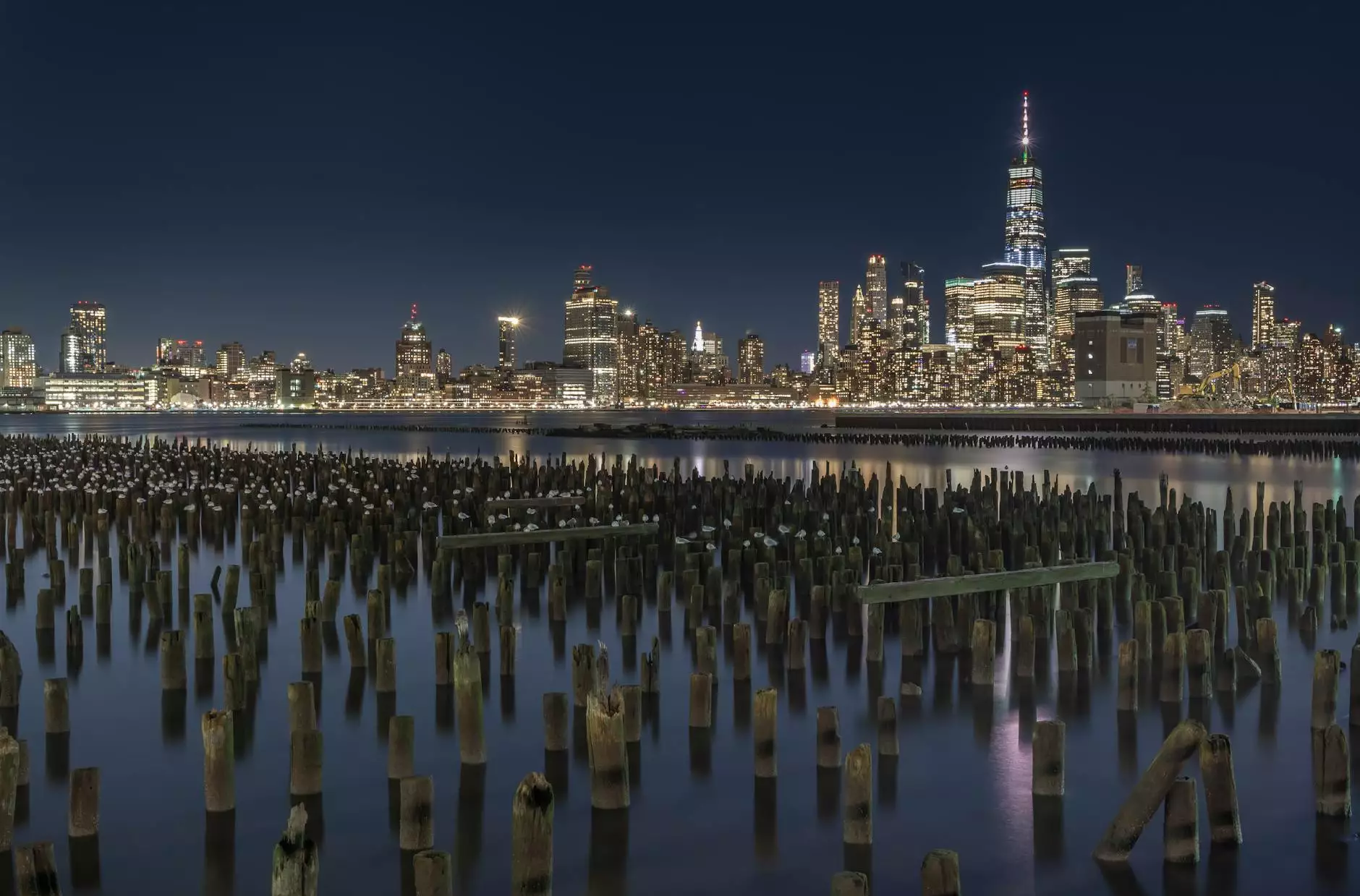 Introduction
Welcome to Central Ohio SEO, your trusted partner in the digital marketing world. In this comprehensive guide, we will walk you through the 5 key steps for starting a landscape blog that can help you establish a strong online presence, attract more visitors, and generate leads for your business.
Step 1: Define Your Blog's Objectives
The first step in starting a landscape blog is to clearly define your objectives. Ask yourself, what do you want to achieve with your blog? Do you want to showcase your landscaping projects, share gardening tips, or provide informative content for homeowners? Defining your objectives will help you create targeted content that resonates with your audience.
Step 2: Research Your Target Audience
In order to create content that appeals to your target audience, it's crucial to research and understand their preferences, pain points, and interests. Conduct surveys, analyze social media trends, and engage with your audience to gather valuable insights. This will help you tailor your content to their needs and establish yourself as a trusted source of information.
Step 3: Keyword Research and Optimization
Keywords are the foundation of successful SEO. Perform keyword research to identify the most relevant and high-volume search terms in the landscaping industry. Incorporate these keywords strategically into your blog posts, titles, meta descriptions, and headings to improve your visibility on search engine results pages. Remember to use long-tail keywords to target specific topics and increase your chances of ranking higher.
Step 4: Create Compelling Content
When it comes to blogging, content is king. Create comprehensive, informative, and engaging content that offers value to your audience. Consider including step-by-step guides, expert tips, before-and-after photos, and case studies to establish yourself as an authority in the landscape industry. Don't forget to optimize your images with descriptive alt tags and captions to improve accessibility and search engine rankings.
Step 5: Promote Your Blog
Once you've created remarkable content, it's time to promote your landscape blog. Leverage the power of social media platforms, email marketing, and online communities to reach a wider audience. Collaborate with other industry influencers, share your blog posts on relevant forums, and engage with your readers to foster a sense of community. The more exposure you gain, the more traffic and potential customers you'll attract to your blog.
Conclusion
Congratulations on completing these 5 key steps for starting a landscape blog! By defining your objectives, understanding your audience, conducting keyword research, creating compelling content, and promoting your blog, you are laying a strong foundation for success in the digital landscape. Remember, Central Ohio SEO is here to support you in your SEO journey. Contact us today to learn more about our expert SEO services tailored specifically for businesses in the landscape industry.
Contact Central Ohio SEO for professional SEO services in the Business and Consumer Services - SEO services category.