Would You Benefit More From a National or Local SEO Campaign?
Mar 30, 2019
Blog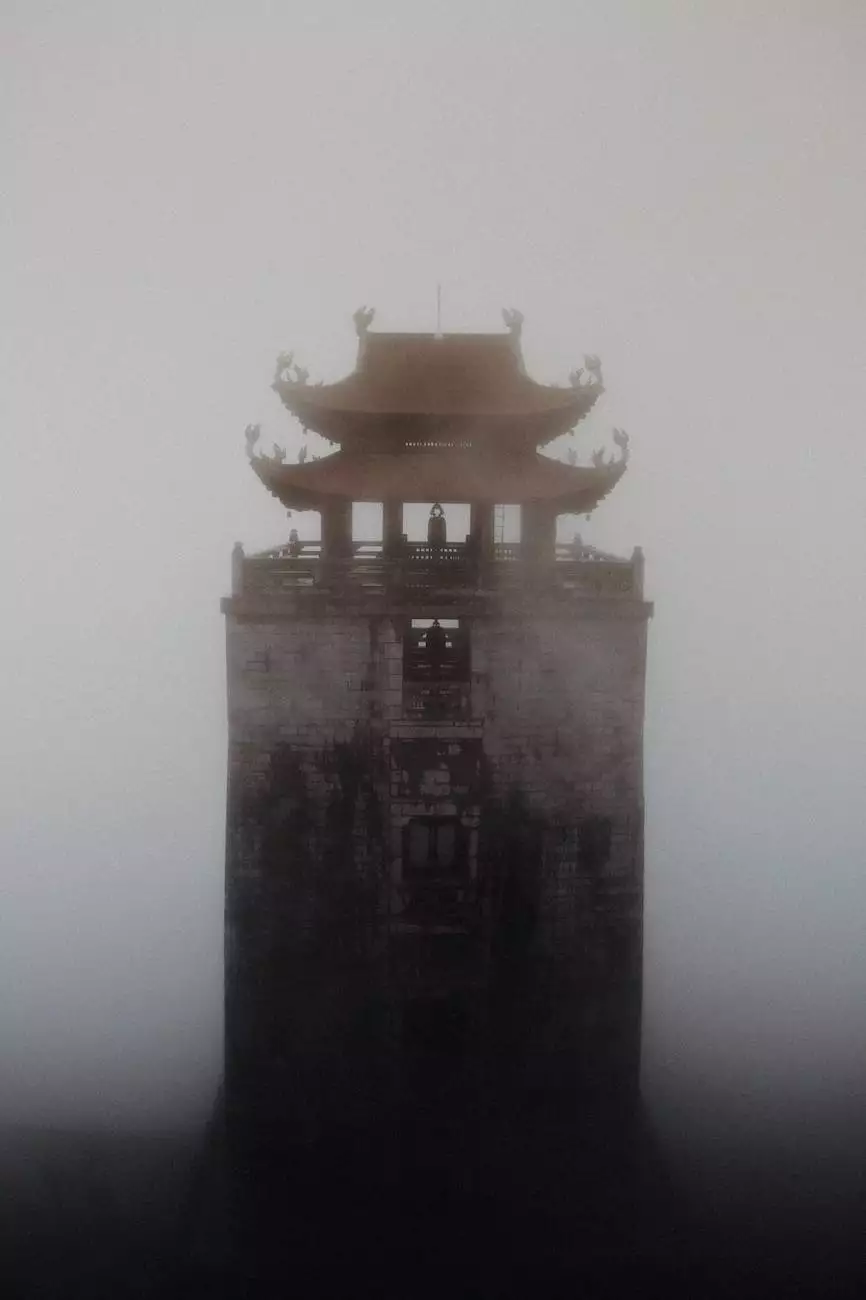 As the online marketplace grows increasingly competitive, businesses are realizing the importance of an effective SEO strategy to stay ahead. With two primary options available, national and local SEO campaigns, it's crucial to understand which one would benefit your business the most. In this article, we will explore the differences between national and local SEO and help you make an informed decision that can propel your online presence forward.
Understanding National SEO
National SEO focuses on optimizing a website's visibility on a national scale. This type of campaign is suitable for businesses that operate on a national level or target a broad audience across multiple locations. National SEO aims to increase organic search rankings for relevant keywords across the country, driving traffic and brand recognition on a larger scale.
Central Ohio SEO, a leading provider of SEO services in the Business and Consumer Services industry, understands the intricacies of national SEO. With our expertise, we can help your business outrank competitors and attract a national audience.
Benefits of National SEO
A successful national SEO campaign offers several benefits:
Wider Reach: With national SEO, your business can reach a broader audience, tapping into potential customers from various geographical locations.
Increased Brand Authority: Ranking higher in national search results enhances your brand's credibility and authority within your industry.
Greater Competitive Advantage: By employing national SEO strategies, you can compete with industry leaders and establish a strong online presence.
Improved Conversions: Targeting a larger market increases the likelihood of attracting qualified leads and converting them into paying customers.
Exploring Local SEO
Local SEO focuses on optimizing a website's visibility within specific geographic locations. If your business primarily operates within Central Ohio, you may find that a tailored local SEO campaign fits your requirements better. Local SEO targets location-specific keywords, helping you rank higher for searches conducted by potential customers in your area.
Central Ohio SEO specializes in local SEO services, helping businesses in Central Ohio rank higher in local search results and attract customers within their vicinity.
Benefits of Local SEO
A well-executed local SEO campaign provides numerous advantages:
Targeted Audience: Local SEO allows you to reach potential customers who are specifically looking for products or services in your locality.
Enhanced Local Visibility: By optimizing for location-specific keywords, you can outrank competitors and increase your visibility within your target area.
Improved Customer Trust: Being present in local search results builds trust among potential customers as they perceive your business as more accessible and reliable.
High-Quality Traffic: Local SEO focuses on attracting relevant traffic that is more likely to convert into loyal customers since they are in close proximity to your business location.
Making the Decision
Deciding between a national or local SEO campaign depends on various factors. Consider the following:
The scope of your business: Determine whether your services/products cater to a national or local market.
Your target audience: Analyze your target audience and evaluate whether they are more likely to search for your business on a national or local level.
Competition analysis: Assess the level of competition in your industry within both national and local search markets to understand where you have a better chance of standing out.
Budget and resources: Consider the financial aspect and available resources to execute a successful national or local SEO campaign.
Central Ohio SEO, with its specialized SEO services, can guide you through this decision-making process. Our team of experts will assess your business needs and provide tailored recommendations to ensure maximum online visibility and success.
Choose Central Ohio SEO for Your SEO Needs
Central Ohio SEO has established itself as a trusted name in the SEO industry, offering comprehensive SEO services to businesses in the Business and Consumer Services sector. With our vast experience and expertise, we can design and implement an SEO strategy that aligns with your business goals and drives meaningful results.
Contact us today to discuss your SEO requirements and take the first step towards achieving online greatness.