Digital Marketing Tips, News and Tutorials | Blog Marketing
Jul 12, 2020
Blog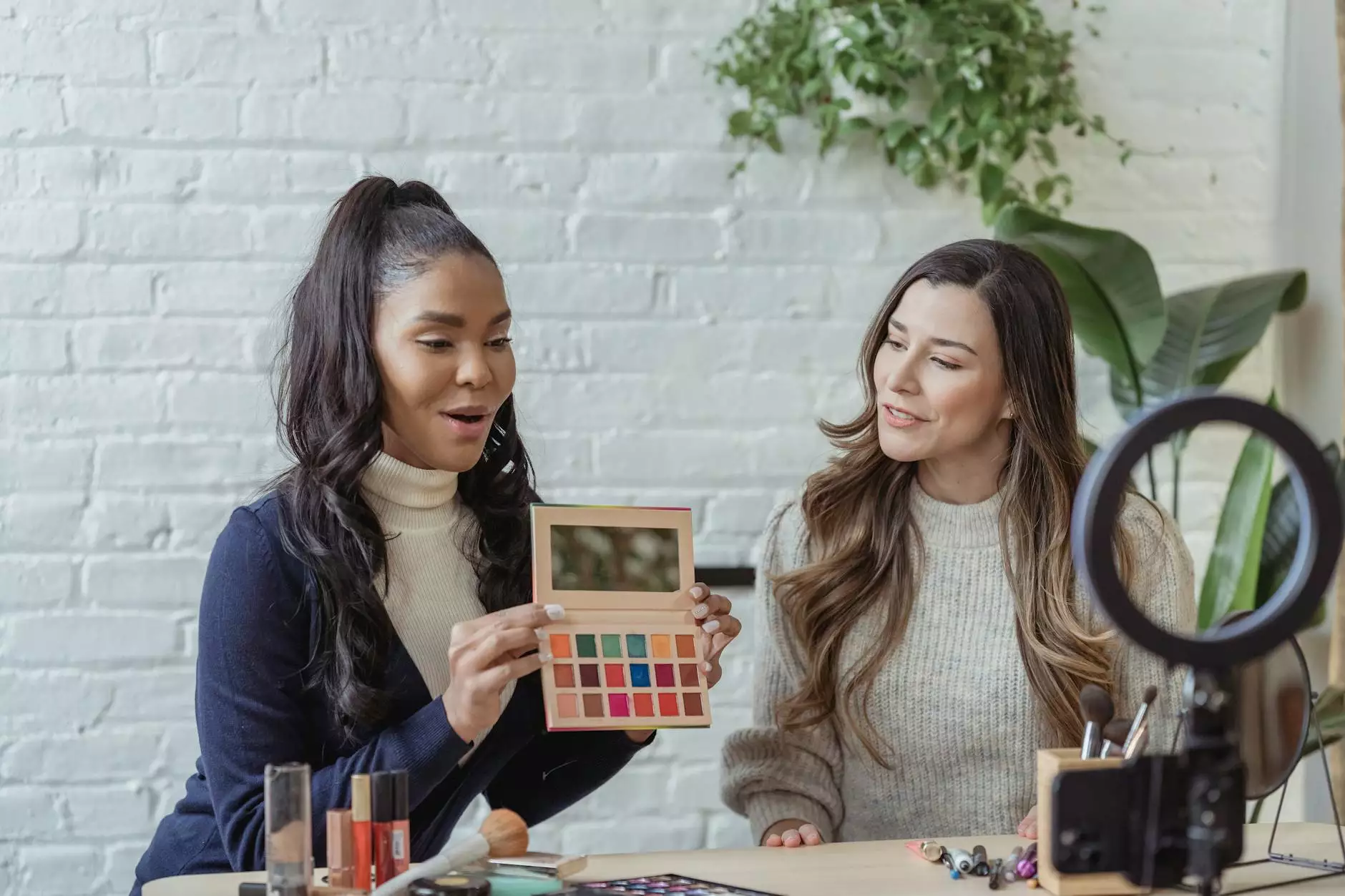 Introduction to Blog Marketing
Central Ohio SEO understands the importance of blog marketing in today's digital landscape. With constant updates in search engine algorithms, it's crucial to stay ahead of the competition by implementing effective strategies. In this comprehensive guide, we provide you with the best digital marketing tips, news, and tutorials to help you succeed in blog marketing.
Why Blog Marketing Matters
Blog marketing is a powerful tool that allows businesses to connect with their target audience, establish authority, and increase website traffic. By regularly publishing relevant and valuable content, you can attract potential customers, generate leads, and ultimately drive conversions. However, it's not enough to create content – you need a strategic approach to optimize your blog for search engines and outrank your competitors.
Boosting Your Blog's Visibility: SEO Services
Central Ohio SEO specializes in providing top-notch SEO services designed to boost your blog's visibility in search engine results. Our team of experts is dedicated to helping you outrank other websites, ensuring that your content reaches its intended audience. We employ a range of techniques, including keyword research, on-page optimization, link building, and more, to improve your search rankings and drive organic traffic.
The Importance of Keyword Research
Keyword research is an integral part of any successful blog marketing strategy. By identifying and targeting the right keywords, you can increase your chances of ranking higher in search engine results pages (SERPs). Our experienced team at Central Ohio SEO performs thorough keyword research to uncover the terms and phrases that your target audience is searching for. This enables us to optimize your content and ensure maximum visibility.
Optimizing Your Blog for SEO
Optimizing your blog for SEO involves various techniques to improve its visibility and ranking on search engines. From optimizing your meta titles and descriptions to creating high-quality, keyword-rich content, Central Ohio SEO employs proven strategies to boost your blog's performance. We also focus on technical SEO aspects such as website speed, mobile responsiveness, and schema markup to ensure that your blog adheres to best practices.
Creating Valuable and Engaging Content
High-quality, engaging content is the foundation of successful blog marketing. Central Ohio SEO understands the importance of producing content that resonates with your target audience. Our team of skilled copywriters creates comprehensive, detailed, and informative blog posts that provide real value to your readers. By consistently delivering high-quality content, you can establish authority, build trust, and keep your audience engaged.
Driving Traffic with Link Building
Link building plays a crucial role in SEO and blog marketing. By earning backlinks from authoritative websites, you can improve your blog's authority and credibility in the eyes of search engines. Central Ohio SEO employs ethical link building techniques, such as guest blogging and relationship building, to acquire high-quality backlinks. This helps drive targeted traffic to your blog, increase exposure, and ultimately boost your search rankings.
The Power of Social Media Promotion
In today's digital age, social media plays an essential role in promoting your blog and reaching a broader audience. Central Ohio SEO understands the power of social media marketing and uses effective strategies to promote your blog posts across various platforms. By leveraging the right social media channels, we help you generate engagement, increase your online visibility, and drive traffic to your blog.
Monitoring and Analyzing Performance
To ensure the success of your blog marketing efforts, it's critical to continuously monitor and analyze its performance. Central Ohio SEO utilizes advanced analytics tools to track key metrics such as organic traffic, bounce rates, and conversion rates. By reviewing this data, we can identify areas for improvement, tweak our strategies, and help you make data-driven decisions to optimize your blog's performance.
Stay Up-to-Date with the Latest Trends
Blog marketing is a constantly evolving field, and staying updated with the latest trends and industry news is essential for success. Central Ohio SEO provides you with the most recent insights, trends, and news in the world of blog marketing. Our tutorials and resources help you stay ahead of the competition, adapt to algorithm changes, and implement the most effective strategies to achieve your business goals.
The Central Ohio SEO Advantage
Choosing Central Ohio SEO for your blog marketing needs gives you a competitive edge in the online marketplace. Our expertise, knowledge, and commitment to your success ensure that your blog ranks higher in search engine results, driving targeted traffic and boosting conversions. Don't settle for mediocre results – partner with Central Ohio SEO for exceptional blog marketing that delivers real, measurable results.
Contact Us Today
If you're ready to take your blog marketing strategy to the next level, don't hesitate to get in touch with our team at Central Ohio SEO. We're here to answer your questions, provide guidance, and develop a customized approach that aligns with your business and goals. Contact us today and discover how we can help you outrank your competitors and achieve online success.