How to Create Happy Customers - Blog
May 5, 2023
Blog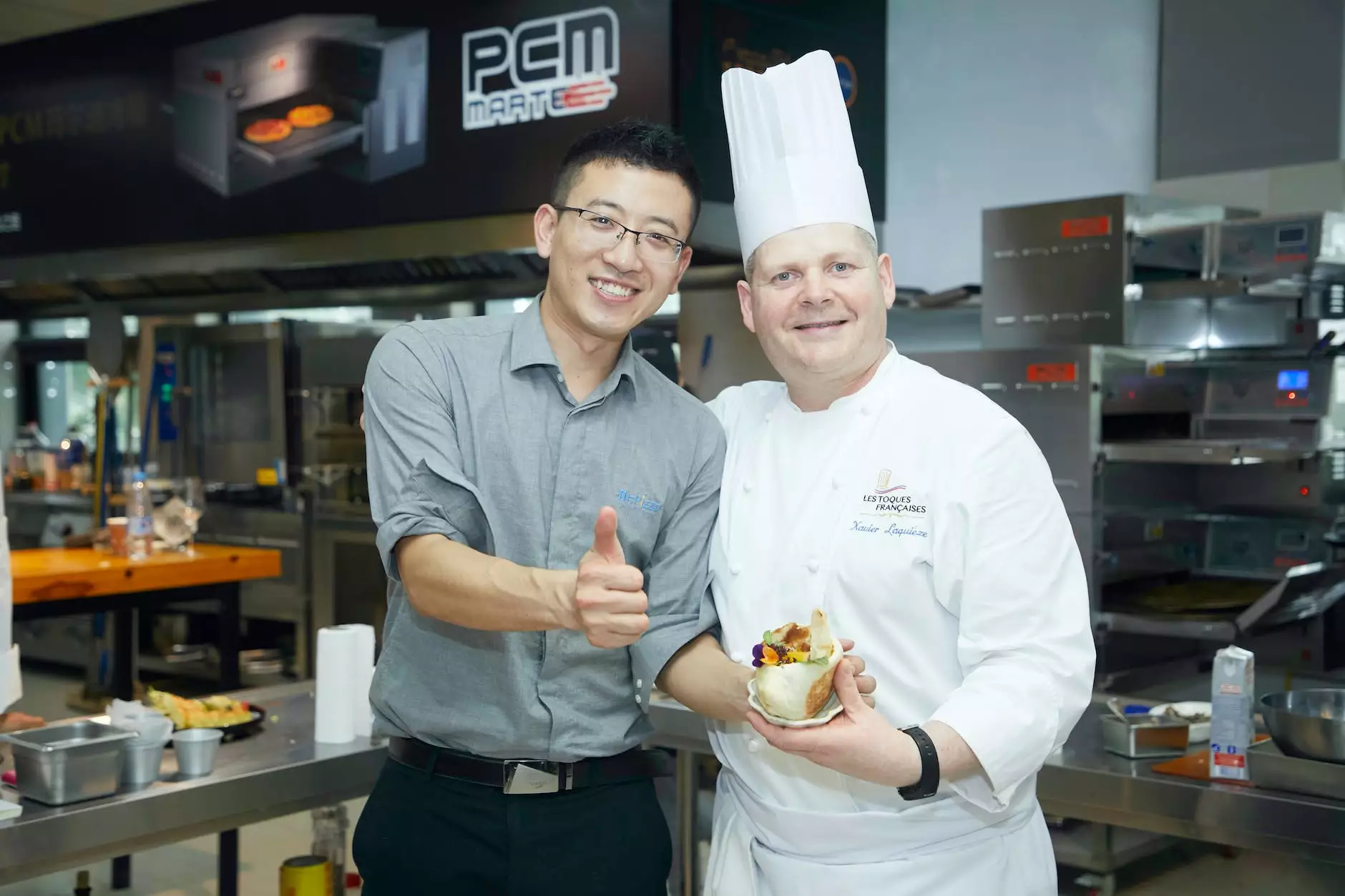 Introduction
Welcome to Central Ohio SEO's comprehensive guide on how to create happy customers. As a top-tier provider of SEO services in the business and consumer services industry, we understand the importance of customer satisfaction and loyalty. In this article, we will dive into the strategies and techniques that can help you enhance customer happiness and establish long-term relationships with your client base.
Understanding Customer Needs
When it comes to creating happy customers, the first step is to understand their needs and expectations. By gaining a deep insight into what your customers are looking for, you can tailor your products, services, and interactions to their specific requirements. Conduct market research, analyze customer feedback, and leverage customer personas to gain a better understanding of your target audience.
Delivering Exceptional Customer Service
Exceptional customer service is one of the key factors in creating happy customers. Make sure your team is well-trained, knowledgeable, and equipped to handle customer inquiries and concerns promptly and effectively. Implement efficient communication channels, such as live chat, email, or phone support, to ensure seamless interaction with your customers.
Responsive and Personalized Communication
When communicating with your customers, it is essential to be responsive and provide a personalized experience. Respond to customer inquiries in a timely manner, addressing their specific questions and concerns. Tailor your responses to their individual needs, using their name when appropriate, and showcase your genuine interest in helping them. This personal touch can leave a lasting positive impression on your customers.
Going the Extra Mile
To create happy customers, it's crucial to go above and beyond their expectations. Surprise and delight them by offering unexpected perks, discounts, or personalized recommendations based on their buying history. By exceeding their expectations, you can establish a strong sense of loyalty and satisfaction among your customers.
Building Trust and Credibility
Trust and credibility are vital for customer satisfaction and long-term loyalty. Customers are more likely to be happy with a brand they can rely on and trust. Here are some strategies to build trust and credibility:
Transparent Pricing and Policies
Ensure your pricing and policies are transparent, clear, and easily accessible to your customers. Avoid hidden fees or misleading information that may erode trust. Providing upfront and honest pricing creates a sense of reliability and trustworthiness.
Customer Testimonials and Reviews
Showcasing positive customer testimonials and reviews on your website can establish social proof and build credibility. Encourage satisfied customers to leave feedback and share their positive experiences. Displaying these testimonials prominently can help prospective customers feel more confident about choosing your products or services.
Secure and Safe Online Environment
In today's digital world, security is of utmost importance. Prioritize the implementation of robust security measures to protect your customers' sensitive information. Display trust badges and certifications to assure customers of your commitment to their privacy and safety.
Continuous Improvement and Feedback
Creating happy customers is an ongoing process that requires continuous improvement and feedback. Actively seek feedback from your customers through surveys, reviews, or social media engagement. Analyze the feedback to identify areas for improvement and take proactive steps to address any issues or concerns raised.
Implementing a Feedback Loop
Establish a feedback loop where customer feedback is collected, analyzed, and acted upon. Share the insights gained from feedback with your team, and use it as a basis for driving continuous improvement across your products and services.
Monitoring Customer Satisfaction Metrics
Regularly monitor customer satisfaction metrics, such as Net Promoter Score (NPS) or Customer Satisfaction Score (CSAT). These metrics can provide valuable insights into your customers' happiness levels and help you identify areas where you can make targeted improvements.
Conclusion
Creating happy customers is a fundamental aspect of running a successful business in the competitive market. By understanding your customers' needs, delivering exceptional service, building trust and credibility, and continuously improving based on feedback, you can establish a customer-centric approach that sets you apart from competitors. At Central Ohio SEO, we are dedicated to helping businesses like yours create happy customers through our top-notch SEO services. Contact us today to learn more.