Landscape Marketing Pitfalls: Paid Search Advertising
Oct 7, 2021
Blog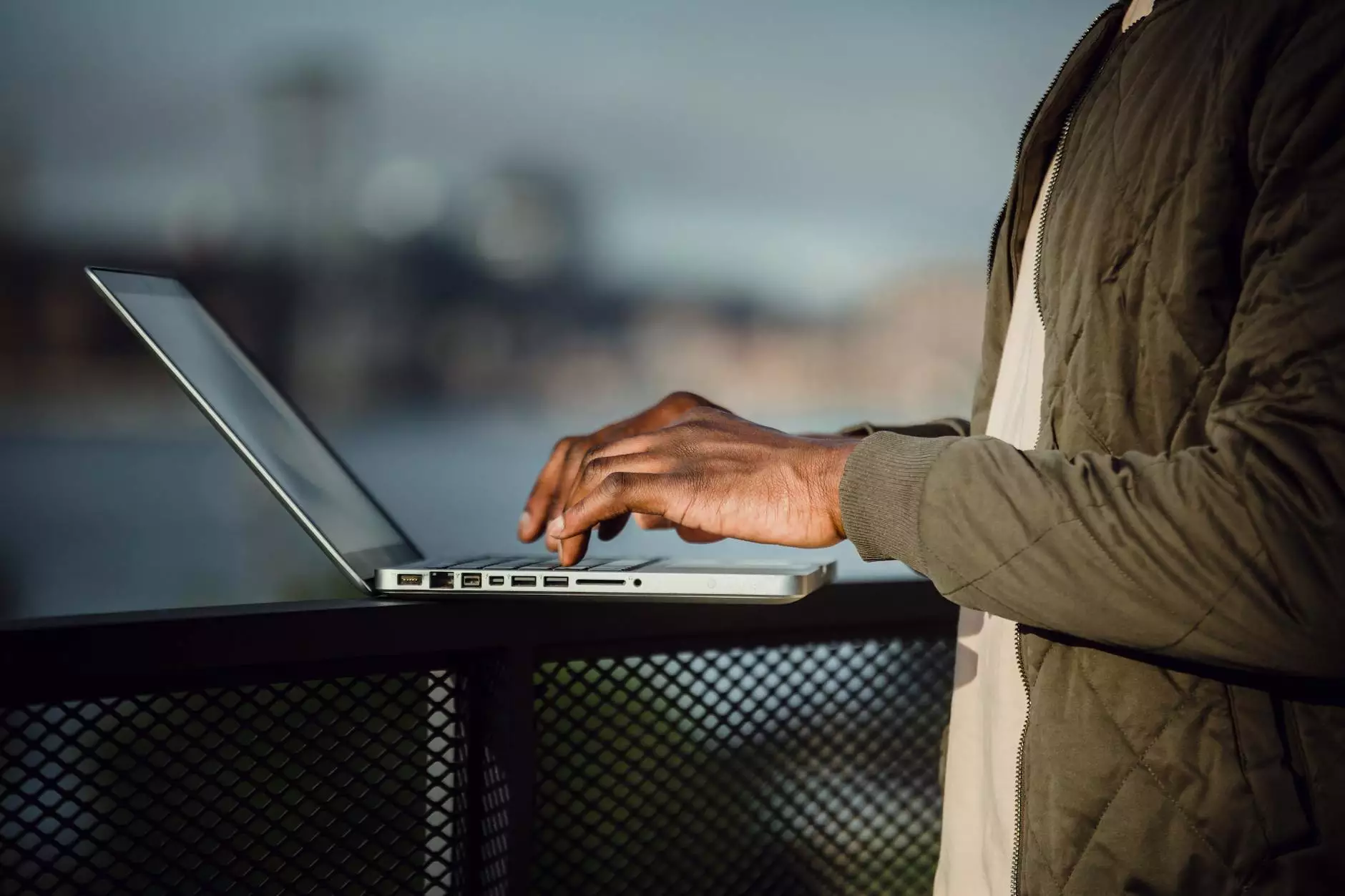 Introduction
Welcome to Central Ohio SEO's blog post on landscape marketing pitfalls in paid search advertising. In this article, we will delve into the intricacies of digital marketing campaigns within the landscaping industry, discussing common pitfalls that businesses often face when utilizing paid search ads. By understanding these challenges and implementing effective strategies, you can optimize your online presence and stand out from your competitors.
The Importance of Paid Search Advertising for the Landscaping Industry
The landscaping industry is highly competitive, and to thrive in the digital era, it is essential for businesses to engage in effective marketing strategies. Paid search advertising, also known as pay-per-click (PPC) advertising, offers a valuable opportunity for landscapers to reach their target audience and generate leads.
Common Landscape Marketing Pitfalls
1. Poor Keyword Research and Selection
One common pitfall in paid search advertising is the lack of thorough keyword research. Choosing relevant and specific keywords is crucial to ensure that your ads appear to the right audience. Conducting thorough research and utilizing keyword planning tools can help identify high-intent keywords that potential customers are likely to search for.
2. Irrelevant Ad Copy
Another challenge in paid search advertising is creating compelling and relevant ad copy. Your ad should clearly communicate the unique value proposition of your landscaping services. Avoid using generic language or overpromising in your ads to maintain credibility.
3. Improper Landing Pages
Driving traffic to your website is crucial, but ensuring that visitors have a positive user experience is equally important. Sending users to irrelevant or poorly designed landing pages can result in a high bounce rate and low conversion rates. Optimize your landing pages by aligning them with the ad copy and ensuring they provide valuable information and clear calls to action.
4. Lack of Geo-Targeting
Geo-targeting is especially relevant for local landscaping businesses. Neglecting to utilize location targeting options in your paid search campaigns can lead to wasted ad spend and exposure to irrelevant audiences. By targeting specific geographic areas, you can focus your efforts on users who are more likely to become customers.
5. Inadequate Conversion Tracking
Proper conversion tracking is essential to measure the success of your paid search campaigns. Without accurate tracking, it becomes challenging to evaluate the return on investment (ROI) and make informed decisions regarding your marketing budget allocation. Implement conversion tracking tools to gain valuable insights into your campaign performance.
Strategies to Overcome Landscape Marketing Pitfalls
1. Thorough Planning and Research
Investing time and effort into conducting thorough keyword research and selecting the most relevant keywords will ensure your ad campaigns reach the right audience. Leverage keyword planning tools and data analysis to optimize your keyword selection and target high-intent search terms.
2. Compelling Ad Copy
Write clear, concise, and compelling ad copy that clearly highlights the unique aspects of your landscaping services. Use persuasive language and include relevant keywords to increase click-through rates and drive qualified traffic to your website.
3. Create Relevant and Engaging Landing Pages
Optimize your landing pages to align with your ad copy and provide users with a seamless browsing experience. Incorporate relevant keywords, compelling visuals, and clear calls to action to encourage conversions and minimize bounce rates.
4. Utilize Geo-Targeting
Make use of geo-targeting settings to ensure your ads are displayed to users within your target service areas. This will help increase the relevance of your campaigns and improve the chances of attracting local customers who are more likely to convert.
5. Implement Conversion Tracking
Install conversion tracking codes on your website to monitor the performance of your paid search campaigns accurately. By tracking important metrics such as clicks, conversions, and ROI, you can make data-driven decisions and optimize your ad spend for optimal results.
Conclusion
In summary, paid search advertising can be a highly effective strategy for landscaping businesses to generate leads and boost online visibility. By avoiding common marketing pitfalls and implementing the strategies outlined in this article, you can optimize your paid search campaigns and achieve outstanding results. Stay ahead of your competitors and make the most out of your online advertising efforts with Central Ohio SEO's expert landscape marketing strategies.
For tailored SEO services that cater to the unique needs of your business, trust Central Ohio SEO. As a leading provider in the business and consumer services industry, we specialize in delivering top-notch SEO solutions to help businesses thrive in the digital landscape. Contact us today to learn more!