How the Sunk Cost Fallacy Can Sink Your Marketing
Sep 24, 2022
Blog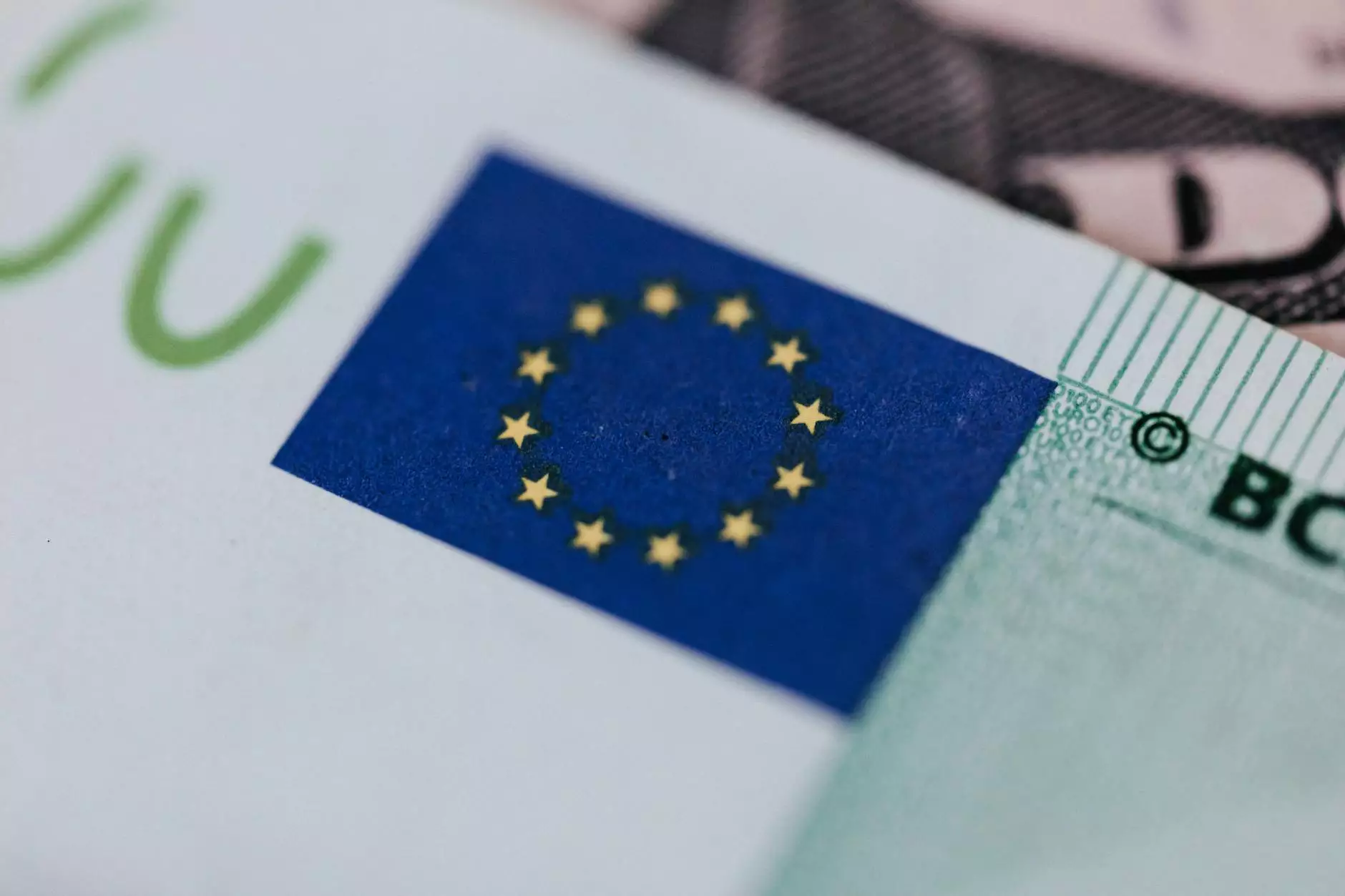 Welcome to the world of marketing where every decision you make can either propel your business towards success or send it spiraling downwards. In the vast realm of digital marketing, there's a psychological phenomenon known as the sunk cost fallacy that can sabotage your marketing efforts if not recognized and addressed effectively.
Understanding the Sunk Cost Fallacy
The sunk cost fallacy refers to the tendency of individuals to continue investing in a losing proposition simply because they have already incurred costs, whether financial, time, or effort. In marketing terms, it means persisting with a failing strategy or campaign just because you have already invested resources in it. This fallacy can be detrimental to the growth and success of businesses, especially in the highly competitive online landscape.
Recognizing the Signs
It's important to be able to recognize the signs of the sunk cost fallacy in your marketing efforts. Ask yourself these questions:
Are you continuing with a campaign that has consistently underperformed?
Have your initial expectations not been met despite significant investment?
Do you find yourself justifying the continuation of an ineffective strategy solely based on the resources already invested?
The Impact on Your Business
Refusing to let go of an underperforming marketing strategy can have severe consequences for your business. The sunk costs that you continue to invest in a futile approach could have been redirected towards more productive initiatives that drive growth and generate higher returns on investment.
Overcoming the Sunk Cost Fallacy
As a savvy business owner or marketer, it's crucial to make decisions based on current and future potential rather than past investments. Here are some strategies to help you overcome the sunk cost fallacy:
1. Evaluate Performance Objectively
Regularly analyze the performance metrics of your marketing campaigns to identify trends, patterns, and areas of improvement. If a particular strategy consistently falls short, be willing to abandon it and explore new opportunities.
2. Focus on Flexibility
Avoid being rigid in your marketing approach. Embrace adaptability and be willing to pivot when necessary. The online landscape is ever-evolving, and holding onto obsolete strategies can hinder your progress.
3. Seek Expert Guidance
Partnering with a professional SEO service provider like Central Ohio SEO can provide you with the expertise and objective perspective needed to overcome the sunk cost fallacy. They can assess your current strategies, identify areas of improvement, and develop tailored marketing solutions that align with your business goals.
The Central Ohio SEO Advantage
Central Ohio SEO is a trusted and reputable provider of top-notch SEO services. With years of experience in the industry, we have helped numerous businesses overcome the sunk cost fallacy and drive significant growth through effective digital marketing strategies.
Our team of SEO experts understands the intricacies of the online landscape and stays updated with the latest industry trends. We take a data-driven approach to devise comprehensive marketing solutions that are tailored to your business objectives.
By leveraging our expertise, you can benefit from:
Advanced keyword research and optimization techniques to enhance your website's visibility to relevant search queries
Strategic content creation that engages and resonates with your target audience
Comprehensive website audits and optimization strategies to improve user experience and drive conversions
Data analysis and performance tracking to refine and adapt your marketing strategies for optimal results
Contact Us Today
Don't let the sunk cost fallacy sink your marketing efforts any further. Get in touch with Central Ohio SEO today and let our team of experts guide you towards digital marketing success. With our tailored strategies and commitment to excellence, we can help your business stay ahead of the competition and achieve sustainable growth.