Turn Marketing Funnel Upside Down During a Recession
Nov 25, 2018
Blog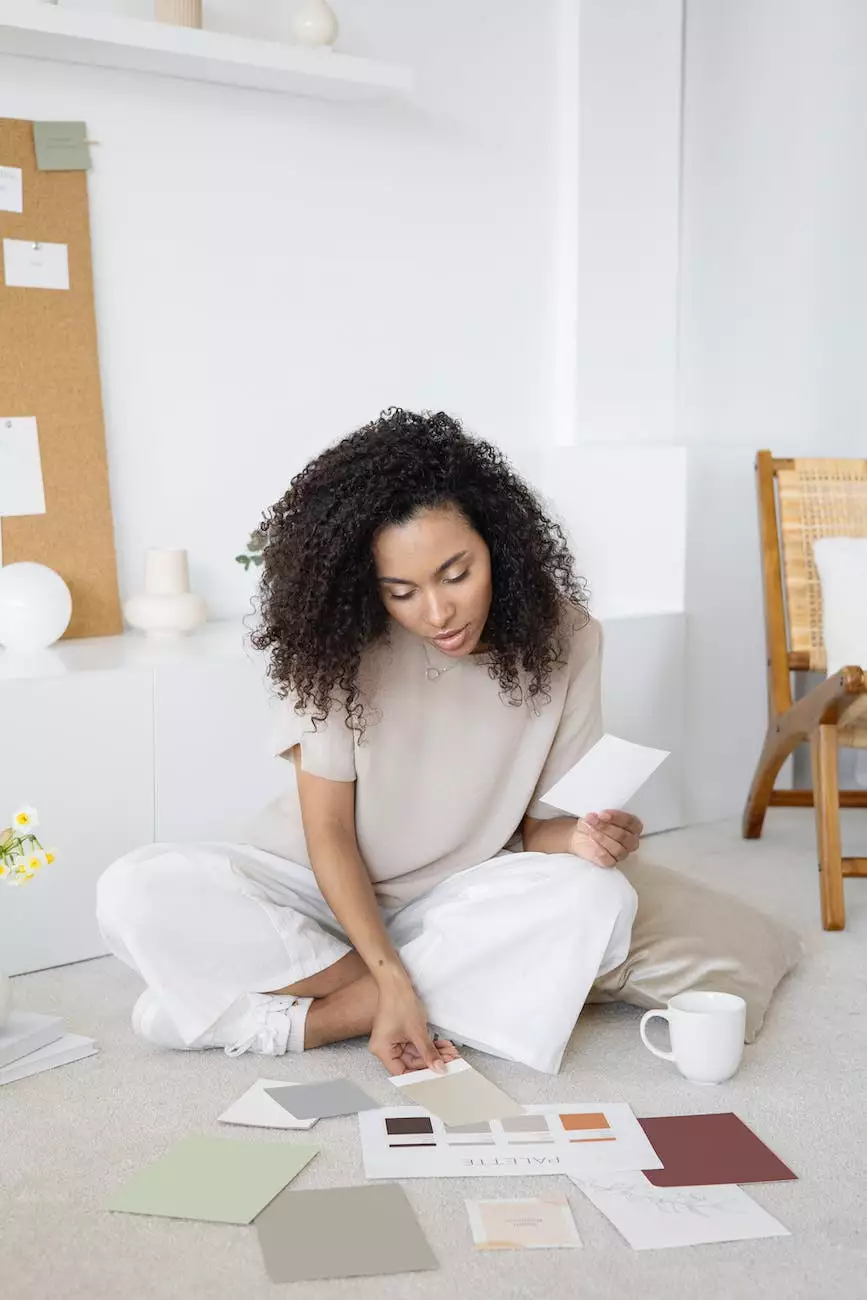 In these challenging times, businesses are facing economic downturns and uncertainty. To emerge stronger from a recession, it's vital to adapt your marketing strategies to the changing landscape. Central Ohio SEO understands the importance of optimizing your online presence even during a recession, and we're here to help.
Why SEO Matters During a Recession
During a recession, consumers' buying behaviors shift. They become more cautious, researching more extensively before making purchases. This is where search engine optimization (SEO) plays a crucial role. By optimizing your website, you can reach your target audience, build credibility, and ultimately drive more traffic and conversions.
The Benefits of SEO in a Recession
Investing in SEO services during a recession offers numerous benefits:
Cost-Effective: Compared to traditional marketing channels, SEO provides a cost-effective way to generate long-term results.
Increased Visibility: Optimizing your website helps it rank higher in search engine results, increasing visibility and attracting more organic traffic.
Developing Trust: A well-optimized website with relevant, high-quality content helps establish your business as an authority in your industry.
Targeted Traffic: By focusing on relevant keywords, you can attract highly targeted traffic that is more likely to convert into leads and customers.
Long-Term Impact: SEO efforts have a lasting impact, positioning your website for success even after the recession ends.
How Central Ohio SEO Can Help
Central Ohio SEO specializes in providing exceptional SEO services tailored to your business needs. Our team of experts stays up-to-date with the latest industry trends and best practices to ensure your website ranks high on search engine result pages.
Our Process
We follow a comprehensive process to optimize your website:
Keyword Research: We identify relevant keywords that align with your business goals and target audience.
On-Page Optimization: We optimize your website's structure, meta tags, URL structure, and content to improve its search engine visibility.
Content Creation: Our team creates high-quality, engaging, and keyword-rich content to attract and engage your target audience.
Link Building: We implement effective link-building strategies to improve your website's authority and credibility.
Analytics and Reporting: We provide detailed reports on your website's performance, allowing you to track progress and make informed decisions.
Why Choose Central Ohio SEO
Choosing Central Ohio SEO for your SEO services during a recession ensures:
Proven Track Record: With years of experience, Central Ohio SEO has a proven track record of delivering results for businesses in various industries.
Customized Strategies: We understand that each business is unique and requires a tailored approach. Our strategies are customized to meet your specific objectives.
Transparency: We believe in transparency and keep you informed about each step of the process, providing clear communication and updates.
Continuous Optimization: Our team continuously monitors and optimizes your SEO strategy to adapt to changing market conditions and ensure long-term success.
Exceptional Customer Service: We pride ourselves on providing exceptional customer service. Our dedicated team is always available to address your queries and concerns.
Get Started with Central Ohio SEO Today
Don't let a recession hold back your business. By turning your marketing funnel upside down with Central Ohio SEO, you can effectively navigate through tough times and come out stronger on the other side. Contact us today to discuss how our SEO services can help your business thrive.