Social Media Targeting Campaigns in Ohio
Sep 11, 2022
Marketing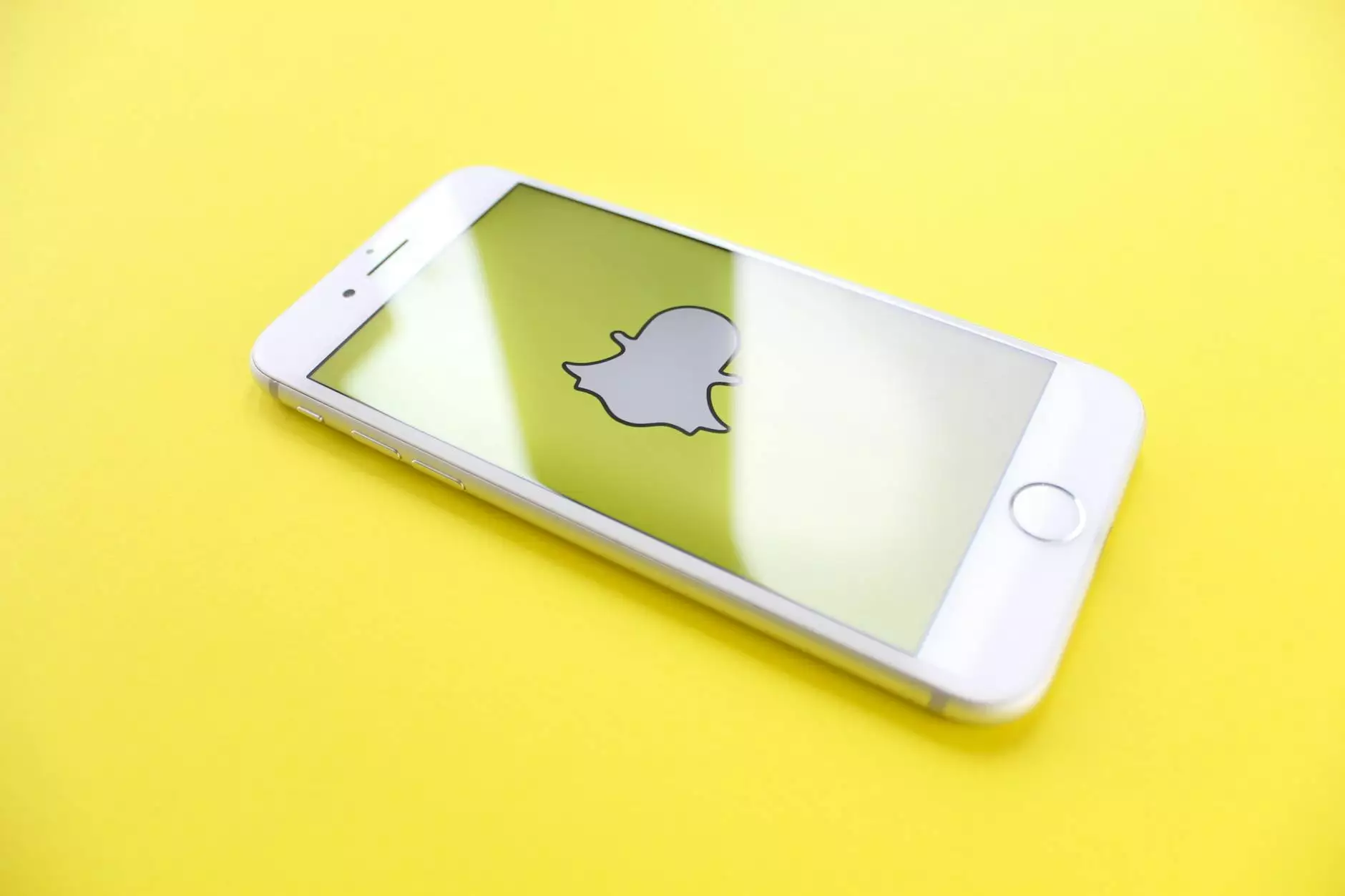 Introduction
Welcome to Central Ohio SEO, a leading provider of high-end SEO services specializing in social media targeting campaigns in Ohio. We understand the importance of a strong online presence, especially in today's competitive business landscape. With our expertise and comprehensive strategies, we help businesses and consumers effectively reach their target audience and achieve their digital marketing goals.
The Power of Social Media Targeting
When it comes to promoting your brand, products, or services, social media platforms offer incredible opportunities. However, not all social media campaigns are equally effective. At Central Ohio SEO, we focus on social media targeting campaigns that maximize your reach and impact. We employ advanced techniques to identify and engage with your specific target audience, ensuring that every effort is well-optimized for conversion.
Why Choose Us?
Central Ohio SEO stands out from the competition in the world of social media targeting campaigns. Here's why:
1. Extensive Research and Analysis
Before launching any campaign, we conduct in-depth research and analysis to understand your business, target audience, and competition. This allows us to develop a tailored strategy that aligns with your goals and optimizes your online presence.
2. Customized Campaigns
One-size-fits-all approaches do not work in today's dynamic digital landscape. Our team of experts ensures that every aspect of your campaign is customized to suit your specific needs. From content creation and ad targeting to audience segmentation, we fine-tune every detail for optimal results.
3. Data-Driven Strategies
At Central Ohio SEO, we believe in the power of data. We closely monitor campaign performance, analyze key metrics, and make data-driven adjustments to ensure continuous improvement. This allows us to refine your social media targeting campaigns and allocate resources to the most effective channels.
4. High-Quality Content and Copywriting
Quality content is the cornerstone of any successful SEO campaign. Our team of highly proficient copywriters excels at creating engaging, keyword-rich content that not only attracts your target audience but also ranks higher in search engine results. We prioritize delivering content that captures attention, conveys your brand message effectively, and inspires action.
5. Ongoing Optimization and Support
Our partnership with you does not end with the campaign launch. We provide ongoing optimization and support to ensure your social media targeting campaigns continue to evolve and thrive. We monitor trends, adjust strategies when necessary, and stay up-to-date with the latest industry developments, delivering long-term success for your business.
Our Process: From Planning to Execution
At Central Ohio SEO, we follow a comprehensive process to deliver outstanding social media targeting campaigns:
1. Strategy Development
We begin by working closely with you to understand your goals, target audience, and unique value proposition. Based on this information, we develop a customized strategy focused on maximizing your social media targeting campaigns' effectiveness.
2. Content Creation and Optimization
Our expert copywriters craft compelling content for your social media campaigns, incorporating relevant keywords and persuasive language that resonates with your audience. Our content goes through rigorous optimization to ensure visibility and high search rankings.
3. Ad Targeting and Segmentation
We leverage advanced advertising tools and techniques to precisely target and segment your audience. By analyzing demographic, behavioral, and interest-based data, we ensure that your ads reach the people most likely to engage with your brand.
4. Campaign Execution and Monitoring
Once your campaign is live, we monitor its performance in real-time. We track key metrics, evaluate progress, and identify areas for improvement. This allows us to make data-driven decisions and optimize your campaigns for maximum ROI.
5. Reporting and Analysis
We provide regular reports detailing campaign performance, including reach, engagement, conversions, and other crucial metrics. Our team of analysts provides actionable insights and recommendations based on the data, ensuring transparency and accountability throughout the entire process.
Contact Central Ohio SEO Today
Ready to take your social media targeting campaigns in Ohio to the next level? Contact Central Ohio SEO today and let our team of experts drive your success. With our comprehensive strategies, meticulous approach, and proven track record of delivering results, we are your trusted partner in achieving your digital marketing goals. Get in touch with us now!