Printing | Canton, Ohio
Jun 7, 2021
Services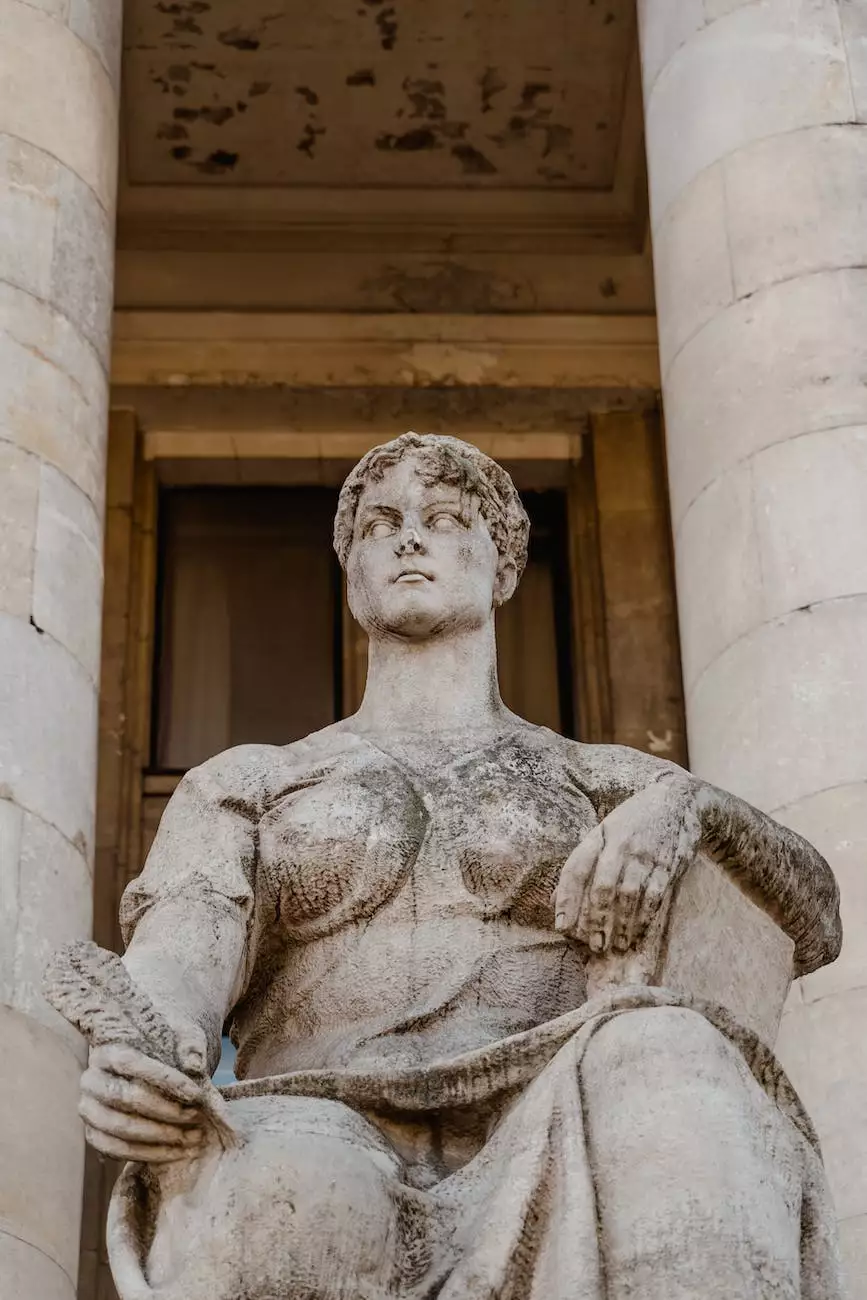 Delivering High-End Printing Solutions for Businesses and Consumers in Canton, Ohio
Central Ohio SEO is a leading provider of top-quality printing services in Canton, Ohio. With our vast experience and expertise in print design, we take pride in offering comprehensive solutions that help businesses and consumers achieve their desired results.
Elevate Your Brand with Professional Print Design
In today's competitive market, it is crucial to make a lasting impression on your target audience. Our team of skilled designers understands the importance of visually captivating materials that effectively communicate your brand message. Through our high-end print design solutions, we help elevate your brand, ensuring you leave a lasting impression on potential customers.
Brochures
Brochures are an essential marketing tool that provides potential customers with valuable information about your products or services. Our expert designers create visually appealing brochures that highlight your unique selling points and entice your target audience to take action.
Flyers
Whether you're promoting a special offer, announcing an event, or simply creating brand awareness, our team can design eye-catching flyers that grab attention. We understand the importance of concise messaging and persuasive visuals to ensure your flyers effectively communicate your desired message.
Business Cards
Your business card is often the first impression potential clients have of your brand. Our professional designers create custom business cards that reflect your brand identity and leave a favorable impression. With our attention to detail and commitment to quality, we ensure your business cards stand out from the competition.
Custom Printing Solutions Tailored to Your Needs
At Central Ohio SEO, we believe in providing personalized printing solutions that cater to the specific needs of our clients. Whether you require signage, catalogs, banners, or any other printed materials, our dedicated team works closely with you to understand your goals and deliver exceptional results.
Signage
Effective signage plays a crucial role in attracting customers to businesses. Our team crafts compelling signage solutions that help you stand out, effectively communicate your message, and maximize visibility.
Catalogs
Catalogs are a powerful tool for showcasing your products or services. With our expertise in design and layout, we create visually stunning catalogs that not only present your offerings but also engage your customers, motivating them to make a purchase.
Banners
Make a statement with visually striking banners designed to capture attention and leave a lasting impression. Our team creates custom banners that effectively promote your brand, products, or events, ensuring you achieve maximum impact.
Trust in Our Expertise and Commitment to Excellence
Central Ohio SEO takes pride in delivering superior print design solutions to businesses and consumers in Canton, Ohio. Our team consists of skilled professionals who are dedicated to providing exceptional customer service and unparalleled craftsmanship.
When you choose Central Ohio SEO for your printing needs, rest assured that you're partnering with experts who understand the importance of quality, attention to detail, and timely delivery. We use state-of-the-art printing technology and only the finest materials to ensure your print materials exceed your expectations.
Contact us Today for High-End Printing Services in Canton, Ohio
Whether you're a business looking to enhance your brand presence or a consumer in need of personalized printing solutions, Central Ohio SEO is here to help. Contact our team today to discuss your printing needs and let us elevate your brand with our top-quality print design solutions.