Social Media Marketing - Canton, Ohio
Jul 21, 2018
Marketing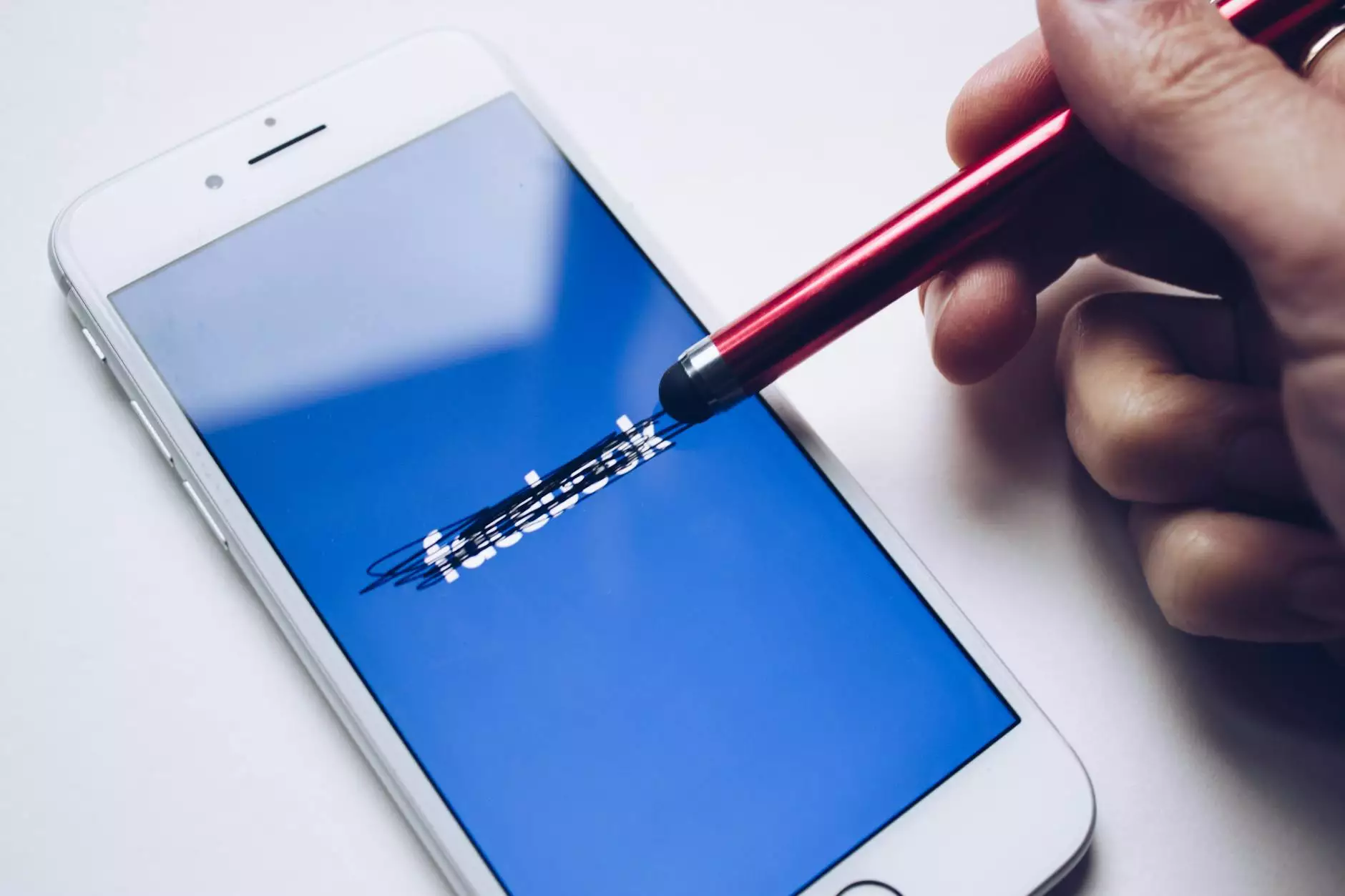 Boost Your Business with Expert Social Media Marketing in Canton, Ohio
Social media has become an essential platform for businesses to reach their target audience and drive growth. In today's digital age, having an effective social media marketing strategy is crucial for success. If you're in Canton, Ohio, look no further than Central Ohio SEO for all your social media marketing needs.
Why Social Media Marketing?
With billions of active users on various social media platforms, leveraging the power of social media for your business can yield phenomenal results. It allows you to connect with your audience on a personal level, build brand awareness, drive website traffic, generate leads, and increase conversions.
Expert Social Media Marketing Services
At Central Ohio SEO, we specialize in providing top-notch social media marketing services tailored to the needs of businesses in Canton, Ohio. Our team of experienced professionals understands the dynamics of various social media platforms and knows how to create impactful campaigns that deliver results.
Social Media Strategy Development
Every successful social media marketing campaign starts with a well-defined strategy. Our experts will work closely with you to understand your business goals, target audience, and competitors. We will then develop a comprehensive social media strategy that aligns with your objectives and maximizes your online presence.
Content Creation and Curation
We know that engaging content is the key to capturing the attention of your audience on social media. Our team will create compelling content, including eye-catching graphics, informative blog posts, and engaging videos, designed to resonate with your target market. We will also curate relevant industry content to establish your brand as a thought leader in Canton, Ohio.
Community Management and Engagement
Building a loyal community of followers on social media is vital for long-term success. We will actively manage your social media accounts, respond to comments and messages, and foster meaningful conversations with your audience. Our goal is to establish a strong connection between your brand and the local Canton community.
Analytics and Reporting
We believe in data-driven decision-making. Our team will monitor and analyze the performance of your social media campaigns using advanced analytics tools. This allows us to measure the success of our strategies, identify areas for improvement, and provide you with detailed reports showcasing key metrics and insights.
Why Choose Central Ohio SEO for Social Media Marketing in Canton, Ohio?
Extensive experience in the field of digital marketing
A dedicated team of social media marketing experts
Proven track record of delivering exceptional results for clients
Customized strategies tailored to your unique business needs
Transparent communication and regular progress updates
Affordable pricing and flexible packages
Commitment to staying updated with the latest social media trends
Contact Us Today for Effective Social Media Marketing in Canton, Ohio
Ready to take your social media presence to the next level? Get in touch with Central Ohio SEO today. Our team is passionate about helping businesses in Canton, Ohio succeed in the digital world. Let us create a powerful social media marketing strategy that drives results and boosts your business growth.