Packaging Design | Canton, Ohio
Jul 12, 2018
Services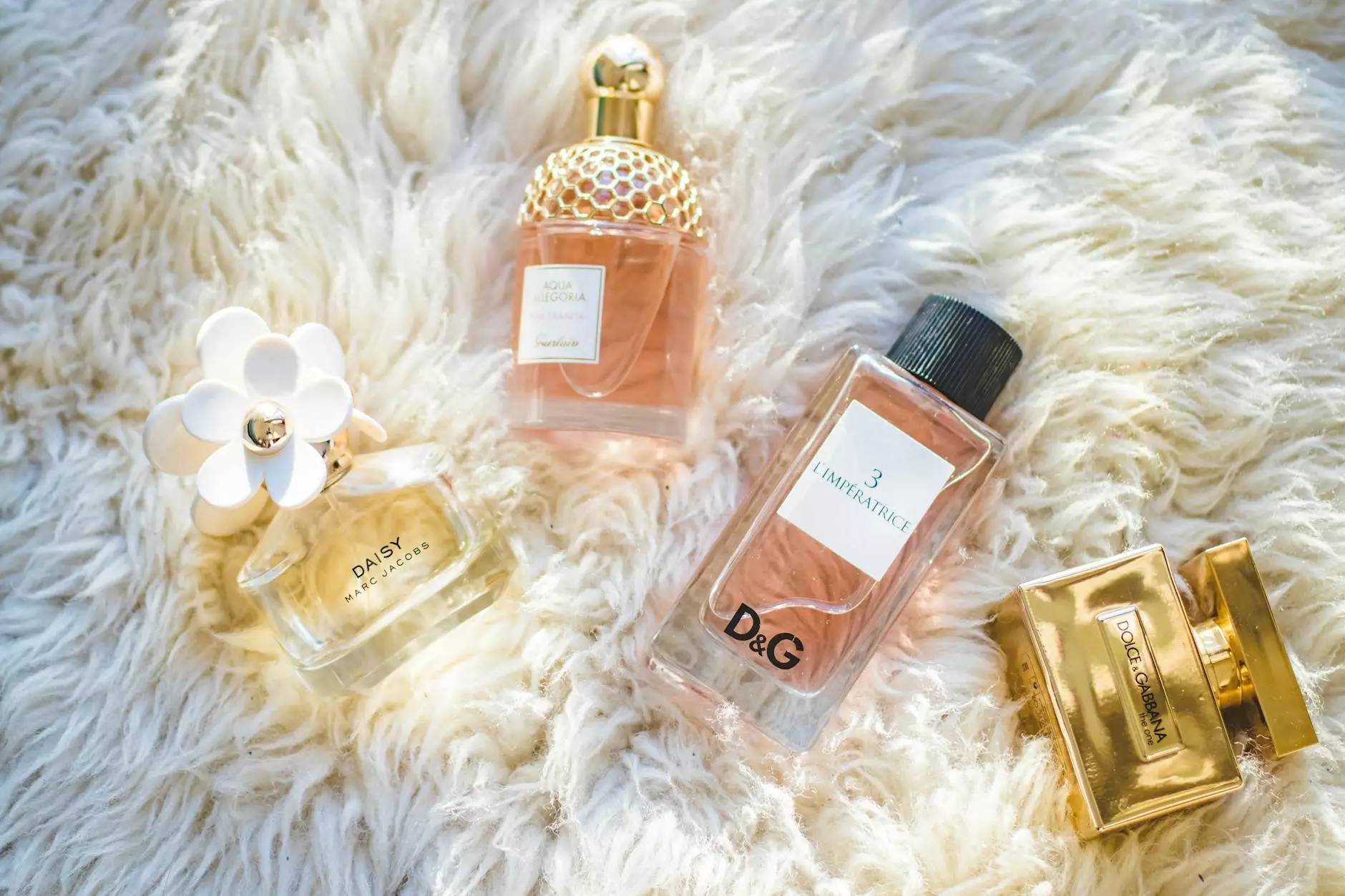 Enhance Your Brand with Innovative Packaging Design
Central Ohio SEO is proud to offer exceptional packaging design services in Canton, Ohio. Our experienced team of designers and marketers understands the power of visually-appealing packaging to captivate consumers and strengthen brand recall. With our expertise in both SEO services and business and consumer services, we ensure that your packaging design not only looks visually appealing but also aligns with your overall marketing strategy.
Why Choose Central Ohio SEO for Packaging Design?
When it comes to packaging design in Canton, Ohio, Central Ohio SEO stands out for several reasons:
1. Innovative and Strategic Approach
We approach each packaging design project with innovation and creativity. Our team conducts in-depth research to understand your target audience, industry trends, and competitors' strategies. This comprehensive analysis allows us to create packaging designs that not only look aesthetically pleasing but also resonate with your target audience.
2. Customized Solutions for Your Brand
At Central Ohio SEO, we believe that one size does not fit all. We understand that each brand is unique, so we tailor our packaging design solutions to suit your specific requirements. Whether you need packaging for a new product launch or want to revamp your existing packaging, our team will work closely with you to ensure a perfect fit.
3. Emphasis on Brand Consistency
Consistency is key when it comes to building a strong brand presence. Our packaging designs are crafted to align seamlessly with your brand identity, ensuring a consistent visual representation across all your marketing channels. By maintaining brand consistency, we help you build trust and recognition among your target audience.
The Benefits of Professional Packaging Design
Investing in professional packaging design offers numerous advantages for your business:
Enhanced Visual Appeal: Eye-catching packaging designs grab attention and entice consumers to explore your products.
Increased Brand Recognition: Well-designed packaging creates a lasting impression, making your brand memorable and easily recognizable.
Improved Product Differentiation: Unique packaging sets your products apart from competitors, helping you stand out in the market.
Improved Consumer Perception: High-quality packaging design positions your products as premium and trustworthy in the eyes of consumers.
Boosted Sales: Engaging packaging designs can drive impulse purchases and encourage repeat business.
Our Packaging Design Process
Central Ohio SEO follows a meticulous process to ensure that we deliver packaging designs that exceed your expectations:
1. Consultation and Research
We begin by understanding your packaging design goals and conducting thorough research on your target audience, competitors, and industry trends. This research enables us to develop a solid foundation for your packaging design strategy.
2. Concept Development
Our team of designers brainstorm and develop multiple design concepts based on the research findings. We focus on creating designs that align with your brand identity and resonate with your target audience. You will have the opportunity to provide feedback and select the design that best represents your brand.
3. Design and Refinement
Once the concept is approved, our designers bring it to life, creating engaging and visually stunning packaging designs. We pay meticulous attention to every detail, ensuring that your packaging design stands out on the shelves and grabs the attention of your customers.
4. Finalization and Delivery
After refining the design based on your feedback, we finalize the packaging design and prepare it for production. We work closely with reliable manufacturing partners to ensure that the final product meets your expectations and aligns with your brand guidelines.
Contact Central Ohio SEO for Exceptional Packaging Design Services in Canton, Ohio
Ready to enhance your brand presence with captivating packaging design? Contact Central Ohio SEO today! Our team of experts will guide you through the entire process, from conceptualization to implementation, to deliver packaging designs that make a lasting impact on your target audience.
With our extensive experience in SEO services and business and consumer services, we understand the intricate balance between aesthetic appeal, functionality, and brand positioning. Let us elevate your packaging design to the next level. Get in touch with Central Ohio SEO now to discuss your packaging design needs!