Vinyl & Window Decals | Canton, Ohio
Jul 6, 2020
Services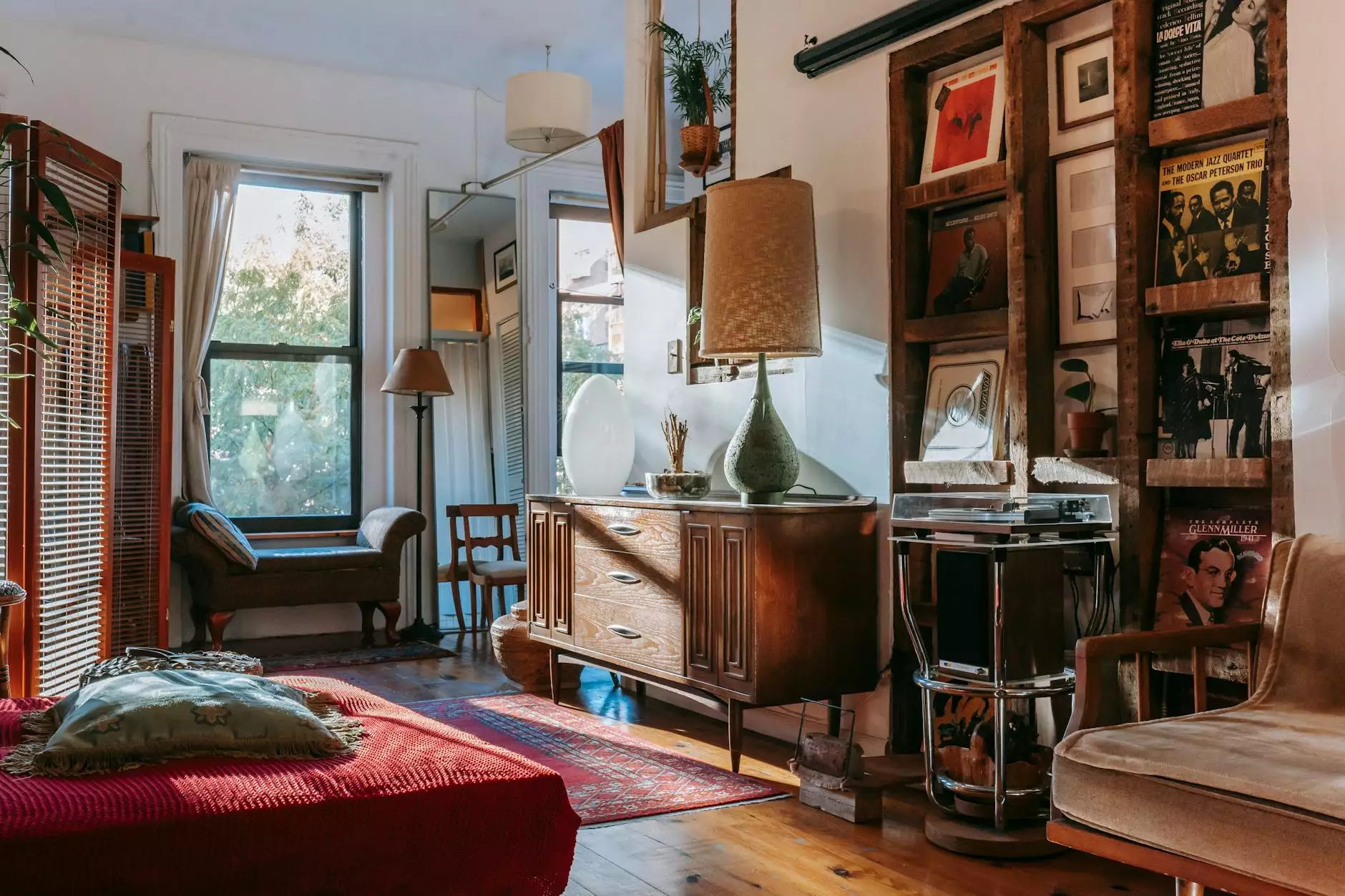 Enhance Your Business in Canton, Ohio with Vinyl & Window Decals
Central Ohio SEO is proud to offer high-quality vinyl and window decals to businesses in Canton, Ohio. Our team of experts understands the power of visual marketing and the impact it can have on your business's success. With our premium decals, you can easily grab the attention of potential customers and make a lasting impression.
Stand Out with Eye-Catching Designs
Our vinyl and window decals are designed to turn heads and make your business stand out from the competition. Our skilled graphic designers will work closely with you to create custom decals that accurately represent your brand and align with your marketing goals.
Whether you need decals for your storefront, office windows, vehicles, or any other surface, we have got you covered. We use top-of-the-line materials that are durable, weather-resistant, and long-lasting, ensuring your decals will maintain their vibrant colors for years to come.
Benefits of Vinyl & Window Decals
1. Increased Brand Visibility
By placing vinyl and window decals strategically, you can significantly increase the visibility of your brand. Potential customers passing by your establishment will be instantly drawn to your eye-catching decals, driving curiosity and potentially leading to new business opportunities.
2. Effective Advertising
Vinyl decals are a cost-effective marketing solution that offers a high return on investment. Traditional forms of advertising, such as billboards or newspaper ads, can be expensive and reach a limited audience. On the other hand, vinyl and window decals allow you to reach a broader demographic and create a memorable impression.
3. Versatility and Customization
Our decals can be customized to suit your unique business needs. Whether you want to promote a specific product, highlight a special offer, or showcase your logo, we can create decals that convey your message effectively. The versatility of vinyl and window decals ensures that they can be applied to various surfaces and locations.
Why Choose Central Ohio SEO for Your Vinyl & Window Decals?
As a leading provider of SEO services in the Canton, Ohio area, Central Ohio SEO understands the importance of delivering top-notch marketing solutions to local businesses. Here are some reasons why you should choose us for your vinyl and window decal needs:
1. Expertise and Experience
With years of experience in the industry, our team has honed their skills and expertise in creating visually appealing decals that drive results. We stay up-to-date with the latest design trends and use cutting-edge techniques to ensure your decals are always ahead of the competition.
2. Customized Solutions
We believe in delivering personalized solutions that cater to the unique needs of each business. Our team will work closely with you to understand your goals, target audience, and brand identity, enabling us to create decals that truly represent your business and help you achieve your desired outcomes.
3. Exceptional Quality
At Central Ohio SEO, we are committed to delivering nothing but the best. Our attention to detail and commitment to quality ensure that every decal we produce meets the highest standards. We take pride in our work and strive to exceed your expectations every step of the way.
4. Competitive Pricing
We understand the challenges faced by businesses when it comes to marketing budgets. That's why we offer competitive pricing options without compromising on quality. Our goal is to provide you with affordable solutions that generate maximum impact for your business.
Contact Central Ohio SEO Today
If you're ready to take your business in Canton, Ohio to the next level with visually stunning vinyl and window decals, contact Central Ohio SEO today. Our team of experts is eager to discuss your requirements, answer any questions you may have, and provide you with a custom solution tailored to your business needs. Stand out from the competition and boost your brand visibility with our high-quality decals!