Welcome to Central Ohio SEO - Best Logo Design Services in Canton, Ohio
Oct 22, 2019
Services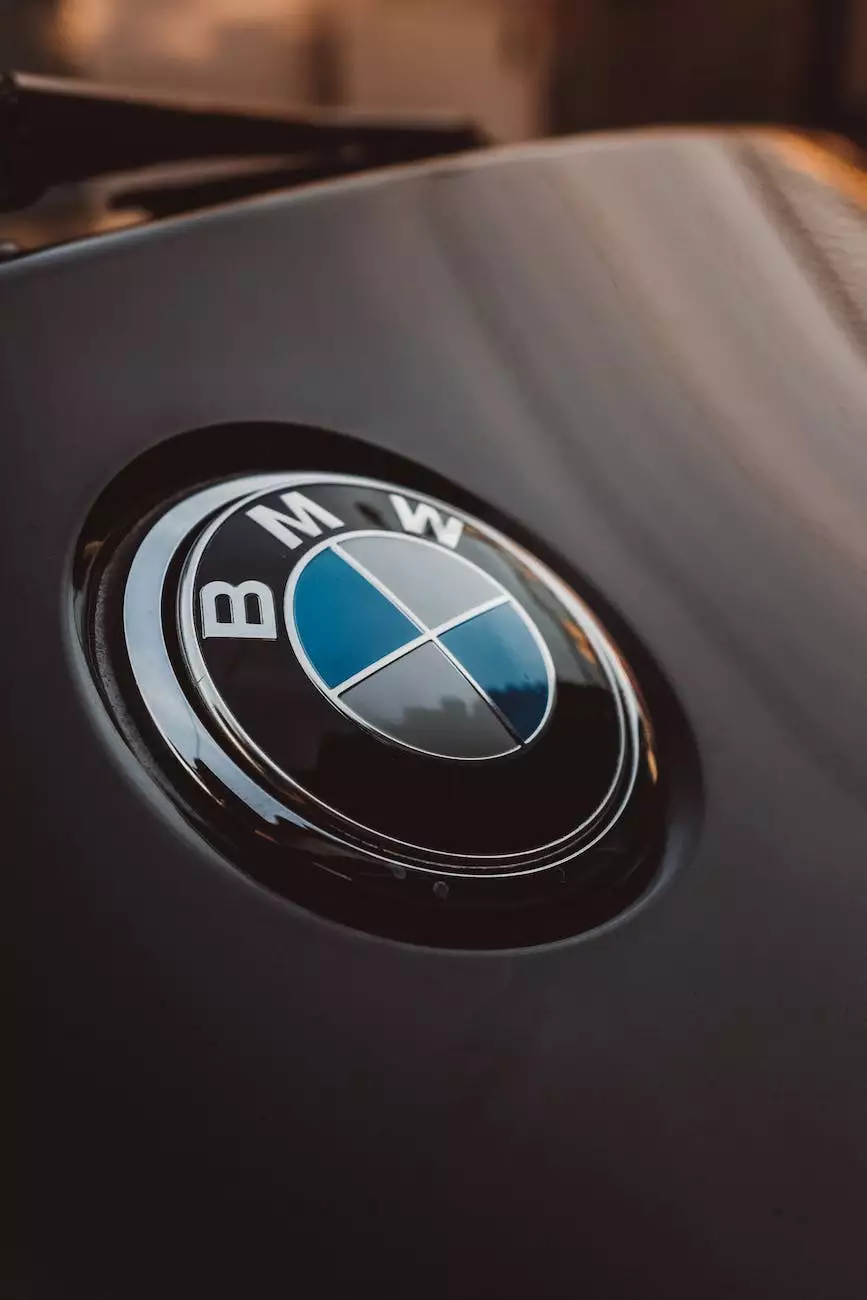 Why Logo Design Matters for Your Business
A well-designed logo is crucial for businesses as it acts as a visual representation of your brand. It creates a memorable identity that helps customers recognize and connect with your products or services. At Central Ohio SEO, we understand the significance of a professionally crafted logo, and we offer top-notch logo design services tailored to meet your specific business requirements.
Expert Logo Design Services in Canton, Ohio
Central Ohio SEO is a leading provider of logo design services in Canton, Ohio. Our team of creative designers excels in creating visually stunning and impactful logos that resonate with your target audience. We take a collaborative approach to understand your business goals, target market, and unique selling propositions to craft a logo that accurately reflects your brand's personality.
Our Logo Design Process
With years of experience in the industry, our logo design process is streamlined and results-driven. We follow a systematic approach to ensure that the final logo design is a perfect representation of your business. Our process includes:
1. Discovery Phase
In this phase, we conduct in-depth research to gain insights into your industry, competitors, and target audience. We analyze current design trends and identify unique elements that will set your logo apart.
2. Concept Development
Based on the information gathered, our team generates multiple logo concepts that align with your brand's values, mission, and vision. We focus on creating designs that capture attention and leave a lasting impression.
3. Design Refinement
Once the initial concepts are ready, we collaborate with you to review and refine the designs. Your feedback and input are essential in shaping the final logo that perfectly represents your brand identity.
4. Finalization and Delivery
After the design refinement phase, we choose the most suitable logo concept and finalize the design. We provide you with all the necessary logo files in various formats for versatile use across different platforms and marketing materials.
Why Choose Central Ohio SEO for Logo Design?
When it comes to logo design in Canton, Ohio, Central Ohio SEO stands out as the trusted choice. Here are some reasons to choose us:
1. Creative Excellence
Our team of skilled designers has a keen eye for detail and a passion for creating visually stunning logos. We blend creativity with technical expertise to deliver exceptional logo designs that make your brand shine.
2. Customization
We understand that every business is unique. That's why we offer customized logo design solutions tailored to your brand's personality and target audience. Our designs are never cookie-cutter; they are always original and tailored to your specific requirements.
3. Quick Turnaround Time
We value your time, and we prioritize delivering logo designs within agreed timelines. Our streamlined design process allows us to maintain efficiency without compromising on quality.
4. Affordable Pricing
We believe that high-quality logo design should be accessible to businesses of all sizes. Our logo design services are competitively priced, ensuring affordability without compromising on the design's caliber.
5. Customer Satisfaction
Our primary goal is to exceed customer expectations. We strive for 100% customer satisfaction, and our team goes the extra mile to ensure that you are thrilled with your new logo design.
Contact Us Today for Exceptional Logo Design Services!
Ready to take your brand to the next level with a professional and impactful logo design? Contact Central Ohio SEO today! Our creative team is excited to collaborate with you and create a brand identity that leaves a lasting impression on your target audience.
Central Ohio SEO
Category: Business and Consumer Services - SEO services