Google Business Profile (GBP) Management Services
Apr 5, 2023
Services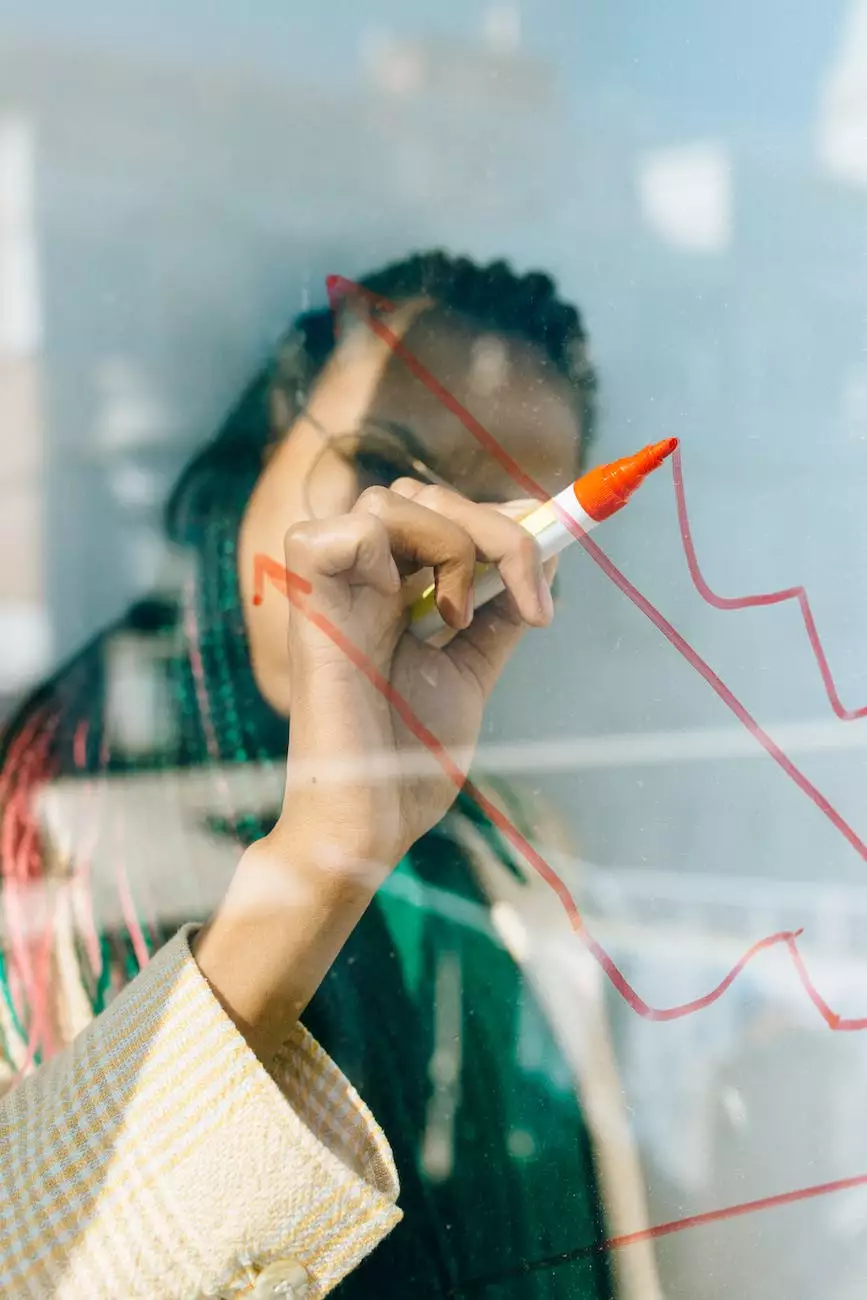 Enhance Your Online Presence with Central Ohio SEO
Central Ohio SEO, a leading provider of Business and Consumer Services - SEO services, is proud to offer comprehensive Google Business Profile (GBP) management services. With the ever-growing importance of online presence, having a well-managed and optimized Google Business Profile is imperative to stand out from the competition and attract potential customers.
Why Choose Central Ohio SEO for GBP Management
At Central Ohio SEO, we understand the significance of an optimized Google Business Profile in driving organic traffic and fostering customer engagement. Our team of highly skilled professionals excels in providing top-notch GBP management services tailored to meet the unique needs of your business.
Unparalleled Expertise and Experience
With years of experience in the industry, our SEO specialists have an in-depth understanding of the latest trends and best practices in managing Google Business Profiles. We stay updated with the ever-evolving algorithms of search engines, ensuring that your profile is optimized to rank higher and attract maximum visibility.
Comprehensive Profile Optimization
Our GBP management services encompass a wide range of optimization techniques that help your business gain a competitive edge. From keyword research and implementation to optimizing descriptions, categories, and images, we leave no stone unturned in improving your profile's visibility and relevance.
Engaging Content Creation
Words have the power to captivate and influence. Our expert copywriters craft compelling and keyword-rich content that resonates with your target audience. By ensuring your Google Business Profile showcases engaging content, we enhance user experience and encourage higher click-through rates.
Consistent NAP Information
For local businesses, consistent NAP (Name, Address, Phone Number) information across online directories and platforms is crucial. Our attentive team ensures that your NAP details are accurate and updated, leaving no room for confusion or potential loss of customers.
The Benefits of Effective GBP Management
Investing in professional Google Business Profile management services brings forth numerous benefits for your business:
Increased Visibility: A strategically optimized profile leads to better visibility in local search results, attracting more potential customers.
Improved Search Rankings: By enhancing your profile's relevance and trustworthiness, you can achieve higher rankings on search engine result pages (SERPs).
Enhanced Brand Image: A well-curated Google Business Profile establishes credibility and portrays professionalism, elevating your brand image.
Boosted Customer Engagement: Engaging content, accurate information, and positive reviews increase customer interaction and build trust.
Drive More Conversions: When your business is easily discoverable and its information readily available, it becomes simpler for potential customers to contact or visit you, resulting in increased conversions.
Gain Valuable Insights: Google Business Profile analytics provide valuable data and insights into customers' interactions, allowing you to make data-driven decisions.
Get Started with Central Ohio SEO Today
Ready to dominate the online market and outrank your competitors? Choose Central Ohio SEO for unparalleled Google Business Profile (GBP) management services. Our dedicated team is committed to helping your business thrive in the digital landscape. Contact us today to discuss your requirements and take your online presence to new heights!