SEO Agency Cleveland OH - Search Engine Optimization | Central Ohio SEO
Oct 12, 2017
SEO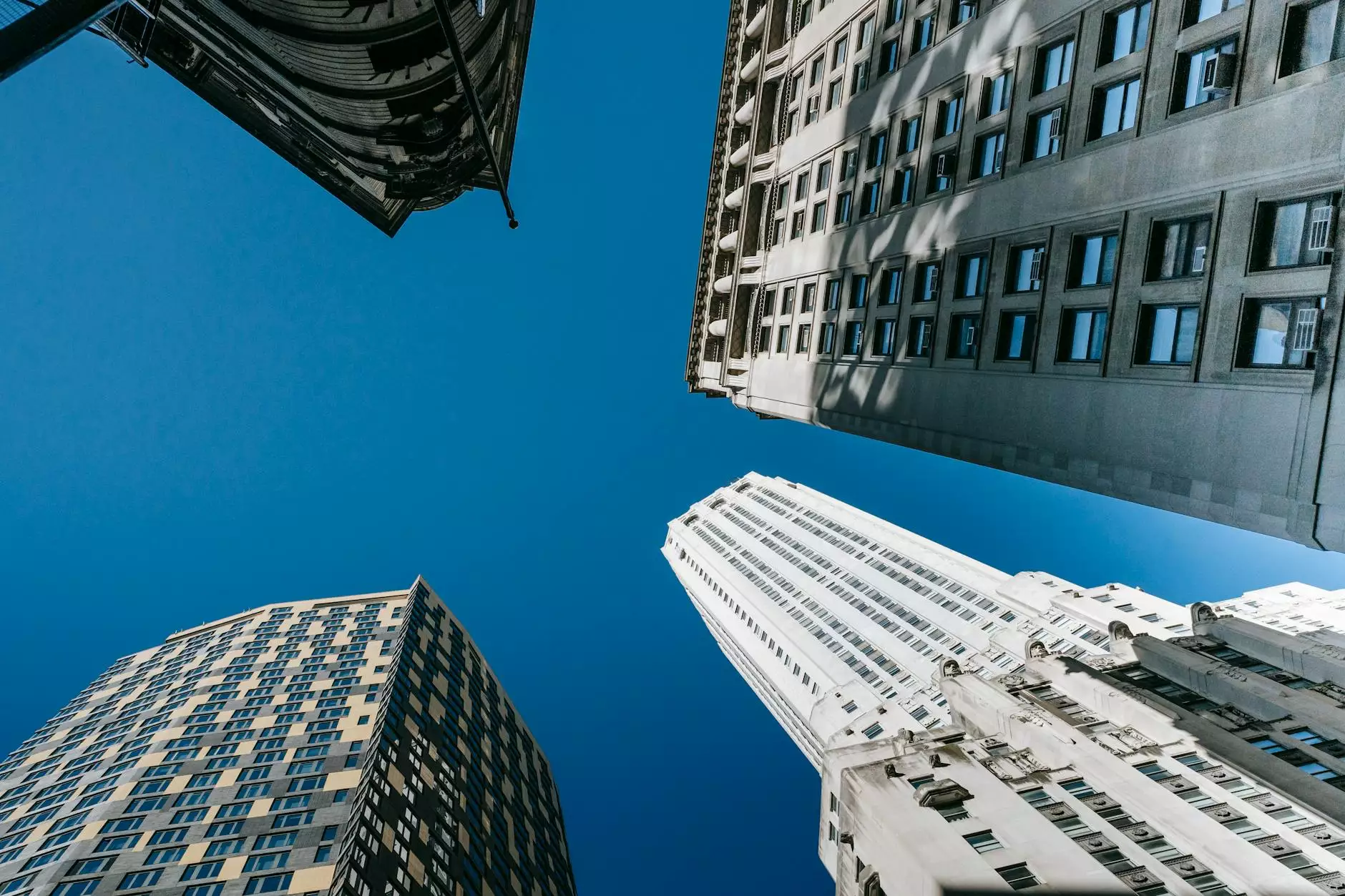 Welcome to Central Ohio SEO, the leading SEO agency in Cleveland OH, specializing in effective and result-driven search engine optimization services. Our team of highly skilled professionals is dedicated to helping businesses in the business and consumer services industry outrank their competitors on Google, and drive organic traffic to their websites. With our comprehensive and strategic SEO techniques, we strive to maximize your online visibility and boost your website's search engine rankings.
Why Choose Central Ohio SEO for Your Search Engine Optimization Needs?
At Central Ohio SEO, we understand the significance of a strong online presence in today's competitive digital landscape. Our goal is to help your business stand out and attract targeted organic traffic that converts into valuable leads and customers. Here's why our SEO services are the right choice for your business:
1. Proven Expertise in SEO:
With years of experience in the industry, our team consists of highly skilled SEO experts who possess a deep understanding of search engine algorithms and ranking factors. We stay updated with the latest trends and best practices in SEO to ensure that your website stays ahead of the curve.
2. Customized SEO Strategies:
We believe that every business is unique, and so are its SEO requirements. Our team takes a personalized approach to develop customized SEO strategies tailored specifically to your business goals and target audience. We conduct extensive keyword research to identify relevant and high-converting keywords that will drive qualified traffic to your website.
3. On-Page Optimization:
Our on-page optimization techniques involve optimizing various elements on your website to improve its visibility to search engines. From optimizing title tags, meta descriptions, and heading tags, to ensuring fast page loading speed, mobile responsiveness, and user-friendly navigation, we take care of all the important on-page factors that contribute to higher search engine rankings.
4. Quality Link Building:
As part of our comprehensive SEO services, we place great emphasis on quality link building. Our team focuses on obtaining high-quality backlinks from authoritative and relevant websites to enhance your website's credibility in the eyes of search engines. This ultimately leads to higher rankings and increased organic traffic.
5. Content Creation and Optimization:
We believe that quality content is the key to successful SEO. Our team of talented copywriters and content creators will develop engaging, keyword-rich content that not only ranks higher in search results but also resonates with your target audience. From blog posts and articles to website copy and product descriptions, we optimize every piece of content to drive maximum impact.
6. Comprehensive Reporting and Analysis:
We provide transparent and comprehensive reporting to keep you informed about the progress of your SEO campaign. Our team utilizes advanced analytics tools to track keyword rankings, organic traffic, conversion rates, and other important metrics. We analyze the data to fine-tune our strategies and provide actionable insights to help improve your overall online marketing efforts.
Contact Central Ohio SEO Today for Effective Search Engine Optimization
To achieve long-term online success, it is crucial for businesses in the business and consumer services industry to invest in a robust SEO strategy. By partnering with Central Ohio SEO, you can be assured of top-notch SEO services that will help you outrank your competitors on Google and drive targeted organic traffic to your website. Contact us today to learn more about our services and how we can help you achieve your business goals!
Keywords: SEO Agency Cleveland OH, search engine optimization, SEO services, Central Ohio SEO, business and consumer services