Commercial Photography for Hotels & Restaurants
Nov 10, 2017
Services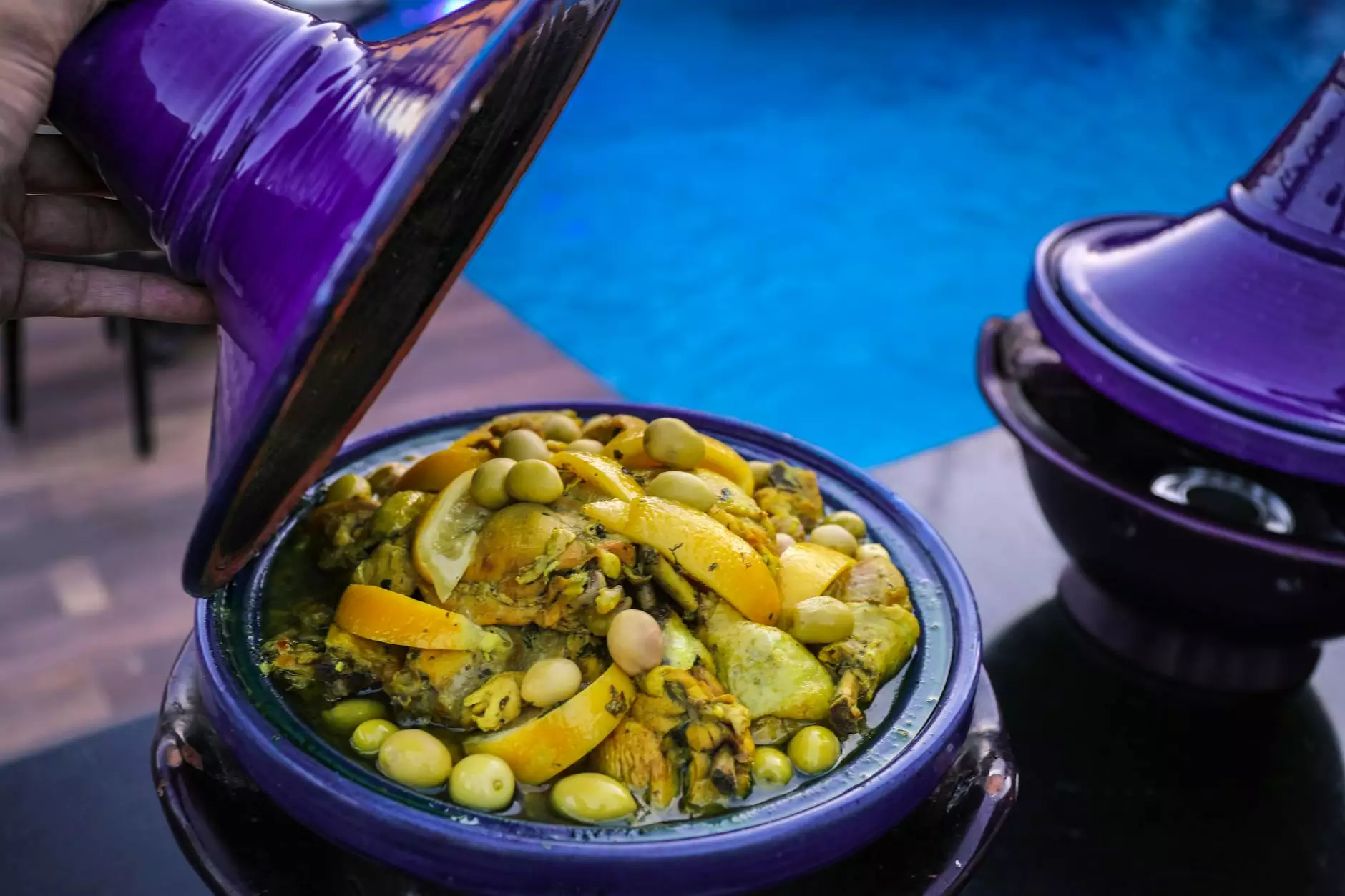 Welcome to Central Ohio SEO's commercial photography services for hotels and restaurants. We understand the importance of high-quality photos in showcasing the unique features and ambiance of your establishment. With our expertise in both search engine optimization (SEO) and photography, we can create captivating visuals that will help your business stand out from the competition.
Why Choose Central Ohio SEO for Your Photography Needs?
At Central Ohio SEO, we believe that a strong online presence is crucial for businesses in today's digital age. Our team of highly proficient photographers and SEO experts work together to deliver stunning images that not only capture the essence of your hotel or restaurant but also help maximize your visibility on search engines.
High-Quality Photography
Our professional photographers specialize in commercial photography for hotels and restaurants. We know how to capture the unique features and details that make your establishment exceptional. Whether it's the elegant decor, the mouthwatering dishes, or the inviting ambiance, our photos will showcase your business in the best possible way.
We utilize state-of-the-art equipment and advanced techniques to ensure that every photo is of the highest quality. We pay attention to every detail, from lighting and composition to angles and focus, to create visually stunning images that will engage and captivate your target audience.
Enhanced Online Presence
Having visually appealing and professional photos on your website and other online platforms is essential to attract potential customers. By investing in our commercial photography services, you can enhance your online presence and make a lasting impression on visitors.
Furthermore, our team of SEO experts will optimize the images with appropriate titles, alt tags, and metadata. This ensures that your photos are not only visually stunning but also search engine-friendly. By incorporating effective SEO techniques, we can increase your website's visibility and ranking on search engine results pages (SERPs).
Our Commercial Photography Process
We understand that each hotel and restaurant is unique, and we tailor our photography services to meet your specific needs. Our process involves the following steps:
1. Consultation and Planning
Before the photoshoot, we will have a consultation to understand your brand, target audience, and desired outcomes. We will work closely with you to plan the shoot, including deciding on the areas to be photographed and any specific requirements you may have.
2. Photoshoot
Our team of photographers will arrive at your location fully equipped with professional cameras, lighting equipment, and props, if required. We will coordinate with your staff to ensure a smooth and efficient process. Our photographers will capture a variety of shots that highlight the unique aspects of your hotel or restaurant.
3. Image Editing and Enhancement
Once the photoshoot is complete, our skilled editors will meticulously edit and enhance the images. We employ advanced editing techniques to bring out the best in each photo, ensuring that the colors are vibrant, the details are sharp, and the overall aesthetics are visually appealing.
4. Search Engine Optimization
As mentioned earlier, our team of SEO experts will optimize the images for better search engine visibility. This includes optimizing the file names, adding appropriate alt tags, and providing relevant metadata. These SEO techniques will help improve your website's ranking and increase its visibility to potential customers.
Transform Your Online Presence with Central Ohio SEO
By choosing Central Ohio SEO for your commercial photography needs, you are investing in high-quality visuals that will enhance your online presence and attract more customers to your hotels and restaurants. With our expertise in both photography and SEO, we can help your business outrank the competition and establish a strong digital presence.
Contact us today to discuss your commercial photography requirements and let us take your online presence to new heights!