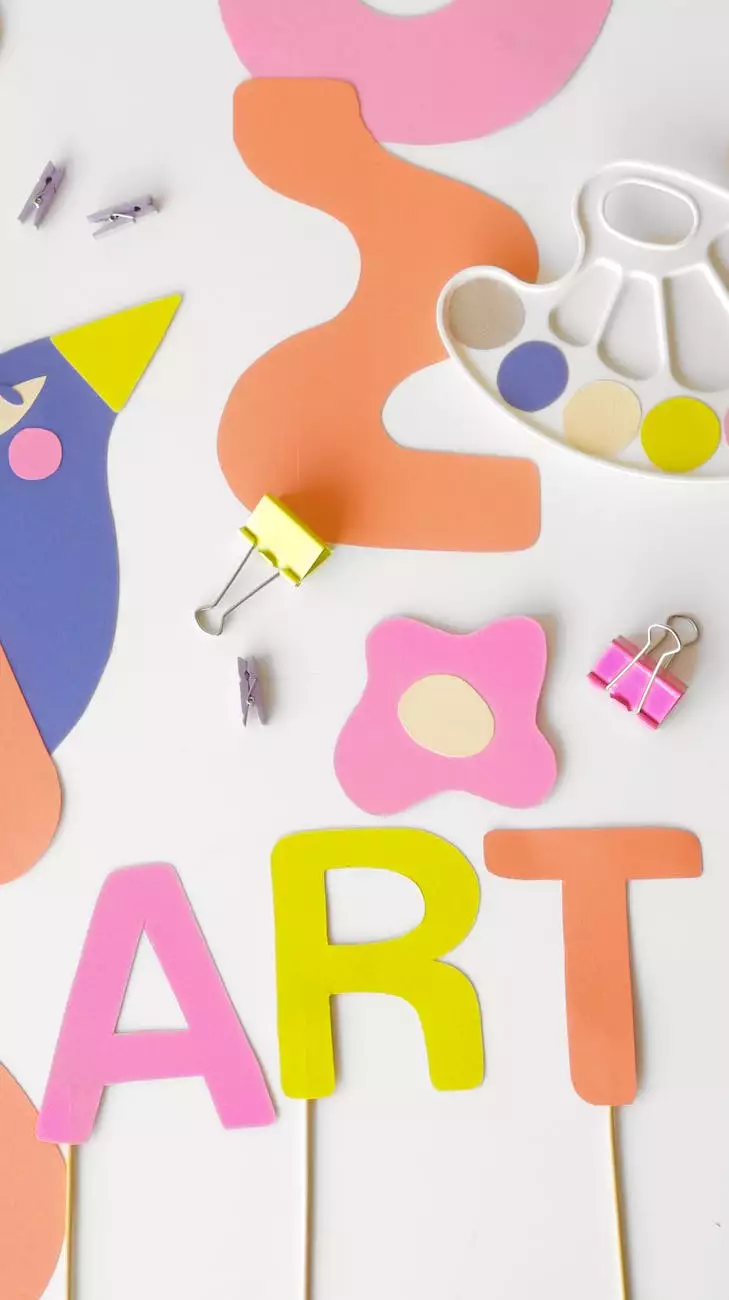 Welcome to the comprehensive guide that explains why Duda is the preferred choice over WordPress for your website development needs. As a leading provider of SEO services in Central Ohio, DreamWeaver Studio understands the importance of using the right platform to enhance your online presence and improve user experience. In this article, we will delve into the advantages and benefits of using Duda, a powerful website builder, and explain why it outshines WordPress on multiple fronts.
Speed and Performance
Website speed is crucial for user satisfaction and search engine rankings. Duda surpasses WordPress in terms of speed and performance, providing faster load times and improved overall browsing experience. With Duda's intuitive platform and optimized code, your website will load swiftly, reducing bounce rates and increasing user engagement. This speed advantage contributes positively to your search engine optimization efforts, helping your website rank higher in search results.
Flexibility and Customization
Duda offers unparalleled flexibility and customization options for your website. Unlike WordPress, which often requires extensive coding knowledge or reliance on pre-designed templates, Duda's drag-and-drop interface empowers you to easily create unique and professional-looking designs. With Duda, you have complete control over the layout, design elements, and functionality, allowing you to create a website that perfectly aligns with your brand identity and meets your specific business needs.
Mobile Responsiveness
In today's mobile-driven world, having a mobile-responsive website is essential. Duda excels in this area, providing mobile optimization as a core feature. With Duda, your website will automatically adapt and display perfectly on various screen sizes, including smartphones, tablets, and desktops. This mobile-friendly approach enhances user experience, improves search engine rankings, and ensures that your website looks stunning across all devices.
Ease of Use
One of the standout advantages of Duda is its user-friendly interface. While WordPress can be overwhelming for beginners or non-technical users, Duda simplifies the website building process. With its intuitive drag-and-drop editor, you can effortlessly create, edit, and manage your website without the need for extensive technical expertise. Duda streamlines the website development workflow, saving you time and enabling you to focus on growing your business.
Security and Maintenance
Duda prioritizes website security, providing a robust and reliable platform for your online presence. Unlike WordPress, which often requires frequent security updates and maintenance, Duda handles these aspects for you. With Duda, you can rest assured that your website is protected against potential vulnerabilities, malware, and hacking attempts. This peace of mind allows you to concentrate on your core business activities without worrying about the technical aspects of website maintenance.
SEO-Friendly Features
As an SEO services provider, Central Ohio SEO understands the importance of implementing proper search engine optimization techniques to improve website visibility. Duda excels in this area, offering built-in SEO features that enhance your website's search engine friendliness. From customizable meta tags and URL structures to integrated analytics and user-friendly site maps, Duda equips you with the necessary tools to optimize your website for organic traffic and higher search rankings.
Customer Support and Resources
Duda's commitment to excellent customer support sets it apart from WordPress. With Duda, you gain access to dedicated customer support representatives who can assist you with any queries, technical issues, or customization needs. Furthermore, Duda offers a wealth of resources, including tutorials, documentation, and community forums, to further enhance your website development journey.
Conclusion
In conclusion, Duda emerges as the superior choice over WordPress for your website development needs. With its speed, flexibility, mobile responsiveness, ease of use, enhanced security, SEO-friendly features, and excellent customer support, Duda empowers businesses to create stunning websites that excel in performance and user experience. As a reputable provider of SEO services in Central Ohio, DreamWeaver Studio wholeheartedly recommends Duda as the platform that will help your business succeed in the digital landscape.