Flexible Marketing - 90 Day Sprints, No Long Term Contracts
Aug 19, 2023
Marketing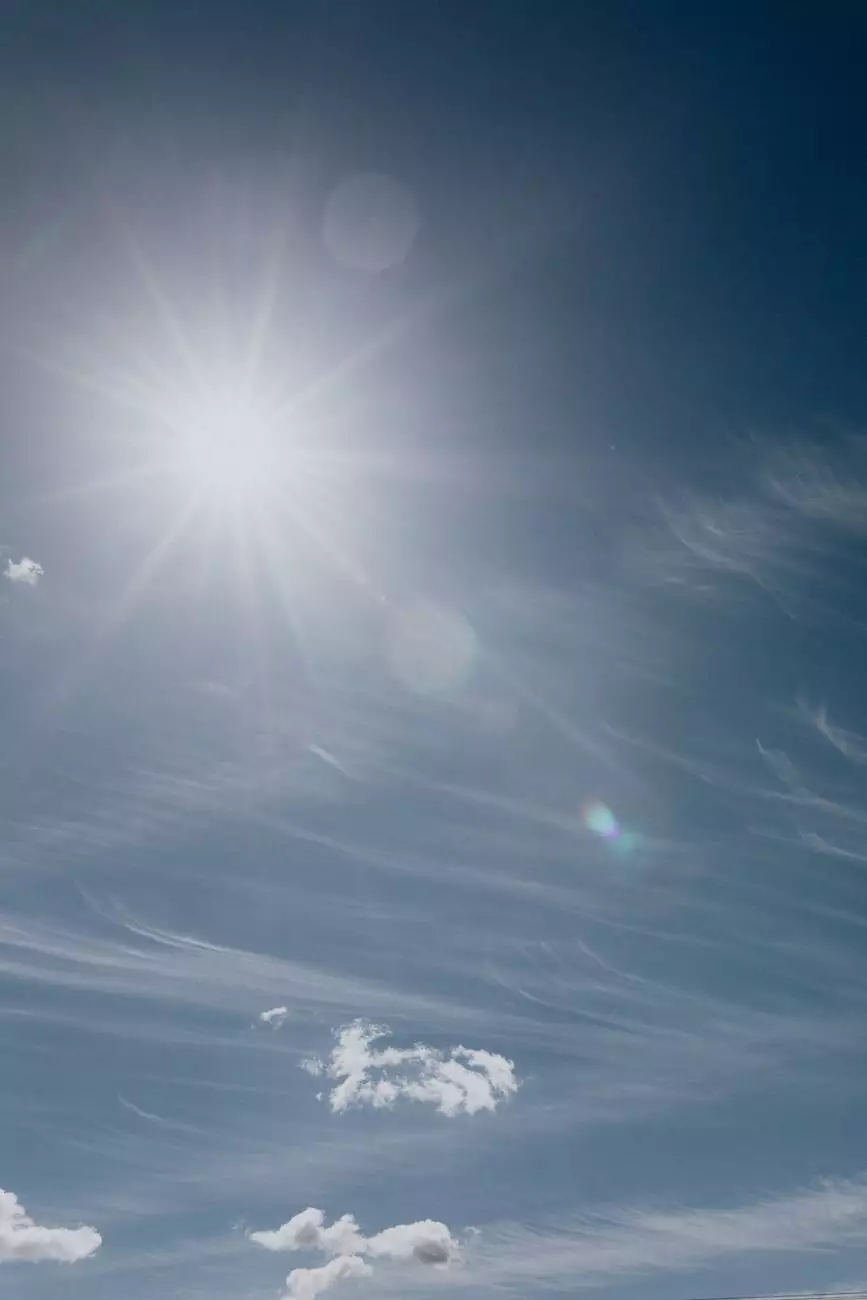 Introduction to Central Ohio SEO
Welcome to Central Ohio SEO, your go-to destination for high-end SEO services in the business and consumer services industry. With our innovative flexible marketing approach, we offer 90 day sprints with no long term contracts. Our team of proficient SEO experts is dedicated to helping your website outrank the competition, driving organic traffic and boosting your online visibility.
The Importance of SEO in Today's Digital Landscape
In a highly competitive online world, having a strong presence on search engines like Google is crucial for businesses to thrive. SEO, or Search Engine Optimization, plays a vital role in improving your website's visibility and ranking in search engine results pages (SERPs).
By investing in effective SEO strategies, you can attract valuable organic traffic, increase brand awareness, and generate more leads and conversions. With Central Ohio SEO's diverse range of services tailored to your specific needs, we can help you achieve remarkable results and stand out among your competitors.
The Power of Flexible Marketing
Unlike traditional marketing approaches that require long term commitments, our flexible marketing services provide a unique advantage to businesses. We understand that the digital landscape is constantly evolving, and your marketing strategies need to keep up with the changes.
With our 90 day sprints, you have the freedom to adapt and adjust your marketing tactics based on the ever-changing market dynamics. We work closely with you, analyzing your business goals, target audience, and competition to develop customized strategies that yield long-term success.
Comprehensive SEO Services
Central Ohio SEO offers a wide range of premium SEO services that are designed to boost your online presence, improve organic rankings, and drive targeted traffic to your website. Our team of skilled professionals stays up-to-date with the latest industry trends and best practices, ensuring that your website receives the utmost attention it deserves.
1. Keyword Research and Optimization
Our experts conduct in-depth keyword research to identify the most relevant and high-traffic keywords in your industry. We strategically optimize your website's content, meta tags, headings, and other on-page elements to ensure maximum visibility on search engines.
2. Technical SEO Audit
We perform a comprehensive technical SEO audit to identify and fix any website issues that may hinder your organic rankings. From website speed optimization to crawlability and indexability, we leave no stone unturned in ensuring that your website is search engine friendly.
3. Content Creation and Optimization
Engaging and informative content is the backbone of successful SEO. Our team of talented copywriters creates compelling, keyword-rich content that resonates with your target audience. By optimizing your website's content, we improve its relevance and authority, driving more organic traffic to your pages.
4. Link Building and Outreach
We understand the importance of high-quality backlinks in boosting your website's authority. Our link building and outreach strategies focus on acquiring natural and authoritative links from relevant websites, enhancing your website's credibility and improving its search engine rankings.
Contact Central Ohio SEO Today
Ready to take your online presence to new heights? Central Ohio SEO is here to help. Our team of proficient SEO experts is committed to delivering outstanding results through our flexible marketing services. With our 90 day sprints and no long term contracts, you have the freedom to optimize your SEO strategies as needed.
Contact us today to discuss your SEO goals, and let us create a customized plan tailored to your business needs. Don't wait any longer - unlock the full potential of your website and dominate the search engine results pages!