Five Keys to Successful Marketing for the Education Sector
Jul 8, 2021
Marketing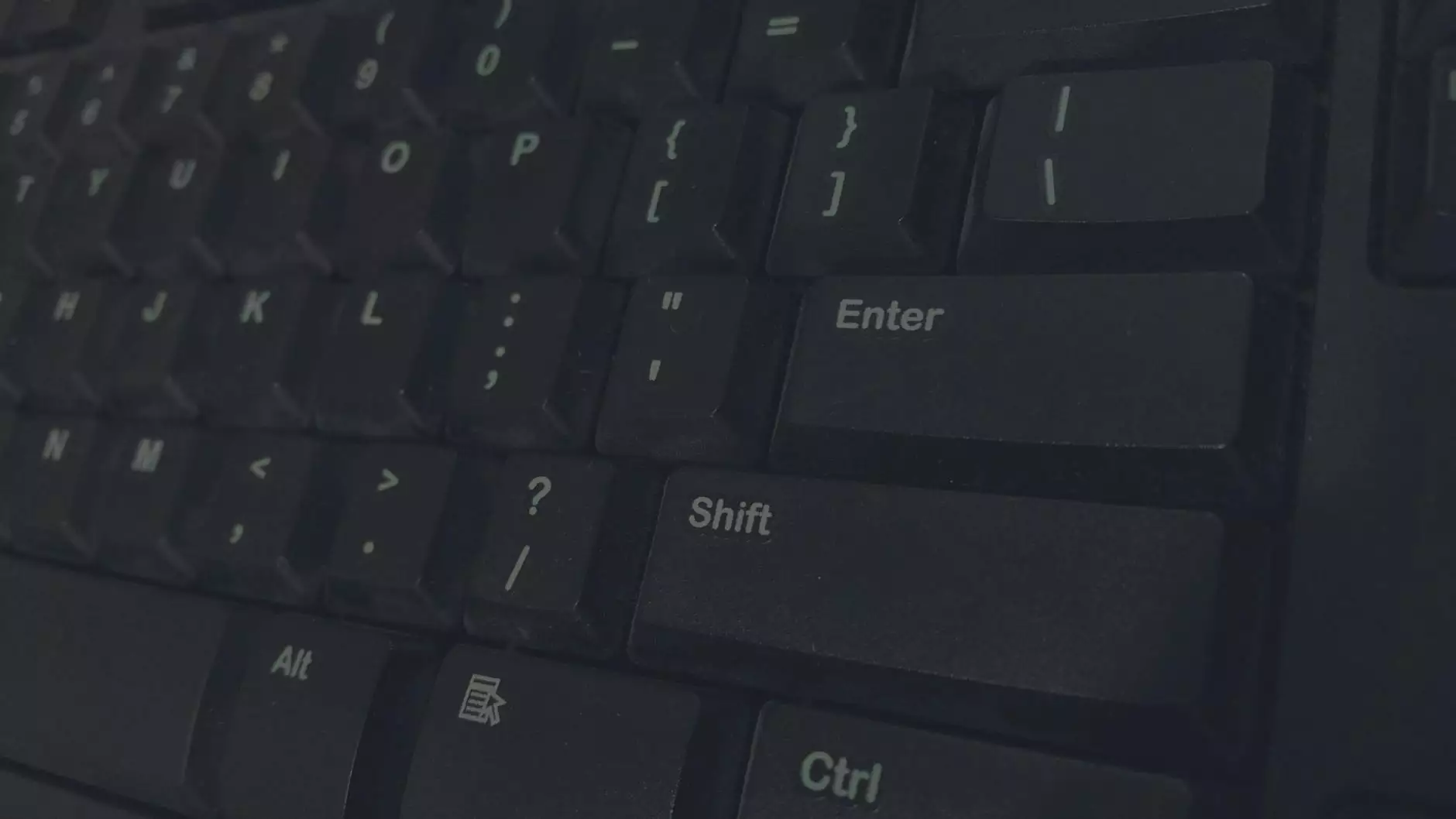 Introduction
Welcome to Central Ohio SEO, the leading provider of high-end SEO services for businesses in the education sector. In this comprehensive guide, we will uncover the five essential keys to successful marketing in the competitive education sector. By implementing these strategies, you can outrank your competitors, achieve top rankings on Google, and attract more students to your institution.
1. Targeted Keyword Research
Effective marketing starts with comprehensive keyword research. Identify the keywords and phrases that your target audience uses when searching for educational services. By optimizing your website and content around these keywords, you can increase your visibility in search engine results pages (SERPs) and drive targeted traffic to your site.
2. Content Creation and Optimization
Content is king in the SEO world. Create high-quality, informative, and engaging content that addresses the needs and concerns of your target audience. Whether it's blog posts, articles, infographics, or videos, make sure your content is optimized with relevant keywords and structured in a way that encourages sharing and link-building.
3. On-Page SEO Optimization
Optimizing your website's on-page elements is crucial for search engine rankings. Ensure your title tags, meta descriptions, headers, and URLs include relevant keywords. Internal linking and optimizing your site's structure will also help search engines understand the context and relevance of your content, improving your chances of ranking higher.
4. Local SEO for Education Institutions
If your educational institution serves a specific geographic location, implementing local SEO strategies is essential. Optimize your website for local keywords, create and optimize your Google My Business profile, and encourage positive customer reviews. This will help you appear in local SERPs, attract local students, and establish a strong online presence within your community.
5. Link Building and Authority Building
Building high-quality backlinks from authoritative websites is crucial for SEO success. Develop relationships with industry influencers, universities, and educational websites that can link to your content. Guest posting, creating informative resources, and leveraging social media platforms can also help increase your brand's authority and attract valuable backlinks.
Conclusion
By implementing these five keys to successful marketing for the education sector, you can achieve higher rankings on Google, attract more students, and outperform your competitors. Let Central Ohio SEO be your partner in this journey, as we provide high-end SEO services tailored to the unique needs of the education sector. Contact us today and unleash the true potential of your educational institution.
Central Ohio SEO - Business and Consumer Services - SEO services