Join the Neon Goldfish Team
Dec 20, 2018
Services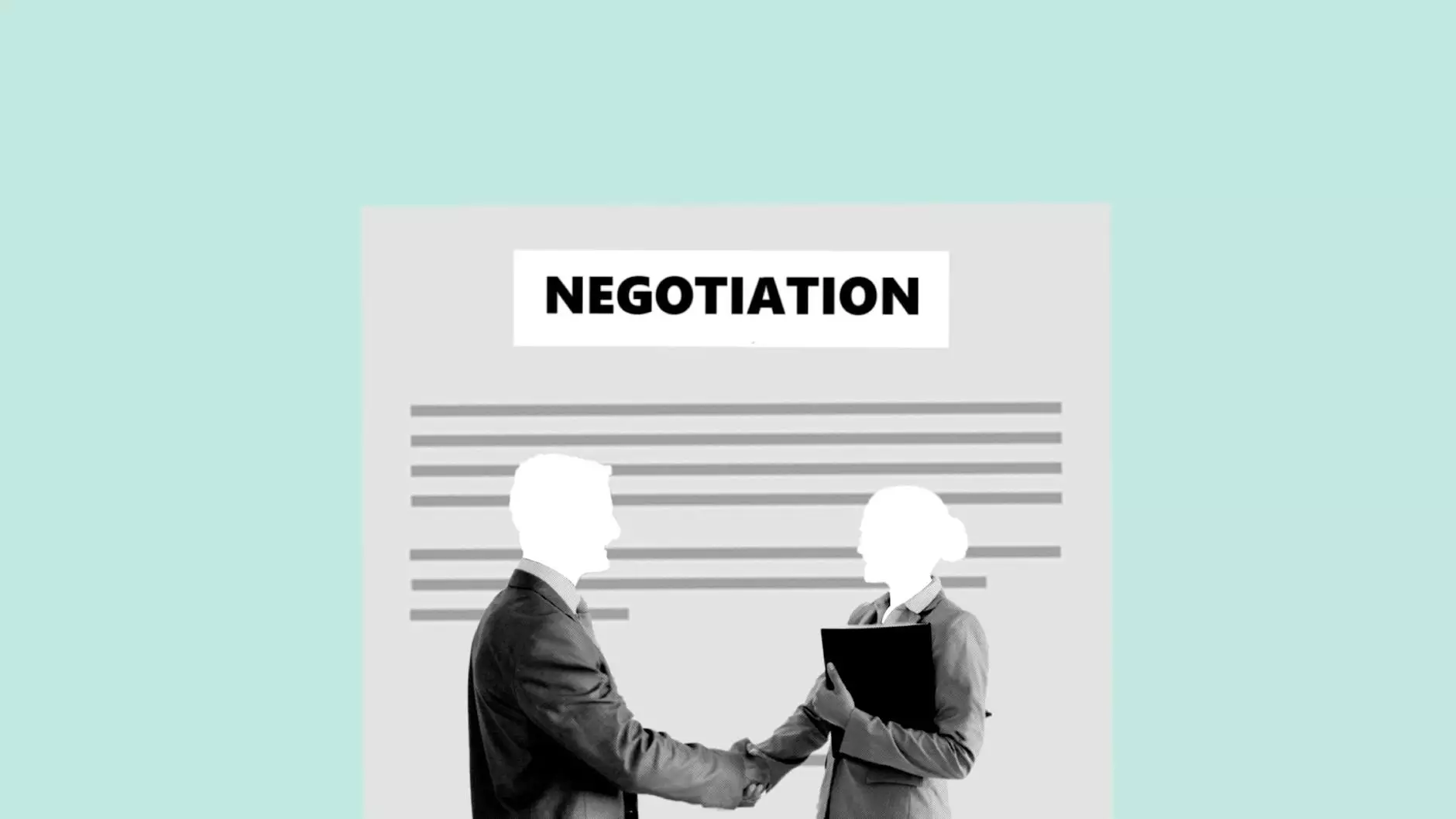 Are you looking to take the next step in your career and dive into the world of SEO services? Look no further than Central Ohio SEO, a leading provider of Business and Consumer Services in the SEO industry. We are actively seeking talented individuals to join our skilled team and help us revolutionize the way businesses connect with their online audiences.
List of Open Positions
SEO Specialist: In this role, you will be responsible for developing and implementing effective SEO strategies to drive organic traffic and improve search engine rankings for our clients. You should have a strong understanding of keyword research, on-page optimization, and off-page link building techniques.
Content Writer: We are seeking creative individuals with a knack for crafting compelling and persuasive content. As a content writer at Central Ohio SEO, you will play a crucial role in developing high-quality website copy, blog articles, and social media content that engages our target audience.
Web Developer: Are you a tech-savvy professional with a passion for web development? Join our team as a web developer and be responsible for creating visually stunning, user-friendly websites that are optimized for search engines. Proficiency in HTML, CSS, JavaScript, and CMS platforms such as WordPress is essential.
Why Join Central Ohio SEO?
Central Ohio SEO is not just another SEO agency. We are a team of dedicated professionals who are passionate about helping businesses succeed online. Here are some reasons why joining our team could be your best career move:
1. Exciting Opportunities
As a rapidly growing company in the competitive field of SEO services, Central Ohio SEO offers exciting career growth opportunities. We work with a diverse range of clients and industries, providing you with the chance to sharpen your skills and expand your knowledge in the dynamic world of search engine optimization.
2. Supportive Work Environment
At Central Ohio SEO, we believe in fostering a supportive work environment that encourages collaboration, creativity, and innovation. Our team is made up of talented individuals who are always willing to lend a hand and share their expertise, ensuring that you have the resources and support you need to succeed.
3. Competitive Benefits Package
We value our team members and believe in rewarding their hard work and dedication. When you join Central Ohio SEO, you can expect a competitive benefits package that includes health insurance, retirement plans, paid time off, and opportunities for professional development and training.
4. Impactful Work
As part of the Neon Goldfish team, you will have the opportunity to make a real impact in the Business and Consumer Services industry. By helping businesses improve their online visibility and reach, you will contribute to their growth and success, all while building your own reputation as an SEO expert.
Apply Now!
If you are ready to take your career in SEO to the next level, we invite you to apply to join the Neon Goldfish team at Central Ohio SEO. Don't miss out on the chance to work with a dynamic and innovative company that values your expertise and offers exciting opportunities for growth.
To apply, please send your resume and cover letter to [email protected]. We can't wait to hear from you!