Six Ways To Increase Your Student Open House Registrations
Feb 28, 2023
Marketing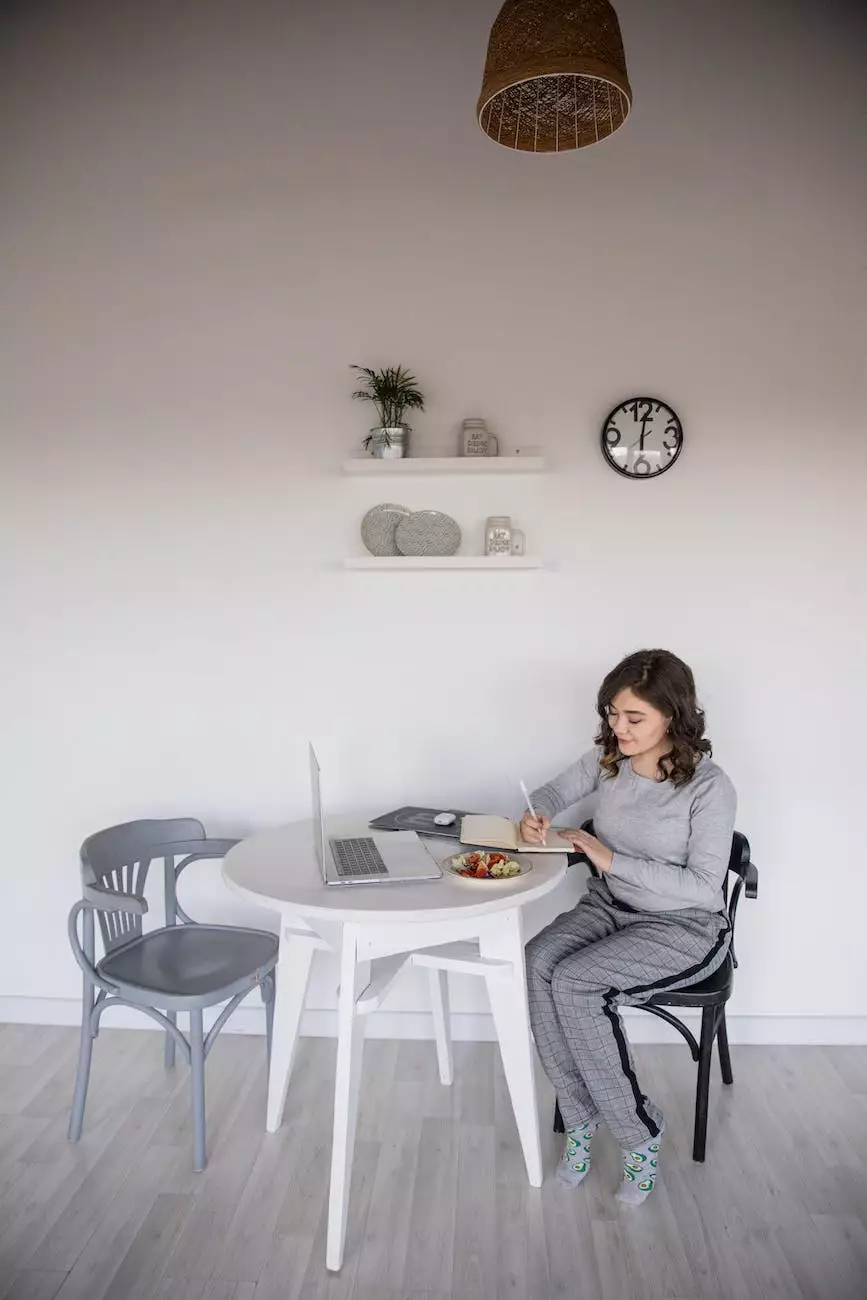 The Importance of Student Open House Registrations for Educational Institutions
As an educational institution in the 21st century, it is crucial to have a strong online presence and attract prospective students to your open house events. Open houses provide a fantastic opportunity to showcase your institution, engage with potential students, and ultimately boost your enrollment numbers.
1. Optimize Your Website for Search Engines
One of the first steps to increasing student open house registrations is ensuring your website is optimized for search engines. Central Ohio SEO specializes in providing cutting-edge SEO services for businesses in the business and consumer services industry. With our expertise, we can help your institution rank higher in search engine results pages (SERPs), making it easier for prospective students to find your open house information.
2. Create Valuable and Engaging Content
Compelling content is key to attracting and retaining the attention of potential students. By creating valuable and engaging content that addresses their needs and interests, you can establish your institution as an authority in the field and increase open house registrations. Incorporate relevant keywords, such as "student open house" and "educational institution," strategically throughout your content to improve search engine visibility.
3. Leverage Social Media Platforms
Social media platforms have become powerful marketing tools that can significantly impact your open house registrations. Establish a strong presence on platforms such as Facebook, Instagram, and Twitter, and regularly post engaging content related to your open house events. Encourage social sharing, utilize hashtags, and interact with your audience to generate buzz and attract more prospective students.
4. Implement Effective Email Marketing Campaigns
Email marketing remains an effective strategy to reach out to potential students and promote your open house events. Craft compelling email campaigns that highlight the benefits of attending your open house and include clear calls-to-action. Personalize your emails based on the recipients' interests and demographics to maximize engagement and increase registrations.
5. Collaborate with Local Educational Partners
Building strong relationships with local educational partners, such as high schools or community colleges, can greatly enhance your student open house registrations. Explore opportunities for joint events, guest speaking engagements, or workshops to attract the attention of their student body. Cross-promote your open house events on each other's digital platforms to reach a wider audience.
6. Provide Incentives and Exclusive Offers
Incentives and exclusive offers are powerful tools for driving open house registrations. Consider offering scholarships, discounts on tuition fees, or early access to specific programs or facilities to entice prospective students to attend your open house. Promote these incentives on your website, social media channels, and in your email marketing campaigns to create a sense of urgency and boost registration numbers.
Contact Central Ohio SEO for Superior SEO Services
Are you ready to take your student open house registrations to new heights? Central Ohio SEO, specializing in SEO services for businesses in the business and consumer services industry, can help you dominate the search engine rankings and increase your online visibility. Contact us today for a personalized strategy tailored to your institution's needs.