Logo Design Services by Central Ohio SEO
Jun 28, 2022
Services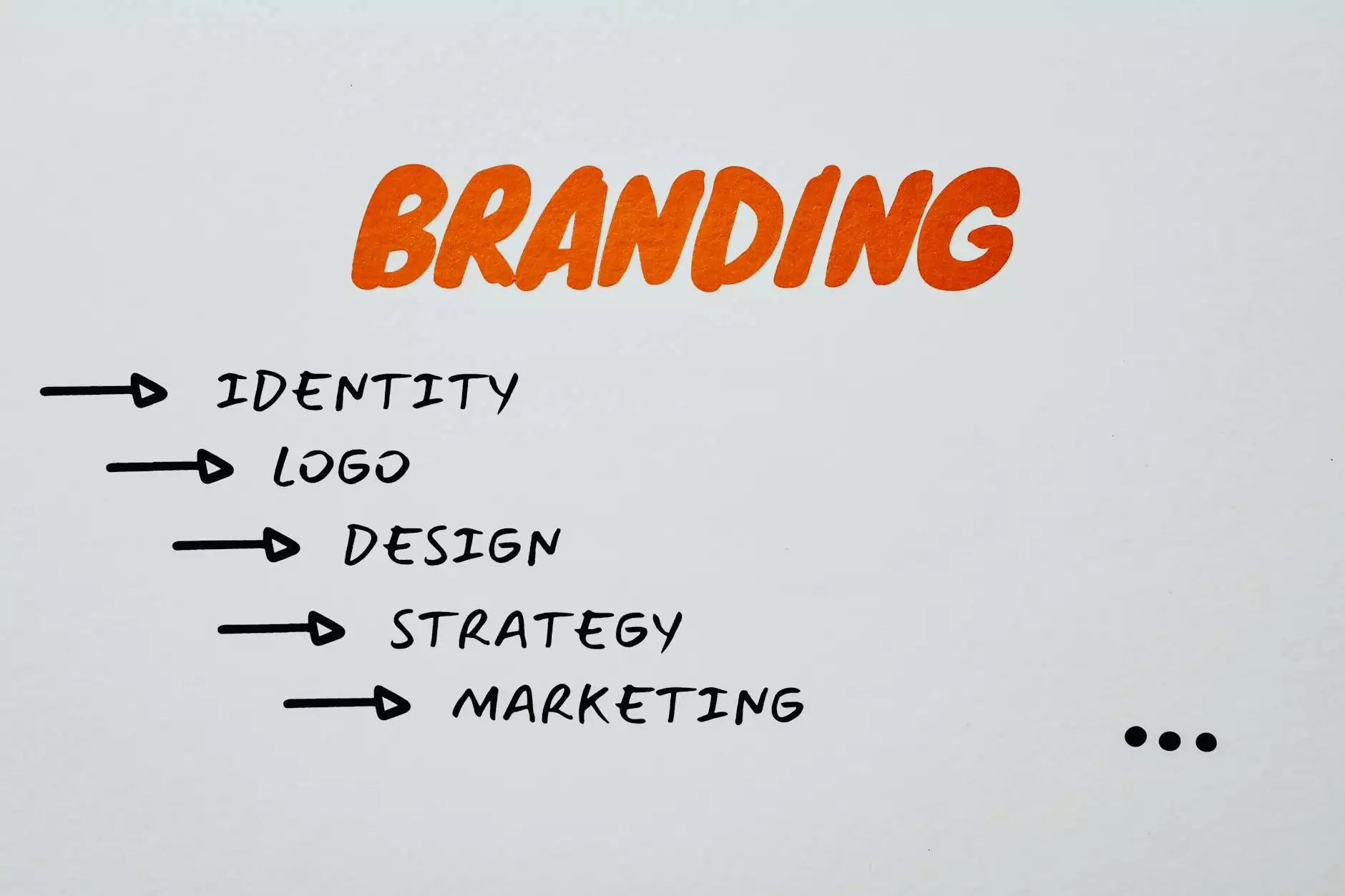 Are you looking for top-notch logo design services in Central Ohio? Look no further than Central Ohio SEO! As a leading provider of SEO services in the business and consumer services industry, we understand the importance of a visually appealing and memorable brand identity. Our dedicated team of expert designers is ready to create a custom logo that accurately represents your business and helps you make a lasting impression on your target audience.
Why Invest in a Professional Logo Design?
A professional logo is the foundation of your brand identity. It serves as a visual representation of your business's values, personality, and overall image. A well-designed and well-executed logo can significantly impact your business's success, whether you're a small local business or a large corporation. Here's why investing in professional logo design is crucial:
1. Brand Recognition
A professionally designed logo helps your target audience recognize and remember your brand. It acts as a visual cue that triggers associations with your business, products, or services, making it easier for potential customers to identify and choose your brand over competitors.
2. Credibility and Professionalism
A high-quality logo instantly conveys credibility and professionalism. It shows that your business is well-established, trustworthy, and dedicated to providing quality products or services. In today's competitive market, a professional logo can make all the difference in gaining the trust of your target audience.
3. Differentiation
In a crowded marketplace, standing out from the competition is essential. A distinctive and unique logo helps you differentiate your brand and establish a strong presence. By carefully considering your target audience, industry trends, and your brand's unique selling points, our designers can create a logo that sets you apart and captivates your potential customers.
4. Memorability
Memorability is a critical aspect of effective branding. A well-designed logo has the power to leave a lasting impression in the minds of your target audience. When your logo is memorable, it increases the chances of customers recalling your business when they need products or services that you offer.
Our Logo Design Process
At Central Ohio SEO, we take a comprehensive approach to logo design. Our goal is to create a logo that not only looks visually appealing but also aligns with your business objectives and resonates with your target audience. Here's a breakdown of our logo design process:
1. Discovery
We begin by gathering all the necessary information about your business, including your target audience, industry, competitors, and overall brand vision. By understanding your unique selling points, we can develop a design strategy tailored to your specific needs.
2. Concept Development
Based on the information collected during the discovery phase, our team of talented designers will start brainstorming and sketching logo concepts. We focus on creating designs that reflect your brand's essence, values, and desired message, ensuring your logo makes a strong impact.
3. Design Refinement
Once the initial concepts are developed, we collaborate closely with you to gather feedback and make any necessary revisions. We believe in a collaborative design process and value your input throughout every stage to ensure complete satisfaction with the end result.
4. Finalization
After incorporating your feedback, we finalize the logo design, refining it to its optimal form. We pay meticulous attention to detail, ensuring the logo looks great across various mediums and offers versatility for different applications, such as websites, business cards, signage, and more.
Contact Us for Custom Logo Design Services
Ready to take your brand to the next level with a professionally designed logo? Central Ohio SEO is here to help. Our experienced designers have the skills and expertise needed to create a logo that represents your business's unique personality and resonates with your target audience.
Contact us today to discuss your logo design requirements and get a custom logo design package tailored to your needs. Stand out from the competition and leave a lasting impression with a powerful logo designed by Central Ohio SEO!