Simple Strategies for Frictionless Sales - Blog
Jul 18, 2019
Blog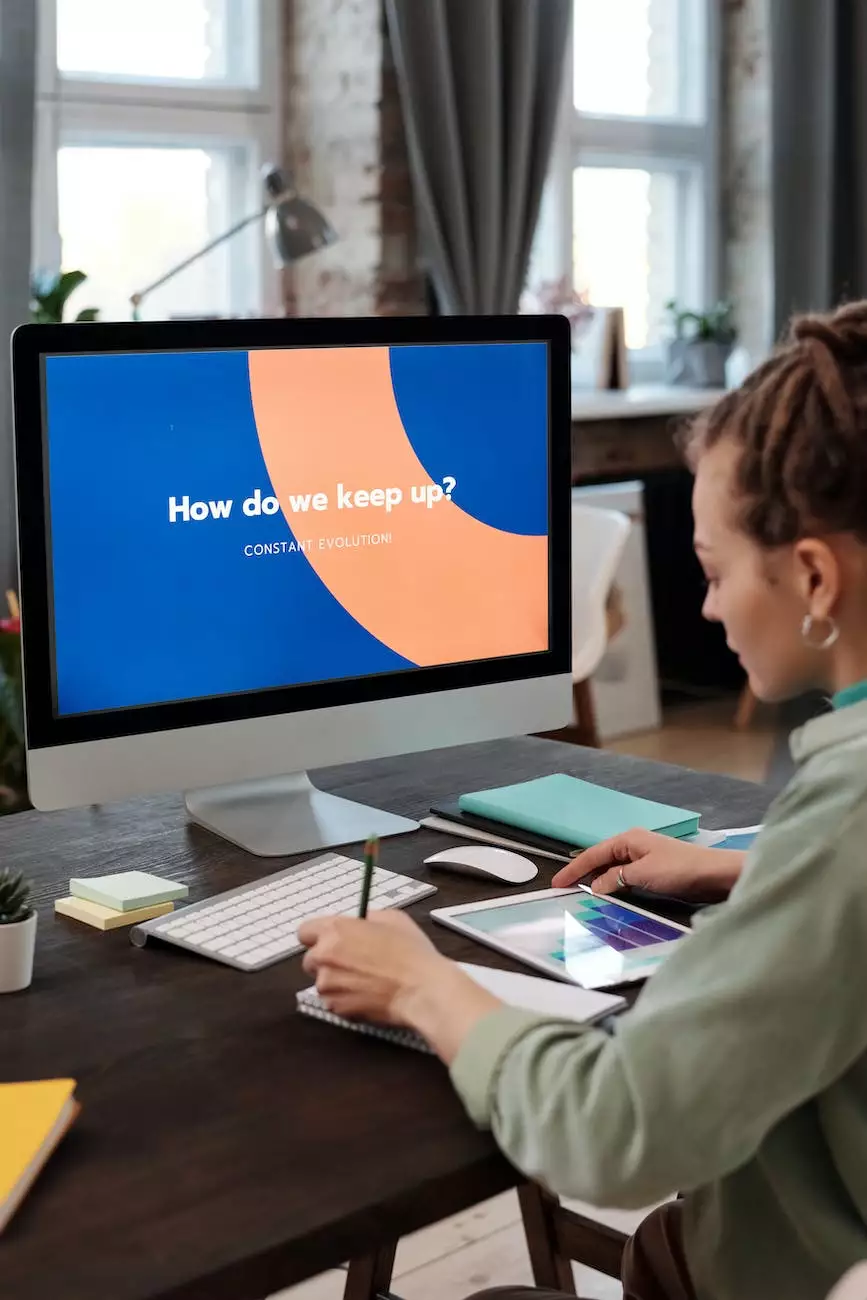 The Importance of Frictionless Sales
In today's digital landscape, businesses need to adopt frictionless sales strategies to stay competitive and maximize their online presence. Friction refers to any obstacles or barriers that may hinder the purchasing process for potential customers. By streamlining your sales process and making it as smooth as possible, you can attract more customers, generate higher conversions, and ultimately boost your business revenue.
Understanding Your Customers
One of the key aspects of achieving frictionless sales is understanding your target audience. You need to have a clear understanding of their needs, preferences, pain points, and purchasing behavior. By conducting thorough market research and creating detailed buyer personas, you can tailor your sales strategies to match their expectations and provide a seamless experience.
Creating Compelling Content
Content plays a crucial role in attracting and engaging potential customers. By creating valuable, informative, and relevant content, you can establish your credibility, build trust, and position yourself as an expert in your industry. Utilize various content formats such as blog posts, videos, infographics, and case studies to cater to different types of audiences and deliver your message effectively.
Optimizing Your Website for Search Engines
To outrank other websites and increase your visibility on search engines like Google, you need to implement effective SEO strategies. This involves optimizing your website's structure, meta tags, headings, and content with relevant keywords related to your business and target audience. By aligning your website with search engine guidelines and providing high-quality, keyword-rich content, you can improve your organic rankings and attract more organic traffic.
Enhancing User Experience
Frictionless sales heavily rely on providing a seamless and intuitive user experience. Your website should be visually appealing, mobile-friendly, and easy to navigate. Ensure fast loading times, clear calls-to-action, and smooth checkout processes to minimize any friction that may deter potential customers from completing their purchase. Regularly analyze and optimize your website's performance to eliminate any obstacles that may hinder user experience.
Building Trust and Relationships
Trust is a vital ingredient in frictionless sales. You need to build trust and establish solid relationships with your customers. Showcase testimonials, reviews, and case studies to demonstrate your credibility and inspire confidence in your products or services. Implement personalization strategies such as targeted email campaigns, tailored offers, and personalized recommendations to enhance customer engagement and loyalty.
Streamlining the Checkout Process
The checkout process is a critical stage where friction can occur. Simplify your checkout process by minimizing the number of steps required and eliminating unnecessary form fields. Offer multiple secure payment options and clearly communicate any additional charges or fees. Implement a guest checkout option and provide clear shipping and return policies to instill confidence in your customers and encourage them to finalize their purchase.
Continuous Testing and Optimization
Frictionless sales strategies are not set in stone. Regularly monitor, test, and optimize your sales processes to identify any friction points and implement improvements. Utilize analytics tools to gain insights into user behavior, conversion rates, and abandonment rates. Conduct A/B testing on your website, landing pages, and sales funnels to determine the most effective layouts, copy, and design elements that drive conversions.
Closing Thoughts
Central Ohio SEO is dedicated to helping businesses in the business and consumer services industry achieve frictionless sales and outrank their competition. By implementing the simple and effective strategies outlined in this comprehensive guide, you can optimize your sales processes, attract more customers, and take your business to new heights. Don't let friction hinder your success - start adopting these strategies today!