Avoid These Common Marketing Scams
Oct 30, 2019
Blog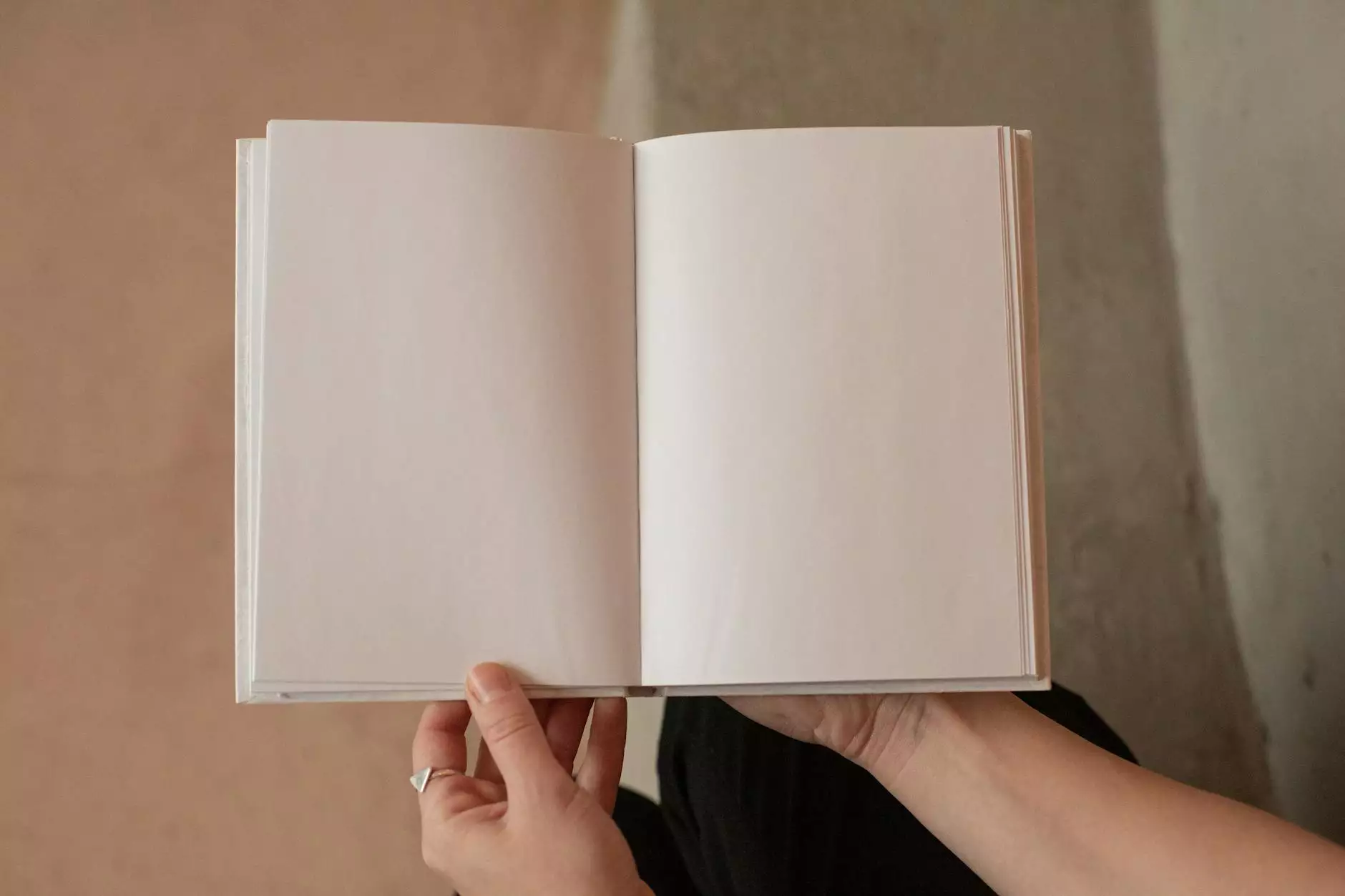 Introduction
Welcome to Central Ohio SEO's blog, where we are committed to providing valuable information to businesses regarding digital marketing. In this article, we will delve into the topic of common marketing scams that businesses should be aware of and avoid falling prey to. As a leading provider of high-end SEO services for businesses in the business and consumer services industry, we understand the importance of protecting your business from fraudulent marketing practices.
The Importance of Awareness
Marketing scams can have a detrimental effect on your business, leading to financial losses, damaged reputation, and waste of resources. Being aware of the common marketing scams empowers business owners and marketers to make informed decisions and protect their businesses from potential harm. Our goal is to share our expertise and help you navigate the digital marketing landscape with confidence.
Types of Marketing Scams
There are various types of marketing scams that target businesses, exploiting their vulnerabilities and preying on their desire for growth and success. By understanding these scams and how they operate, you can actively mitigate the risks and safeguard your business.
1. Fake SEO Agencies
One common marketing scam is the existence of fake SEO agencies that promise quick results and guaranteed high rankings on search engines. These agencies often engage in black hat SEO techniques, which can lead to severe penalties and long-term damage to your website's visibility. Central Ohio SEO, as a reputable SEO service provider, strongly advises against working with suspicious agencies and emphasizes the importance of conducting thorough research before engaging with any SEO service provider.
2. Misleading Social Media Ads
Social media scams involve misleading advertisements that promise incredible results through techniques like viral marketing or instant follower growth. These scams often appear legitimate and target businesses seeking to expand their online presence. However, these ads rarely deliver on their promises and may even result in compromised accounts or stolen personal information. It's crucial to exercise caution and verify the authenticity of such advertisements before engaging with them.
3. Email Phishing and Spoofing
Email phishing and spoofing scams are prevalent in the digital marketing world. Scammers impersonate reputable organizations or individuals, sending out emails that appear genuine, but aim to deceive recipients into giving away sensitive information or initiating fraudulent transactions. Businesses should implement robust email security measures, such as spam filters and employee training programs, to protect themselves from falling victim to these scams.
How to Protect Your Business
Protecting your business from marketing scams requires a proactive and vigilant approach. Here are some practical steps you can take to safeguard your business:
1. Conduct Extensive Research
Prior to engaging with any marketing agency or service provider, thoroughly research their reputation, clientele, and track record. Check for online reviews, testimonials, and case studies to ensure their legitimacy and credibility. Central Ohio SEO has a proven track record of delivering exceptional results for businesses in the business and consumer services industry.
2. Invest in Quality SEO Services
By investing in reputable SEO services, such as those provided by Central Ohio SEO, you can significantly reduce the risk of falling victim to marketing scams. Our team of SEO experts utilizes industry best practices, transparent strategies, and ethical techniques to help your business improve its online visibility, attract targeted traffic, and generate high-quality leads.
3. Educate Your Team
Ensure that your employees are well-informed about common marketing scams and educated on how to identify and report suspicious activities. Regular training sessions and workshops can empower your team to recognize red flags and protect the business from potential threats.
4. Keep Abreast of Industry Updates
Staying updated with the latest trends, best practices, and potential threats in the digital marketing industry can help you identify scams more effectively. Central Ohio SEO regularly publishes informative articles and offers educational resources to keep our clients informed about the ever-evolving landscape of digital marketing.
Conclusion
Protecting your business from common marketing scams is essential to ensure its long-term success and sustainability. By being aware of the various scams that exist and implementing preventative measures, you can mitigate risks and secure the growth of your business. As the leading provider of SEO services in the business and consumer services industry, Central Ohio SEO is dedicated to helping businesses thrive in the digital world. Contact us today to learn more about our comprehensive SEO solutions.