3 Tips to Boost Instagram Engagement
Jun 20, 2022
Blog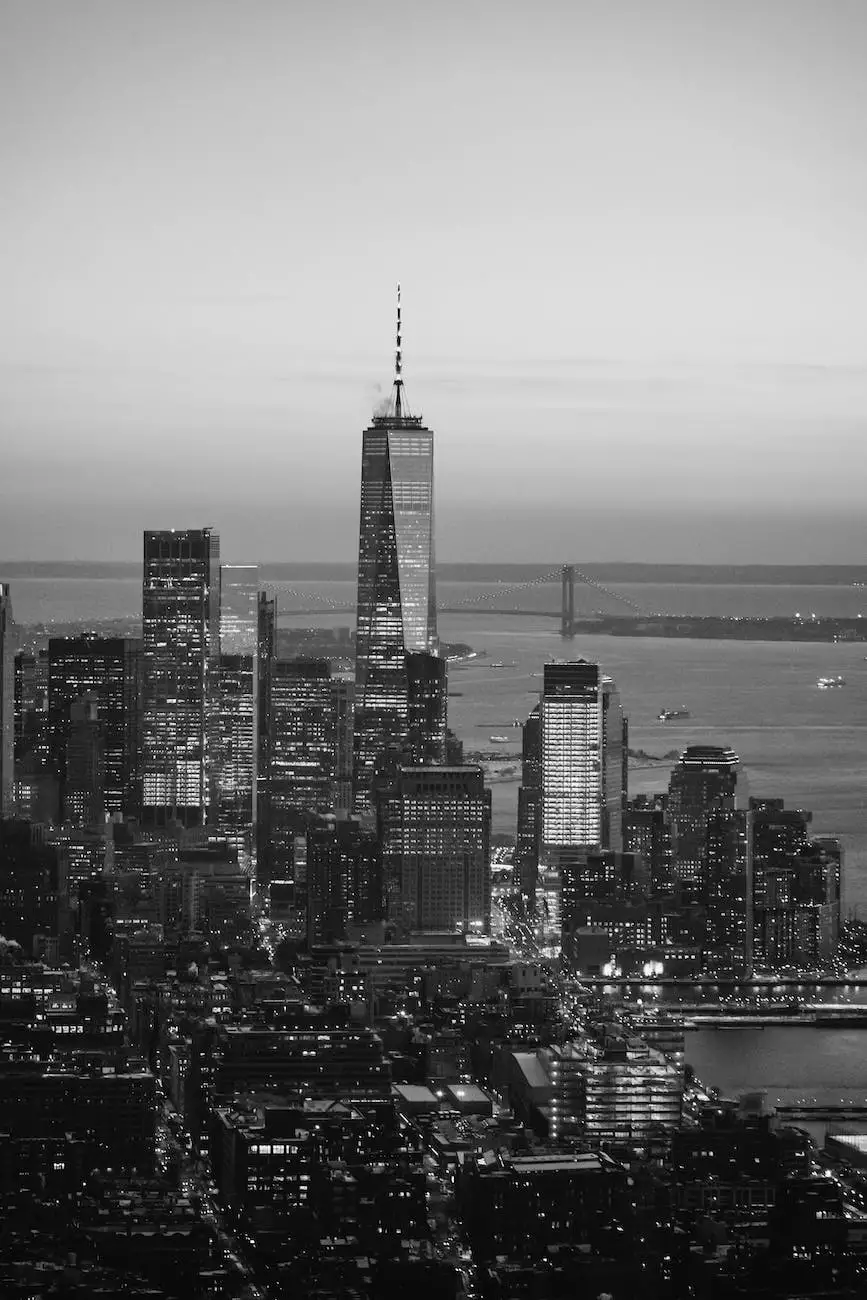 Introduction
Welcome to Central Ohio SEO, the leading provider of high-end SEO services in the business and consumer services industry. In this article, we will share with you our top 3 tips to boost Instagram engagement. Instagram is a powerful platform for businesses to connect with their target audience, increase brand visibility, and drive traffic. By implementing these strategies, you can effectively enhance your Instagram presence and outshine your competitors.
Tip 1: Consistent Branding
Consistency is key when it comes to building a strong brand on Instagram. To boost engagement, it's important to maintain a consistent visual identity that aligns with your brand. Start by creating a captivating and visually appealing profile. Use a high-quality, professional-looking profile picture that represents your brand. Craft a bio that clearly communicates your brand's unique value proposition and highlights your expertise.
When posting content, ensure that your photos, videos, and captions are cohesive and reflect your brand's personality. Consistency in colors, themes, and filters can create a cohesive and memorable visual experience for your audience. Additionally, don't forget to incorporate your brand's hashtags in your posts to increase discoverability.
Tip 2: Engaging Content Creation
To drive higher engagement on Instagram, you need to provide content that captivates and resonates with your target audience. Start by conducting thorough research to identify your audience's interests, pain points, and preferences. This will help you tailor your content to their needs and create a strong connection.
When creating your content, consider using a mix of different formats such as photos, videos, carousels, and stories. Experiment with different styles and themes to keep your feed visually appealing and diverse. Engage your audience actively by using call-to-actions in your captions, asking questions, and encouraging them to share their thoughts.
One effective strategy to boost engagement is user-generated content (UGC). Encourage your followers to create content related to your brand and feature it on your page. This not only fosters a sense of community but also increases the likelihood of your content being shared, liked, and commented on.
Tip 3: Strategic Use of Hashtags
Hashtags are a powerful tool on Instagram to increase discoverability and reach a wider audience. However, it's crucial to use them strategically to maximize their impact. Research relevant hashtags in your industry and analyze their popularity. Aim for a mix of popular and niche hashtags to strike the right balance.
Create a branded hashtag unique to your business and encourage your followers to use it when sharing content related to your brand. This helps in creating a community around your business and makes it easier for you to track user-generated content. Additionally, participate in popular and trending hashtags to gain exposure and engage with a larger audience.
Take advantage of Instagram's "Explore" feature to discover new hashtags and engage with users who share similar interests. Engaging with other posts using relevant hashtags can help build relationships with potential customers and drive more engagement to your profile.
Conclusion
Boosting Instagram engagement is essential for businesses looking to thrive in the online landscape. By implementing consistent branding, creating engaging content, and strategically using hashtags, you can significantly increase your Instagram engagement and stand out from the competition.
At Central Ohio SEO, we specialize in helping businesses optimize their online presence and drive more traffic to their Instagram profiles. With our expertise in SEO services, we can create a tailored strategy to boost your Instagram engagement and achieve tangible results. Get in touch with us today to take your Instagram game to the next level!