Dealing with Online Trolls
Jun 16, 2018
Blog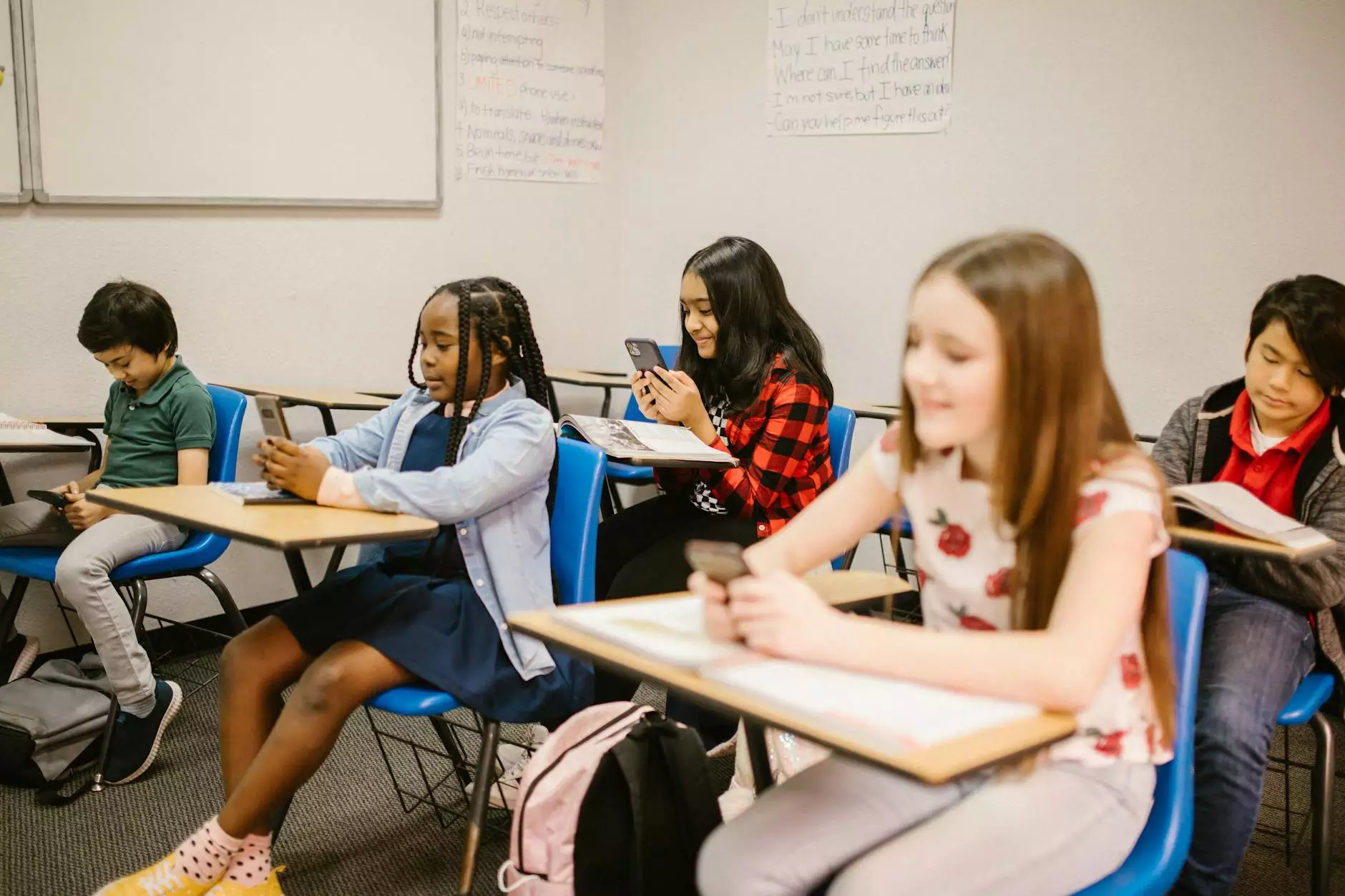 Introduction
Welcome to Central Ohio SEO's informative guide on dealing with online trolls. In this comprehensive article, we will provide you with valuable insights and strategies to effectively manage negative interactions and protect your online brand reputation.
Understanding Online Trolls
Before we delve into strategies for dealing with online trolls, it is essential to understand what exactly constitutes trolling behavior. Online trolls are individuals who engage in deliberate disruptive and inflammatory activities on the internet. They often hide behind anonymity to harass, provoke, and spread negativity. Trolls aim to elicit emotional reactions and disrupt online communities.
The Impact of Online Trolling
Online trolls can have a significant impact on businesses and individuals. Their negative behavior can damage reputations, lower employee morale, and discourage potential customers from engaging with your brand. It is crucial for businesses to proactively address and manage trolling incidents to safeguard their online presence.
Identifying Trolling Behavior
Recognizing trolling behavior is the first step in effectively dealing with online trolls. Common indicators of trolling include:
Excessive negativity and hostility in comments
Personal attacks and insults
Off-topic or irrelevant comments
Posting false or misleading information
Serial harassers targeting specific individuals or businesses
Strategies for Dealing with Online Trolls
1. Monitor and Moderate
Regularly monitor your online platforms, including social media profiles, blog comments, and forums. Implement a moderation system that enables you to review and approve comments before they are publicly visible. This allows you to filter out troll comments and prevent their negative impact on your online community.
2. Don't Feed the Trolls
One of the most effective strategies for dealing with trolls is to not engage with them. Trolls thrive on attention, and responding to their provocative comments only fuels their negative behavior. Instead, focus on providing valuable content and interacting with your genuine audience.
3. Set Clear Community Guidelines
Create and communicate clear community guidelines for your online platforms. Establish expectations for appropriate behavior, language, and content. By setting these guidelines, you empower yourself to take action against trolls who violate them. Display your guidelines prominently on your website and social media profiles.
4. Use Humor and Positivity
When appropriate, respond to trolls with humor or positivity. This can diffuse tension and discourage further negative interactions. Additionally, it showcases your professionalism and resilience as a brand.
5. Block and Report Trolls
If a troll continues to harass despite your best efforts, don't hesitate to block and report them. Most platforms have mechanisms in place to report abusive behavior. By reporting trolls, you contribute to maintaining a safer online environment for your community.
6. Seek Legal Advice if Necessary
In extreme cases where trolls engage in illegal activities, such as defamation or harassment, it is essential to seek legal advice. Understand the legal avenues available to protect your brand and take appropriate action against these individuals.
Protecting Your Online Brand Reputation
Managing trolls is just one aspect of protecting your online brand reputation. Here are some additional strategies:
1. Respond Quickly
Timely responses to customer inquiries and feedback demonstrate your commitment to excellent customer service. Addressing issues promptly can prevent negative situations from escalating and show others that you value customer satisfaction.
2. Monitor Brand Mentions
Regularly monitor your brand mentions across various online platforms. This enables you to proactively address any negative experiences or comments, providing an opportunity to address concerns and rectify any misunderstandings.
3. Encourage Positive Reviews
Engage with your satisfied customers and encourage them to leave positive reviews. Positive reviews not only build trust and credibility but also outweigh the impact of negative comments or reviews.
4. Engage with Your Audience
Active engagement with your audience helps foster a sense of community and loyalty. Responding to comments, participating in discussions, and showcasing your expertise can significantly enhance your brand's image and influence.
5. Publish High-Quality Content
Create and publish high-quality content that aligns with your target audience's interests and needs. Informational blog posts, articles, and videos that provide value will attract the right audience and establish your brand as a trustworthy source of information.
Conclusion
Dealing with online trolls may seem daunting, but by implementing the strategies outlined in this article, you can protect your online brand reputation and foster a positive online community. Remember, staying calm, not engaging with trolls, and prioritizing quality content and engagement will contribute to your long-term success.