Gen Z Drives a Stake Into Old Social Media Habits
Feb 7, 2019
Blog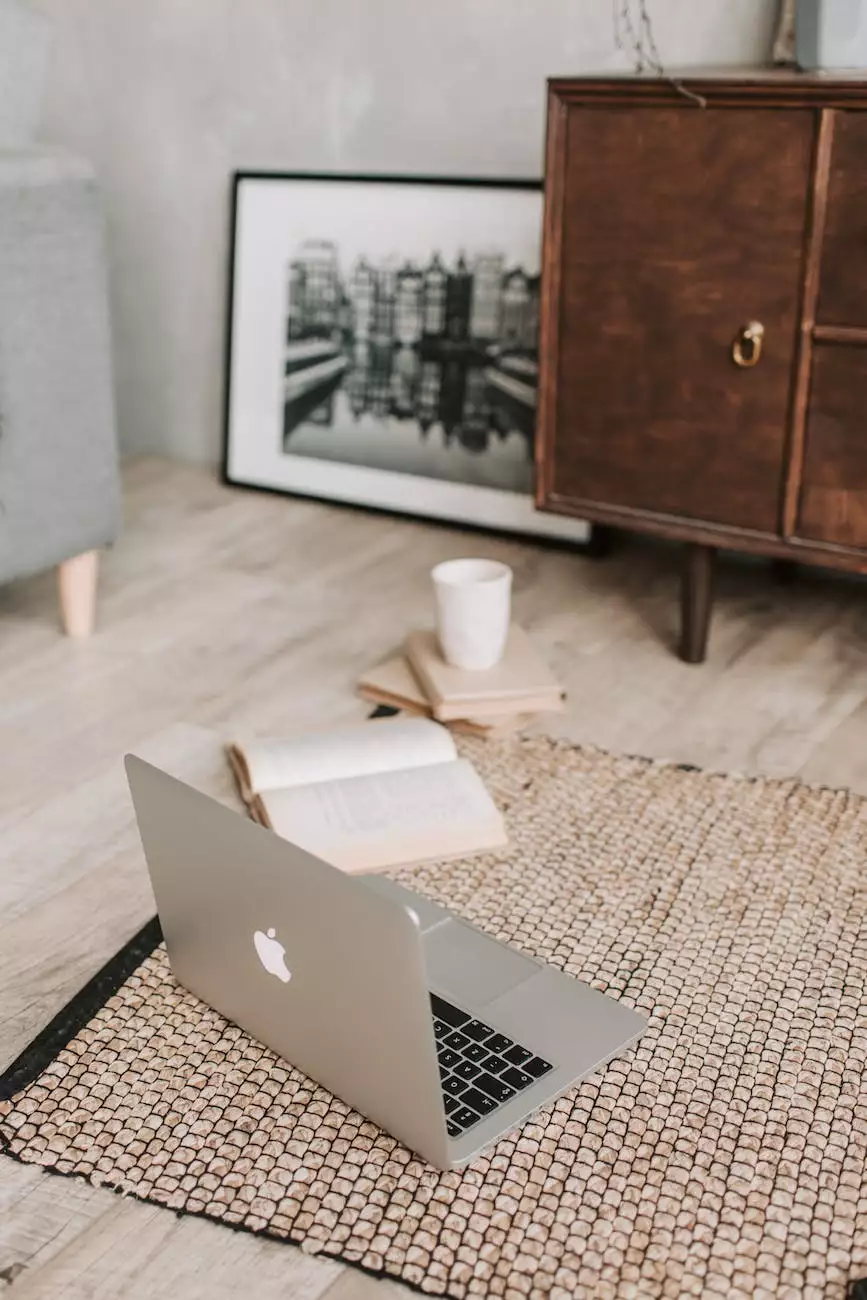 Introduction
Welcome to Central Ohio SEO, where we specialize in helping businesses adapt to the ever-changing landscape of social media. In this article, we will explore how Gen Z is driving a stake into old social media habits and how you can stay ahead of the curve.
Understanding Gen Z
Generation Z, also known as Gen Z, refers to individuals born between the mid-1990s and early 2010s. This tech-savvy generation has grown up with the internet and social media, shaping their habits and expectations when it comes to online platforms.
The Shift in Social Media Habits
Gen Z has presented a unique set of challenges for marketers and businesses. Unlike previous generations, they are more likely to use social media platforms for connecting with friends, seeking entertainment, and discovering new products or services.
One key trend we've observed is the preference for visual content. Platforms like Instagram and TikTok have gained tremendous popularity among Gen Z due to their focus on visual storytelling. As a result, businesses that can leverage visual content stand a better chance of capturing their attention.
Additionally, Gen Z has a shorter attention span, which means that content needs to be concise and engaging. Businesses must adapt their messaging to deliver information quickly and effectively, or risk losing their interest.
The Rise of Influencer Marketing
Influencer marketing has become a powerful tool for reaching Gen Z. Influencers are individuals with a significant online following who can sway their followers' opinions and buying decisions.
Businesses that collaborate with relevant influencers can tap into their existing fan base and gain credibility among Gen Z. However, it is crucial to choose influencers who align with your brand values and have an authentic connection with their followers.
Building a Gen Z-Friendly Social Media Strategy
To stay ahead of the game, businesses must adapt their social media strategy to cater to Gen Z. Here are some key considerations:
1. Embrace Visual Storytelling
Invest in high-quality visual content that resonates with Gen Z. Whether it's through captivating images, engaging videos, or compelling infographics, visual storytelling can help your brand stand out.
2. Optimize for Mobile
Gen Z primarily accesses social media through their smartphones. Ensure your website and social media profiles are mobile-friendly for a seamless user experience.
3. Leverage User-Generated Content
Encourage Gen Z users to create and share content related to your brand. User-generated content not only fosters a sense of community but also acts as social proof for potential customers.
4. Be Authentic and Transparent
Gen Z values authenticity and transparency. Be genuine in your interactions, and communicate openly with your audience. Avoid misleading claims or manipulative tactics.
5. Stay Relevant and Adaptive
Constantly monitor social media trends and adapt your strategy accordingly. What works today may not work tomorrow, so it's essential to stay agile in your approach.
Conclusion
Gen Z's influence on social media habits cannot be ignored. Businesses that adapt to their preferences and leverage the power of visual content and influencer marketing stand the best chance of engaging this generation effectively.
At Central Ohio SEO, we understand the importance of staying ahead in the ever-evolving digital landscape. Our expert team can help your business navigate the complexities of Gen Z-driven social media habits and optimize your online presence for maximum reach and engagement.
Contact us today and let us help you establish a strong online presence that resonates with Gen Z and drives success for your business.