Navigating The Golden Triangle of Crisis Communication
Jan 3, 2023
Blog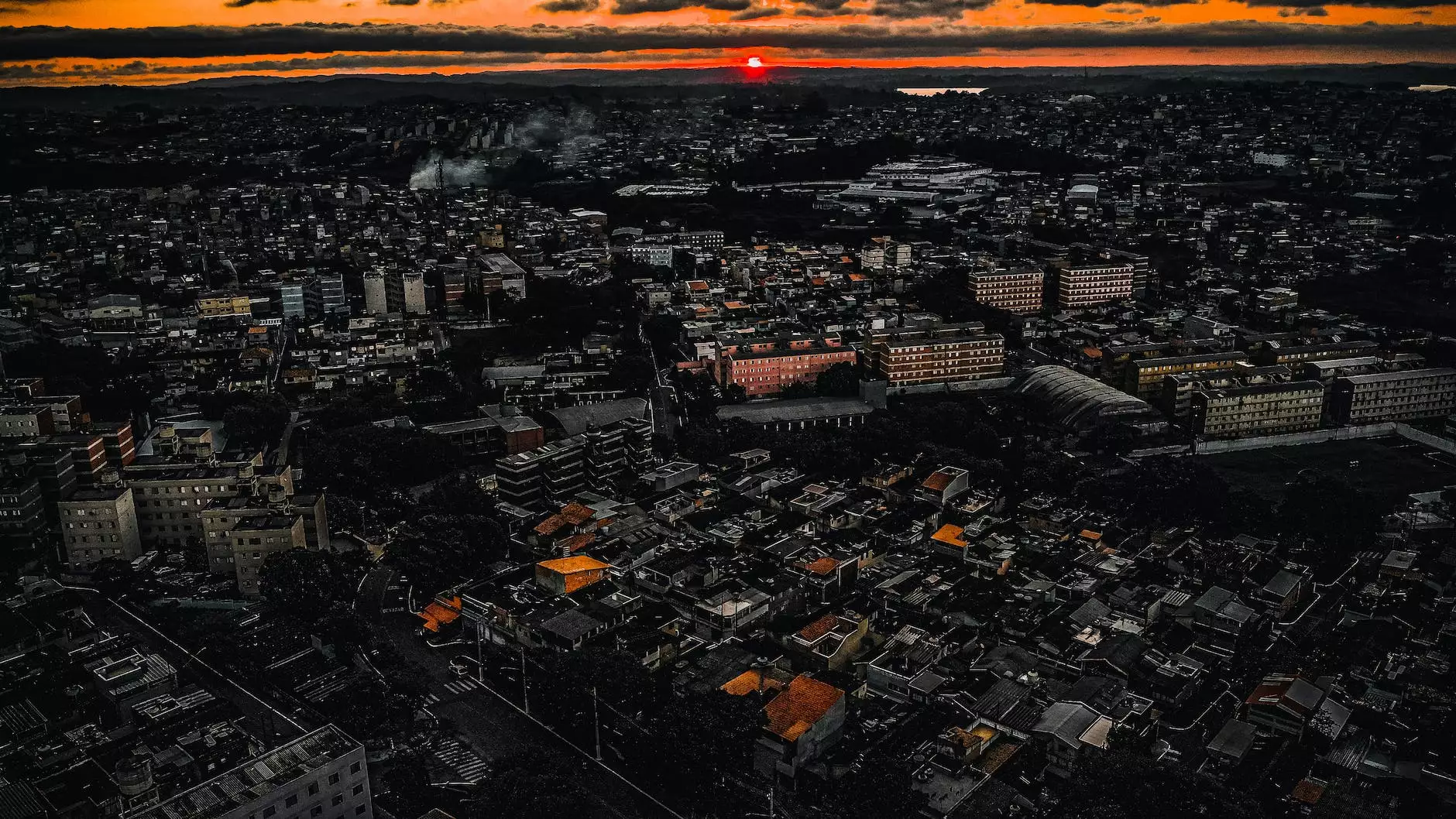 Introduction
Welcome to Central Ohio SEO's comprehensive guide on crisis communication strategies in the business and consumer services industry. In this article, we will delve into the intricate details of effective crisis communication and how it can positively impact your brand's reputation.
The Importance of Crisis Communication
In today's fast-paced world, businesses and consumer service providers are exposed to various potential crises that can impact their reputation, customer trust, and overall success. Proper handling of these crises is crucial to safeguarding your brand and maintaining a positive image in the eyes of your customers, stakeholders, and the general public.
What is Crisis Communication?
Crisis communication refers to the strategic communication efforts undertaken by businesses and consumer service providers to manage and mitigate the negative impact of a crisis situation. It involves promptly addressing the crisis, effectively communicating with relevant stakeholders, and preserving the reputation and integrity of the organization.
The Golden Triangle of Crisis Communication
The Golden Triangle of Crisis Communication is a proven framework that guides businesses in their crisis communication efforts. This framework consists of three key elements:
Preparation: Prepare a crisis management plan, establish a crisis communication team, and conduct regular training and drills to ensure readiness.
Response: Develop a well-thought-out response strategy, assign clear roles and responsibilities, and establish effective communication channels.
Recovery: Assess the impact of the crisis, learn from it, make necessary improvements, and communicate recovery efforts to regain trust and reputation.
Key Strategies for Effective Crisis Communication
1. Develop a Crisis Management Plan
Creating a comprehensive crisis management plan is the foundation of effective crisis communication. It should include:
A list of potential crisis scenarios relevant to your industry
Clear roles and responsibilities for each team member
Effective communication channels and protocols
Guidelines for monitoring and assessing the crisis situation
An action plan for quick and decisive responses
2. Implement Real-Time Monitoring
Constantly monitor online platforms, social media, news outlets, and industry forums to detect any mentions or signs of a potential crisis. Being proactive allows you to respond swiftly and address the situation before it escalates.
3. Establish Clear Communication Channels
During a crisis, it is essential to establish clear and reliable communication channels to disseminate information to your stakeholders. This can include:
Regular updates on your website and social media platforms
Direct communication with customers via email or SMS
Press releases and media statements
4. Transparency and Authenticity
In times of crisis, transparency and authenticity are paramount. Be honest with your stakeholders, admit any mistakes or shortcomings, and provide clear and accurate information. Building trust through genuine communication helps in preserving your brand's integrity.
5. Engage with Your Audience
Engaging with your audience during a crisis is crucial for building trust and maintaining customer loyalty. Actively respond to customer inquiries, complaints, and feedback, demonstrating that their concerns are being heard and addressed.
6. Collaborate with Relevant Stakeholders
During a crisis, collaboration with relevant stakeholders, such as industry experts, suppliers, and government agencies, can provide valuable insights and support. Establishing strong relationships beforehand can help facilitate cooperation in times of need.
7. Learn from the Crisis
After the crisis has been managed, it is crucial to conduct a thorough analysis of the situation. Identify any weaknesses or gaps in your crisis management plan and make necessary improvements. Communicate the steps taken to prevent similar crises in the future.
Conclusion
Navigating the Golden Triangle of Crisis Communication is essential for businesses and consumer service providers looking to protect their reputation and maintain a positive image during times of crisis. By implementing the strategies outlined in this comprehensive guide, you can effectively handle crises, engage with stakeholders, and regain trust to outrank the competition. Central Ohio SEO offers top-notch SEO services to help boost your online presence and ensure your valuable content reaches the right audience.