What Makes a Great Tagline?
Feb 8, 2023
Blog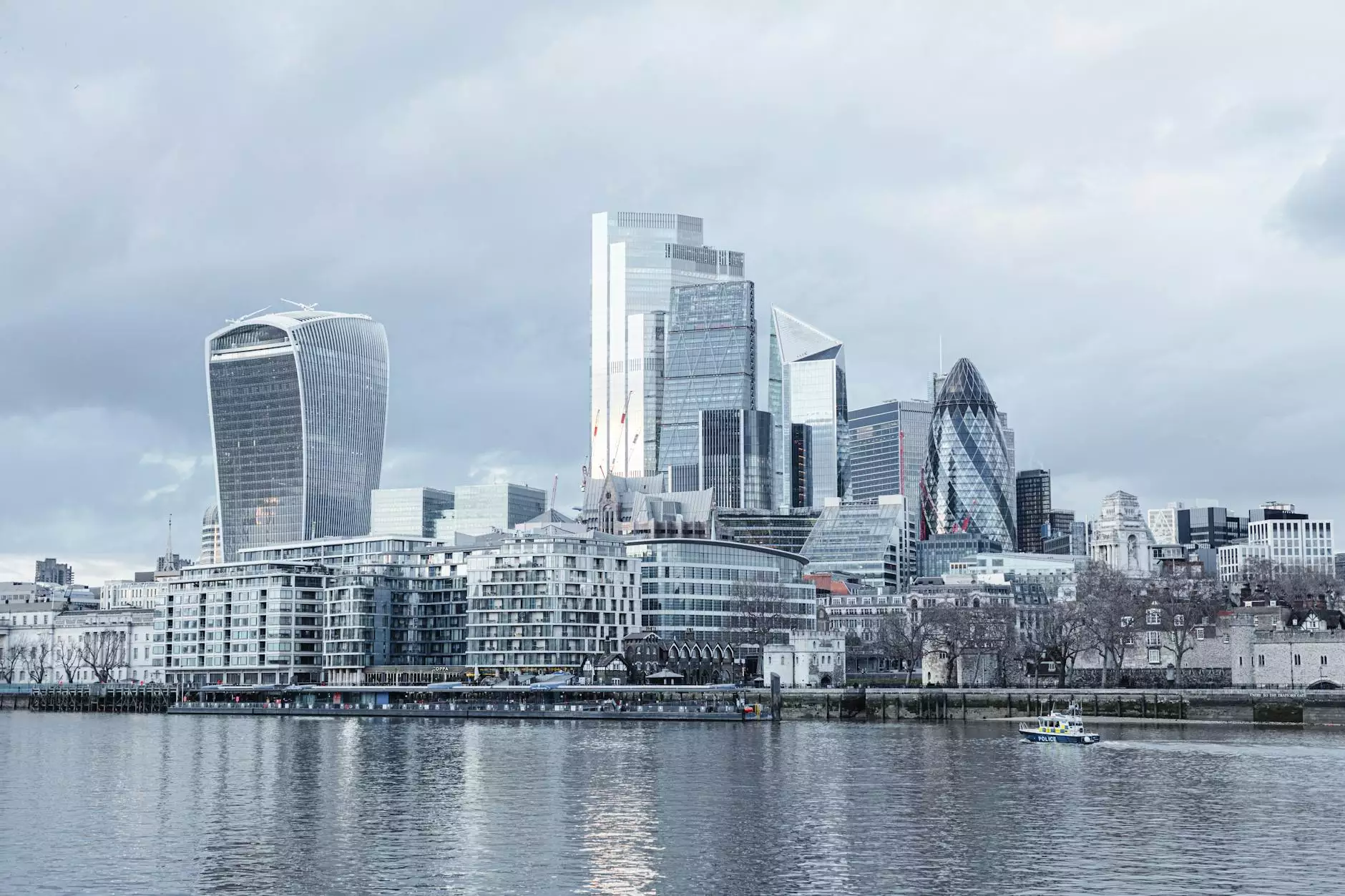 Introduction
A tagline is a short and catchy phrase that represents the essence of your business. It serves as a powerful marketing tool, helping to communicate your brand message and create a lasting impression. In this article, we will explore the qualities that make a great tagline and how it can contribute to the success of your business.
The Importance of a Great Tagline
A great tagline has the potential to differentiate your business from the competition and leave a lasting impression on your target audience. It serves as a concise and memorable representation of your brand, summarizing what your business stands for and what sets it apart. A well-crafted tagline can evoke emotions, inspire trust, and effectively communicate your unique value proposition.
Key Qualities of a Great Tagline
1. Simplicity
A great tagline should be simple and easy to understand. It should capture the essence of your brand in a concise and straightforward manner. Avoid using complex language or industry jargon that may confuse or alienate your audience. Remember, simplicity is key when it comes to crafting a memorable tagline.
2. Memorable
Memorability is a crucial aspect of a great tagline. It should stick in the minds of your target audience long after they encounter it. Consider using rhymes, alliteration, or other rhetorical devices to make your tagline stand out. Make it catchy, so people are more likely to remember and associate it with your brand.
3. Unique Selling Proposition
Your tagline should reflect your unique selling proposition (USP). It should communicate what makes your business or services different from the competition. Highlight your strengths, whether it's exceptional customer service, innovative solutions, or industry expertise. A strong and clear USP will help your tagline resonate with your target audience.
4. Emotional Appeal
Creating an emotional connection is essential for an effective tagline. It should evoke positive emotions, such as happiness, trust, or excitement. Emotionally appealing taglines have a greater chance of resonating with your audience and leaving a lasting impact. Understand your target market and craft a tagline that speaks to their aspirations, desires, and needs.
5. Consistency
Consistency is key in building brand recognition. Your tagline should align with your brand's overall messaging and values. It should accurately represent your brand's personality and create a cohesive brand identity. Consistently using your tagline across various marketing channels will reinforce your brand image and help establish brand recognition.
6. Adaptability
While consistency is important, a great tagline should also be adaptable. It should be able to evolve with your business and adapt to changing market trends. As your business grows and expands, your tagline may need to be updated to reflect new offerings, target markets, or brand positioning. Being adaptable ensures your tagline remains relevant and impactful in the long run.
Conclusion
A great tagline can significantly impact your business by effectively communicating your brand's identity and value proposition. Remember, simplicity, memorability, uniqueness, emotional appeal, consistency, and adaptability are key qualities to consider when crafting a tagline. Central Ohio SEO, with its expertise in SEO services in the business and consumer services industry, can help you develop a powerful and impactful tagline that sets your business apart from the competition. Contact us today to take your brand to the next level.