35 Questions to Make Job Applicants Sweat
Sep 6, 2018
Blog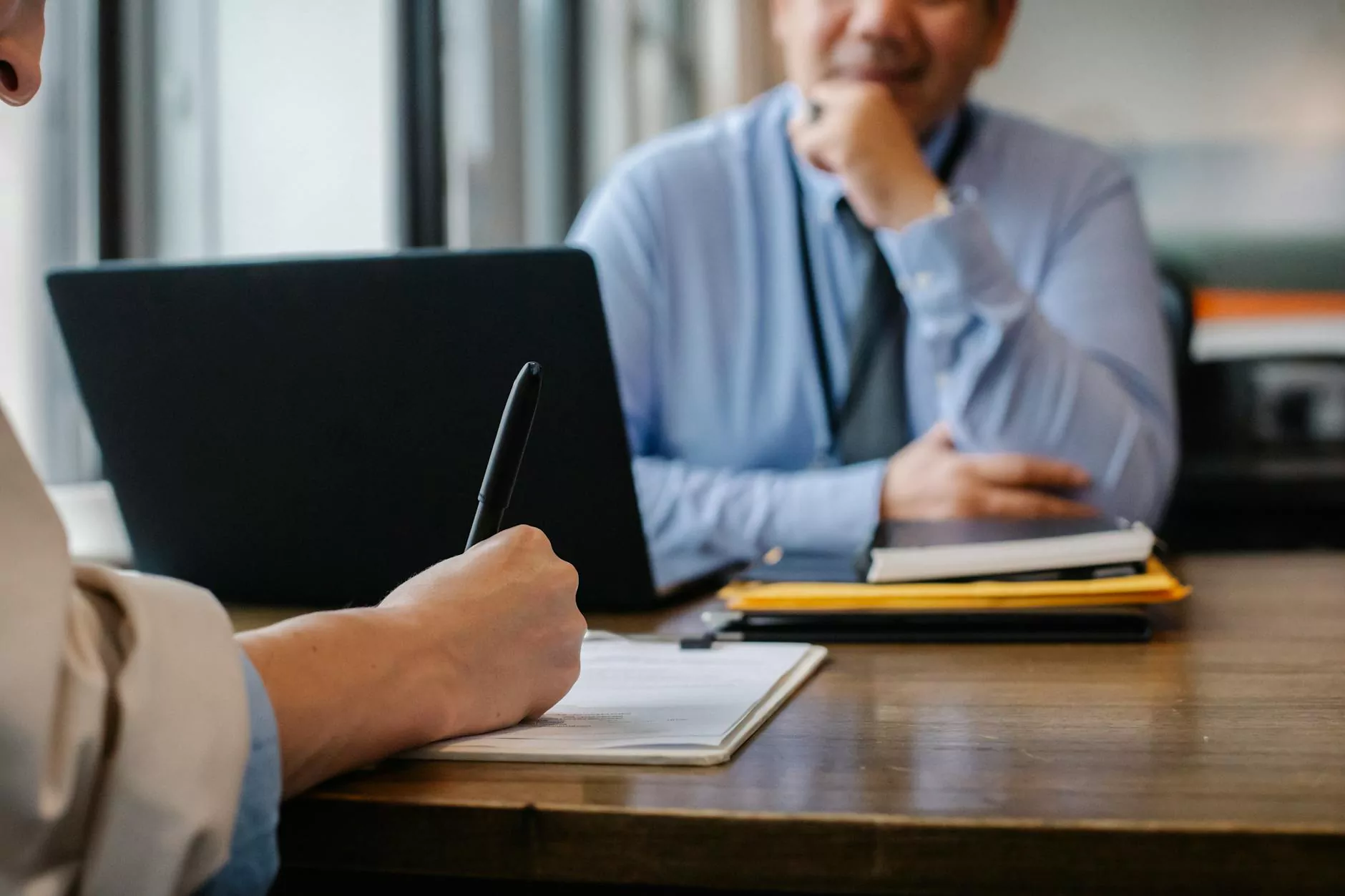 As a business owner, finding the right talent for your company is of utmost importance. Hiring the best individuals can have a significant impact on your business's success. To help you make informed hiring decisions and ensure you find the perfect fit for your team, Central Ohio SEO brings you the ultimate list of 35 questions designed to make job applicants sweat.
1. Tell us about your most challenging work experience.
By asking candidates about their challenging work experiences, you'll gain insights into their problem-solving skills, ability to handle pressure, and their adaptability. Look for candidates who faced obstacles head-on, developed creative solutions, and learned valuable lessons from their experiences.
2. Describe a situation where you disagreed with your supervisor and how you handled it.
Conflict management and effective communication are crucial skills in any workplace. Candidates who can navigate disagreements professionally, propose alternative solutions, and maintain respect are more likely to contribute positively to your team's dynamics.
3. How do you prioritize your tasks and manage your time?
Efficient time management is a vital skill for any role. Look for candidates who demonstrate effective planning, organization, and the ability to prioritize tasks based on importance and deadlines. They should also have strategies for handling unexpected challenges or shifting priorities.
4. Provide an example of a project you worked on that required collaboration with a diverse team.
In today's globalized world, working with a diverse team is becoming increasingly common. Candidates who have experience collaborating with individuals from various backgrounds show an ability to adapt, understand different perspectives, and work effectively in a multicultural environment.
5. How do you stay up-to-date with industry trends and developments?
Ambitious candidates will demonstrate a commitment to continuous learning and professional growth. Look for individuals who actively engage with industry-related content, attend conferences or webinars, and contribute to relevant discussions within their field.
6. Describe a difficult client interaction you've had and how you resolved it.
Customer service skills are vital in many roles, even those not directly focused on client interaction. Candidates who can handle difficult client situations with empathy, patience, and effective problem-solving skills will greatly contribute to maintaining positive relationships with your customers.
7. How do you handle failure, and what steps do you take to learn from it?
Innovation often comes from learning and growing through failures. Look for candidates who are resilient, able to reflect on their mistakes, and make adjustments for future success. Individuals who understand that failure can lead to growth and improved performance are valuable assets to any team.
8. Explain a time when you had to adapt to a significant change in the workplace.
The ability to adapt to change is critical, as businesses continuously evolve in response to new challenges and opportunities. Candidates who demonstrate flexibility, openness to change, and the ability to quickly learn new skills are more likely to thrive in dynamic work environments.
9. Describe a situation where you had to meet a tight deadline.
Deadlines are common in most work settings, and candidates who can handle time pressure effectively are highly valuable. Look for individuals who can organize their work, manage their resources, and deliver high-quality results under tight time constraints.
10. What strategies do you employ to deal with difficult coworkers?
Teamwork is essential for a harmonious work environment. Candidates who can navigate interpersonal challenges, communicate effectively, and find common ground with difficult coworkers contribute to a more positive and productive workplace culture.