5 Benefits to Hiring a Ghostwriter For Your Online Content
Feb 19, 2020
Blog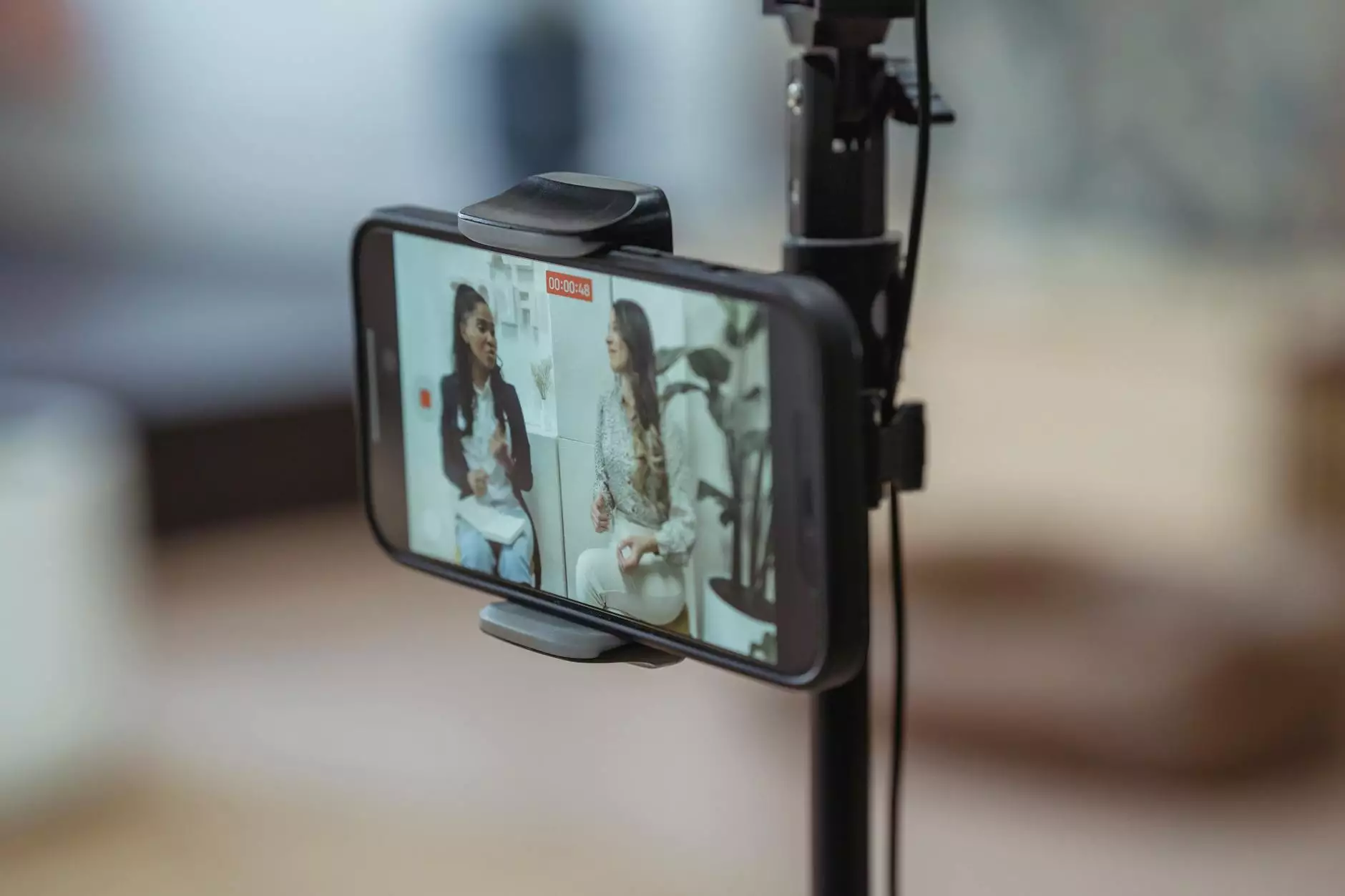 In today's digital age, having high-quality content is essential for any business striving to succeed online. However, not everyone has the time or expertise to consistently produce engaging and effective content. That's where hiring a ghostwriter comes in. In this blog post, we will explore the five key benefits of hiring a ghostwriter for your online content.
1. Time-Saving
Running a business is a demanding task. As a business owner or entrepreneur, your time is valuable, and spending hours creating content might not be the best use of your resources. By hiring a professional ghostwriter, you can focus on your core business activities while knowing that your content needs are taken care of.
Ghostwriters specialize in creating well-researched, informative, and engaging content tailored to your target audience. They have the necessary knowledge and experience to deliver high-quality articles, blog posts, and website copy that aligns with your business goals. With their expertise, you can efficiently delegate content creation and save precious time.
2. Excellent Writing Skills
Writing compelling content that captivates readers and drives engagement is a skill that not everyone possesses. Ghostwriters are professionals trained in the art of persuasive writing. They have a knack for creating content that grabs attention, keeps readers hooked, and ultimately converts them into customers.
Central Ohio SEO, a leading SEO service provider in the Business and Consumer Services industry, offers a team of expert ghostwriters who excel in crafting content optimized for search engines. Their mastery of SEO techniques ensures that your content reaches a wider audience and ranks higher in search engine results pages.
3. Broad Knowledge Base
Effective content creation often requires in-depth research and a solid understanding of various topics. Ghostwriters possess the ability to quickly grasp new concepts and carry out comprehensive research to produce accurate and informative content.
With their broad knowledge base, ghostwriters can create content that showcases your expertise and authority in your industry. By consistently publishing insightful and valuable content, you will establish your business as a thought leader, gaining credibility and attracting more potential customers.
4. Consistency and Fresh Perspective
Maintaining a consistent stream of fresh content is crucial for keeping your online presence active and engaging. However, it can be challenging to constantly come up with new ideas and perspectives.
A ghostwriter brings a fresh perspective to your content strategy. They can introduce new angles, ideas, and concepts that resonate with your target audience. Their innovative thinking can help you stand out from your competitors and keep your content updated and relevant.
5. Enhanced Branding and Voice
Your brand's identity and voice play a significant role in shaping customer perception. Ghostwriters are skilled in adapting their writing style to match your brand's tone and voice, ensuring consistency and authenticity across all your content.
Central Ohio SEO's ghostwriters work closely with you to understand your brand identity and incorporate your unique voice into the content they produce. By maintaining a cohesive brand image, you can strengthen customer trust and loyalty.
In summary, hiring a ghostwriter offers numerous benefits for your online content strategy. From saving time and capitalizing on expert writing skills to gaining a fresh perspective and enhancing your branding, the advantages are clear. Central Ohio SEO specializes in providing top-notch ghostwriting services that can take your business's content to the next level.
Contact Central Ohio SEO today to explore how their ghostwriting services can help you achieve your content marketing goals.