10 Ways Social Media Can Help Your Company Grow
Jun 22, 2018
Blog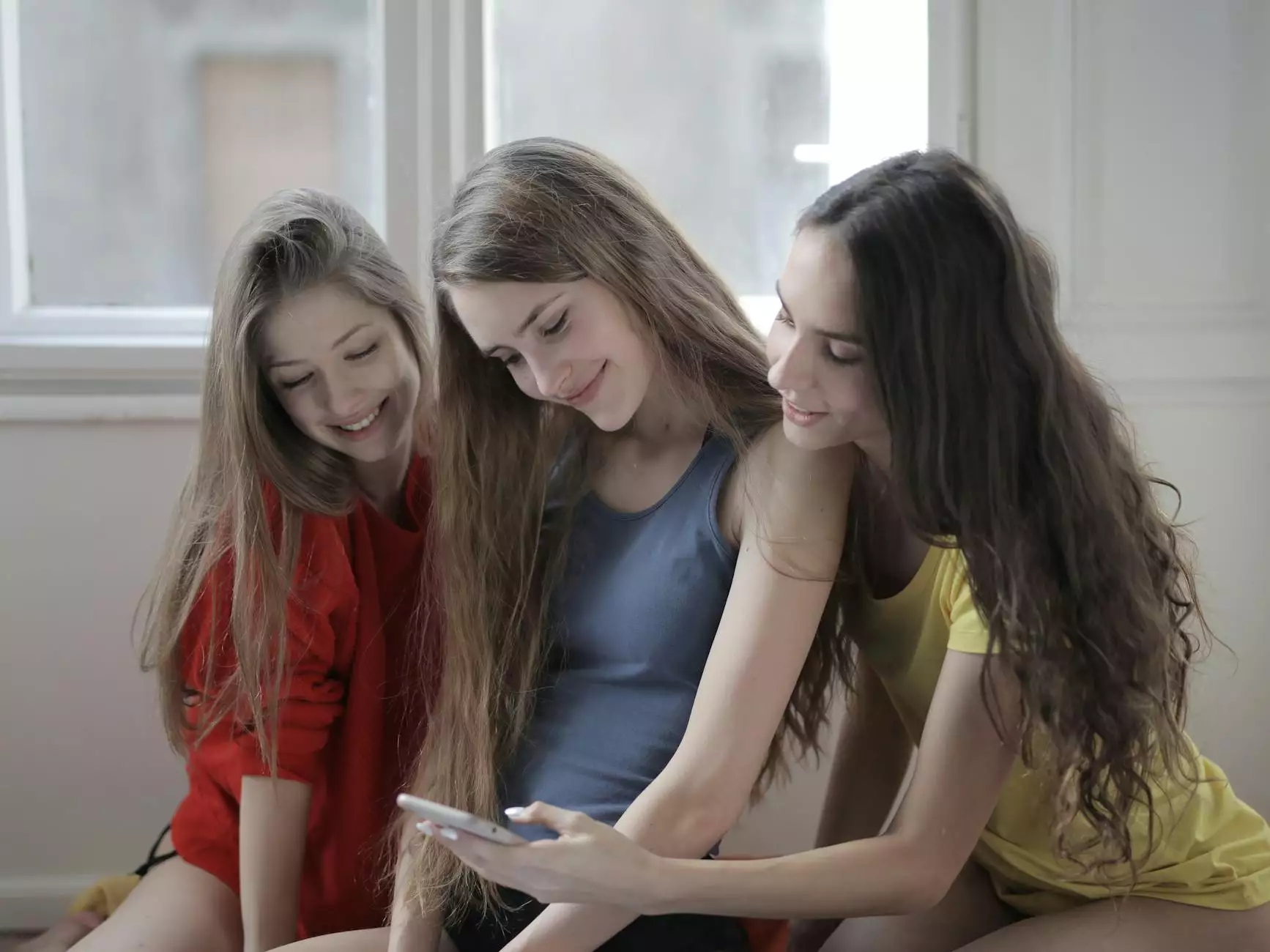 Welcome to Central Ohio SEO's blog where we explore the various benefits of social media for businesses. In this article, we will discuss the top 10 ways social media can help your company grow in the business and consumer services industry.
1. Increased Brand Awareness
One of the key advantages of utilizing social media platforms is the ability to increase your brand's visibility. By establishing a strong social media presence, you can reach a larger audience, attract potential customers, and showcase your products or services.
2. Improved Customer Engagement
Social media provides an excellent platform for interacting with your target audience. By actively engaging with customers through comments, direct messages, and social media groups, you can build meaningful relationships and gain valuable insights into customer preferences and needs.
3. Effective Targeting and Lead Generation
With social media advertising tools, you can precisely target your desired audience based on demographics, interests, and behaviors. This allows you to generate quality leads and convert them into loyal customers. By leveraging the power of social media algorithms, you can reach the right people at the right time.
4. Enhanced Customer Support
Social media platforms serve as convenient channels for customer support. By promptly addressing customer queries, concerns, and complaints online, you can showcase your commitment to excellent customer service. This builds trust, boosts customer satisfaction, and contributes to the overall growth of your company.
5. Strengthened Brand Loyalty
Social media enables you to foster a sense of community among your customers. By consistently delivering valuable and engaging content, you can establish your brand as a trusted authority in your industry. This instills loyalty among your audience, leading to repeat business and referrals.
6. Increased Website Traffic
Social media acts as a powerful driver of website traffic. By strategically sharing links to your website's content, blog posts, and landing pages, you can attract more visitors and increase your chances of conversions. Utilize compelling calls-to-action and enticing visuals to encourage users to click through to your site.
7. Reputation Management
Having an active social media presence allows you to monitor and manage your brand's reputation effectively. By staying aware of what customers are saying about your company, promptly addressing any negative feedback, and showcasing positive reviews and testimonials, you can shape a positive brand image that resonates with your audience.
8. Cost-Effective Marketing
Compared to traditional marketing methods, social media marketing is cost-effective and offers a high return on investment. With various free social media platforms and affordable advertising options, you can reach a wide audience without breaking your budget. Allocate your resources wisely to maximize your marketing efforts.
9. Competitive Advantage
By leveraging social media, you can gain a competitive edge in the business and consumer services industry. Stay abreast of your competitors' activities, analyze industry trends, and adapt your social media strategy accordingly. Differentiate yourself by offering unique solutions, engaging content, and personalized customer experiences.
10. Valuable Insights and Analytics
Social media platforms provide robust analytics and insights that help you measure the effectiveness of your marketing campaigns. Analyze important metrics such as reach, engagement, conversions, and click-through rates to make data-driven decisions and optimize your social media strategy for maximum results.
In conclusion, social media is a powerful tool that can significantly contribute to the growth of your company in the business and consumer services industry. By implementing these 10 strategies, you can establish a strong online presence, engage with your target audience, drive website traffic, and ultimately achieve your business goals.