Central Ohio SEO
Jun 8, 2020
SEO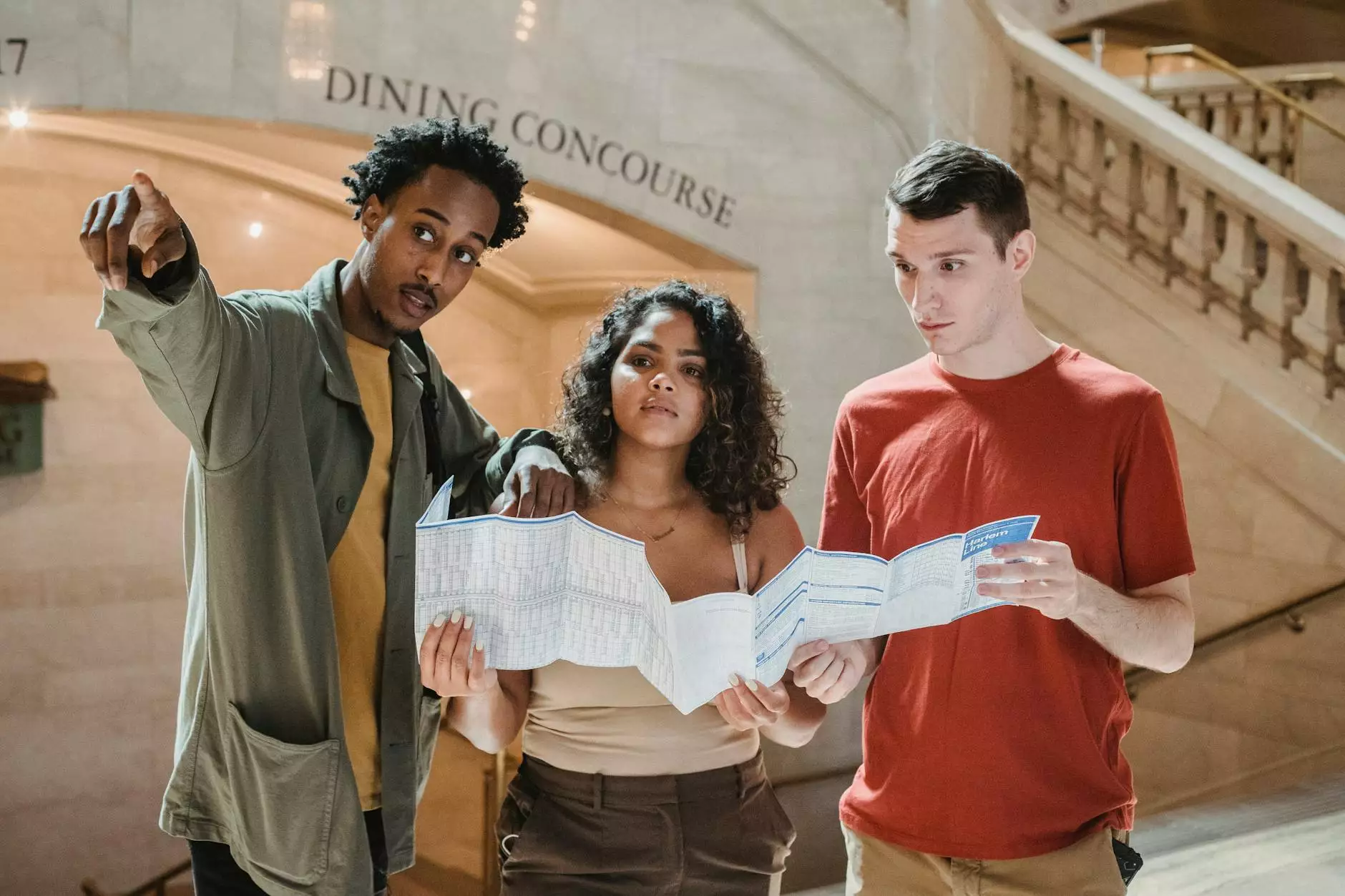 Search Engine Optimization. Crafting a Strategy for Central Ohio SEO
Introduction
With the rapid growth of online businesses in the digital age, having a strong online presence is crucial for success. Crafting an effective search engine optimization (SEO) strategy is one of the key pillars of online success. At Central Ohio SEO, we specialize in providing top-notch SEO services to businesses in Central Ohio. Our comprehensive approach ensures that your website not only ranks higher on search engine results pages (SERPs) but also attracts organic traffic, driving conversions and revenue.
The Importance of SEO
Effective SEO strategies are essential for businesses looking to thrive in the highly competitive online marketplace. In today's digital landscape, search engines play a pivotal role in guiding potential customers to relevant websites. By optimizing your website's visibility on search engines, you can effectively increase online visibility, build brand authority, and attract highly targeted organic traffic.
Our Comprehensive Approach
At Central Ohio SEO, we understand the importance of tailoring SEO strategies to suit the unique needs of each business. Our team of SEO experts excels in crafting bespoke strategies that align with your business goals and target audience. We work closely with our clients to understand their objectives, analyze their current online presence, and conduct in-depth keyword research to identify the most valuable and relevant terms for their industry.
Keyword Research and Analysis
Our keyword research and analysis process is meticulous and data-driven. We delve deep into understanding the search behavior of your target audience, identifying high-value keywords with optimal search volumes and competition levels. By targeting relevant keywords, we ensure that your website appears in front of potential customers actively searching for the products or services you offer.
On-Page Optimization
Our on-page optimization strategies focus on enhancing the visibility and relevance of your website's individual pages. We optimize key elements such as meta tags, headings, URLs, and content structure to ensure search engines can easily crawl and index your site. By crafting keyword-rich, informative, and engaging content, we not only attract search engines but also captivate your website visitors, leading to longer dwell times and increased conversions.
Technical SEO
Having a technically sound website is vital for achieving long-term SEO success. Our team at Central Ohio SEO conducts comprehensive technical audits to identify and rectify any website issues that may hinder search engine crawlers. We optimize website speed, improve mobile responsiveness, eliminate duplicate content, and enhance website security to create a seamless user experience and improve your website's ranking potential.
Link Building and Off-Page Strategies
High-quality backlinks from authoritative websites play a crucial role in improving your website's authority and ranking. At Central Ohio SEO, we employ strategic link building techniques to acquire relevant, high-quality backlinks that establish your website as a trusted source in your industry. Additionally, we leverage off-page SEO strategies such as social media marketing, content marketing, and online PR to amplify your online visibility and attract valuable organic traffic.
Monitoring and Reporting
We believe in transparency and accountability. Our team provides regular monitoring and reporting, allowing you to track the progress and success of our SEO efforts. Through comprehensive analytics and performance metrics, you can gain valuable insights into the impact of our strategies, allowing for continuous optimization and improvement.
Why Choose Central Ohio SEO?
Central Ohio SEO is the trusted partner for businesses seeking exceptional SEO services. Our team of experts possesses in-depth knowledge and experience in the ever-evolving field of SEO. We stay up-to-date with the latest industry trends and algorithm changes, ensuring that our strategies align with best practices and deliver sustainable results. We prioritize our clients' success and work tirelessly to enhance their online visibility, drive organic traffic, and maximize conversions.
Get Started Today
Are you ready to take your online presence to new heights? Contact Central Ohio SEO today to learn more about our comprehensive SEO services. Let us craft a tailored SEO strategy that drives measurable results and helps your business outrank competitors in Central Ohio and beyond.