Outsourced Email Marketing Services from Central Ohio SEO
Jun 29, 2023
Marketing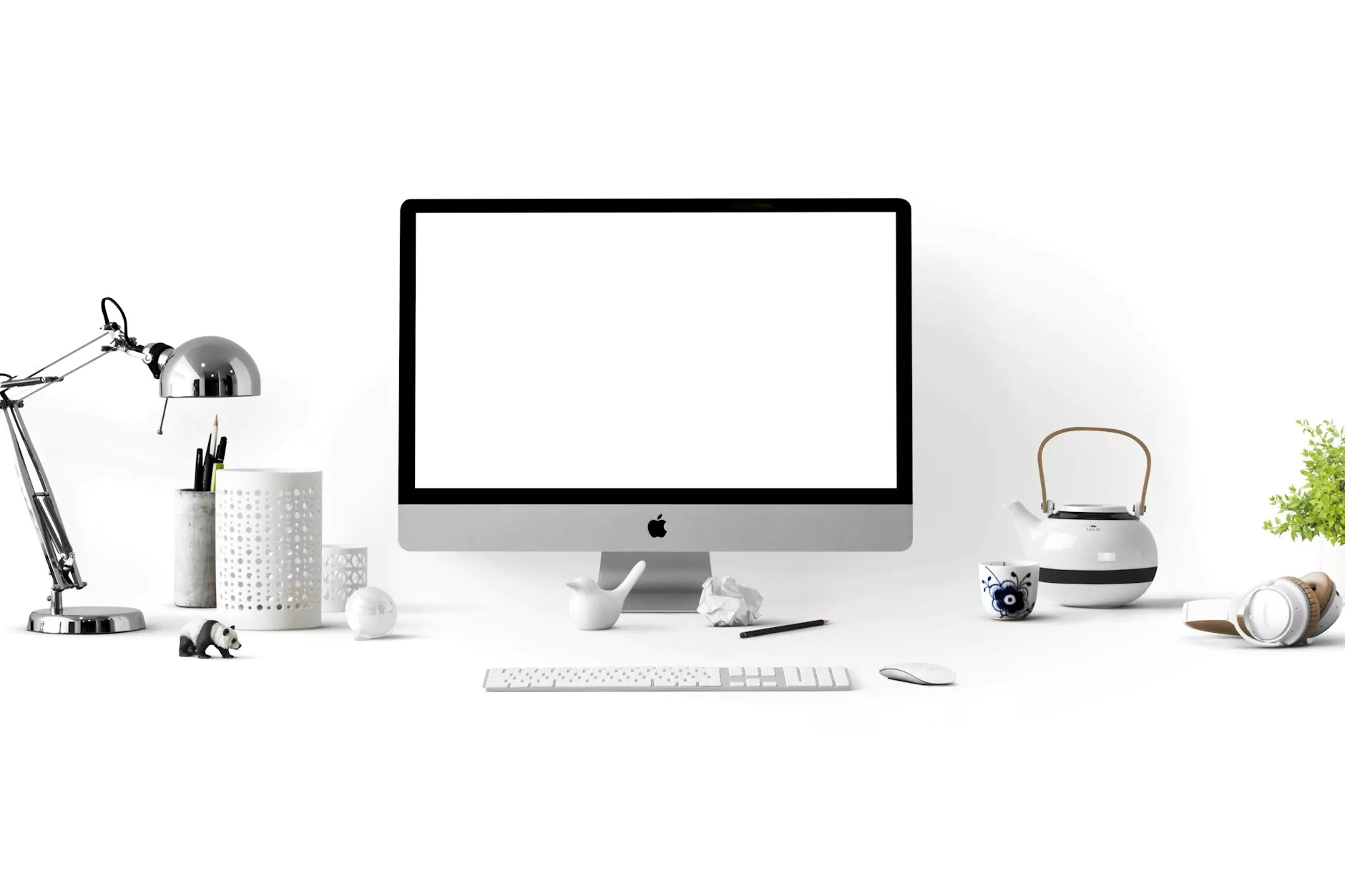 Why Choose Central Ohio SEO for your Email Marketing Needs?
When it comes to growing your business and reaching your target audience, email marketing is an invaluable tool. Central Ohio SEO specializes in providing top-notch outsourced email marketing services to help you connect with your customers on a deeper level. Our team of experienced professionals understands the intricacies of email marketing and can create highly engaging campaigns that drive results.
Effective Email Marketing Strategies
At Central Ohio SEO, we follow a systematic approach to ensure the success of your email marketing campaigns. Our team starts by understanding your business, target audience, and goals. We then craft personalized email marketing strategies tailored specifically for your brand. Whether you need to nurture leads, increase sales, or build customer loyalty, our strategies are designed to deliver tangible results.
Engaging Content
One of the key factors that separate us from the competition is our ability to create compelling and engaging email content. Our copywriters are skilled at crafting persuasive messages that resonate with your audience. We understand the importance of delivering the right message at the right time, and our content is designed to leave a lasting impact on your subscribers.
Segmentation and Personalization
Personalization is the key to successful email marketing. We utilize advanced segmentation techniques to ensure that your messages are relevant to each recipient. By tailoring the content based on demographics, behavior, and preferences, we can significantly increase the effectiveness of your email campaigns. Our team combines data-driven insights with creativity to deliver highly targeted emails that drive engagement and conversions.
Email Automation
Save time and effort by automating your email marketing campaigns. Central Ohio SEO can set up automated workflows that send personalized emails to your subscribers based on triggers and actions. From welcome emails to abandoned cart reminders, we'll help you optimize the customer journey and maximize conversions.
Why Email Marketing is Vital for Your Business
Email marketing offers numerous benefits for businesses across all industries. Here are some reasons why you should consider investing in outsourced email marketing services:
Increased Reach: With email marketing, you can connect with a wide audience and reach potential customers directly in their inboxes.
Cost-Effective: Compared to traditional marketing channels, email marketing is highly cost-effective. It allows you to reach a large number of people at a fraction of the cost.
Targeted Communication: By segmenting your email lists, you can send personalized messages to specific groups of people based on their interests, behaviors, or demographics.
Customer Engagement: Email marketing provides an opportunity to engage with your customers on a personal level. You can nurture leads, build relationships, and encourage repeat purchases through strategic email campaigns.
Contact Central Ohio SEO for Outstanding Email Marketing Solutions
When it comes to outsourced email marketing services, Central Ohio SEO stands out from the competition. With our expertise and dedication to delivering exceptional results, we can help you take your email marketing efforts to the next level. Contact us today to discuss how our services can benefit your business.