Campground Reputation Management
Oct 17, 2017
Marketing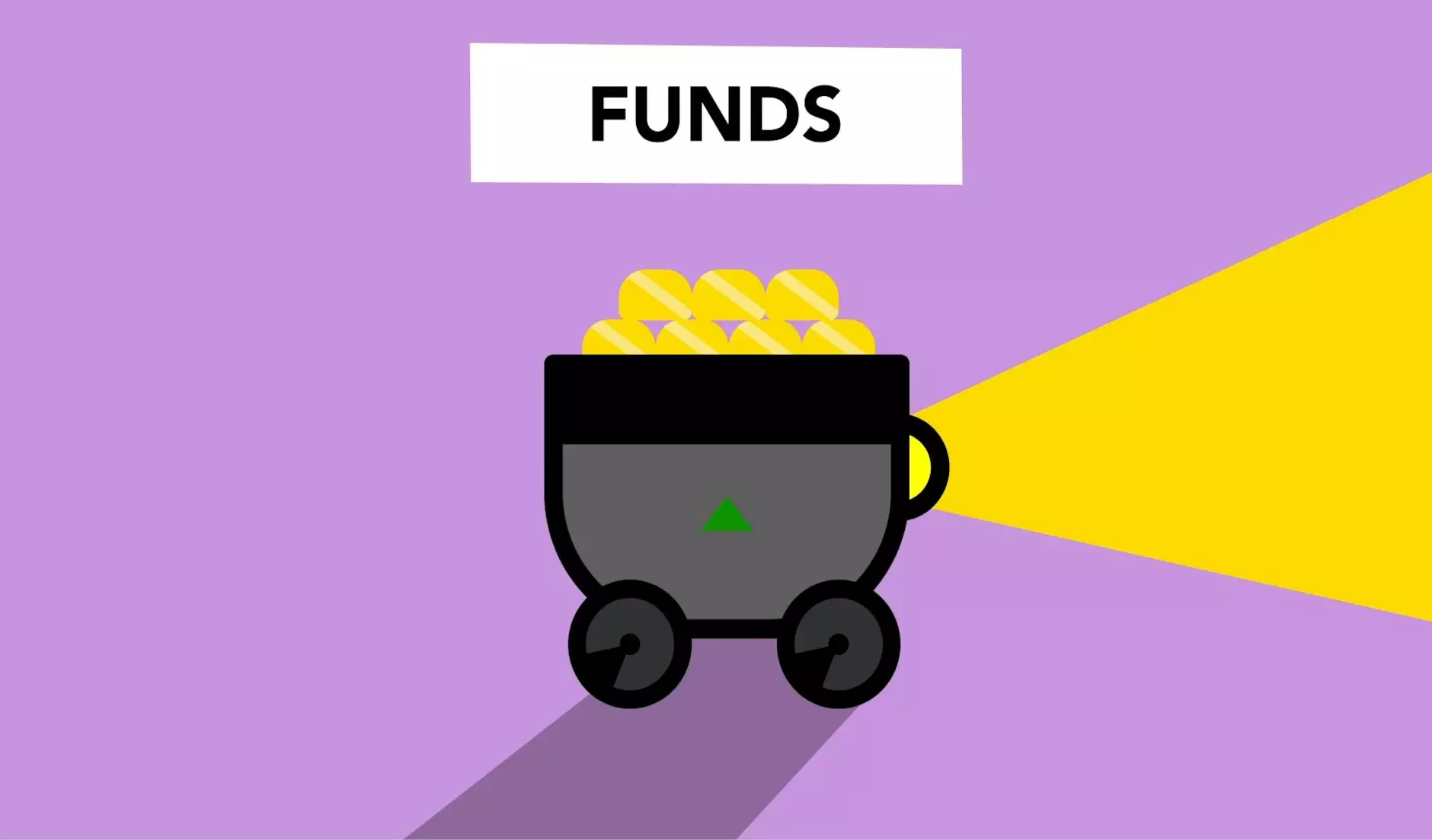 Welcome to Central Ohio SEO, your trusted partner in enhancing online reputation for businesses in the campground industry. We understand the importance of maintaining a positive online presence in today's digital age, where reputation can directly impact a company's success.
Why Choose Central Ohio SEO for Campground Reputation Management?
As a leading provider of SEO services tailored specifically for the campground sector, Central Ohio SEO has the expertise and experience to help you outrank your competitors and attract more customers. Our proven strategies and comprehensive approach ensure that your campground's online reputation is optimized to the fullest extent.
The Importance of Reputation Management for Campgrounds
With the increasing reliance on online reviews and ratings, customers heavily rely on feedback from fellow campers when choosing their ideal destination. Your campground's online reputation can make or break your business, as it directly affects potential customers' perception and decision-making process.
Positive online reviews establish trust, credibility, and enhance your campground's overall reputation. Alternatively, negative reviews or lack of online presence can deter potential customers, leading to missed opportunities and decreased revenue.
Our Comprehensive Campground Reputation Management Solutions
At Central Ohio SEO, we offer a wide range of tailored reputation management solutions to help your campground succeed:
1. Review Monitoring and Responding
We constantly monitor online review platforms and social media channels to promptly address any negative feedback or concerns. Our team of experts understands the significance of timely responses in mitigating customer dissatisfaction and showing potential customers that you genuinely care about their experience.
2. Review Generation
Increase the volume and quality of positive reviews about your campground through our strategic review generation techniques. We implement effective methods to encourage satisfied customers to leave reviews, boosting your online reputation and increasing your campsite's visibility.
3. SEO Optimization for Campground Reputation
Our SEO experts optimize your campground's online presence, ensuring it appears at the top of search engine results related to your location and services. By ranking higher on search engines like Google, you'll attract more organic traffic and stay ahead of your competitors.
4. Social Media Management
Engage with your audience, build a strong online presence, and promote your campground through our comprehensive social media management services. We strategically create and curate content, manage campaigns, and foster meaningful interactions to amplify your brand's reputation and reach.
5. Online Reputation Repair
If your campground has faced negative reviews or experienced reputation damage, our skilled team can help repair and regain control of your online narrative. We implement targeted strategies to address and resolve issues, restoring trust and confidence in your campground.
Contact Us Today for Exceptional Campground Reputation Management Services
Ready to take your campground's online reputation to the next level? Contact Central Ohio SEO today and let our expert team devise a customized reputation management strategy for your specific needs. We are committed to helping you outrank competitors and achieve long-term success.
Don't wait until negative reviews tarnish your campground's reputation. Take control of your online presence now!
Discover how Central Ohio SEO's unparalleled reputation management solutions can elevate your campground's visibility and attract more happy campers. Reach out to us today at [email protected] or give us a call at (123) 456-7890.