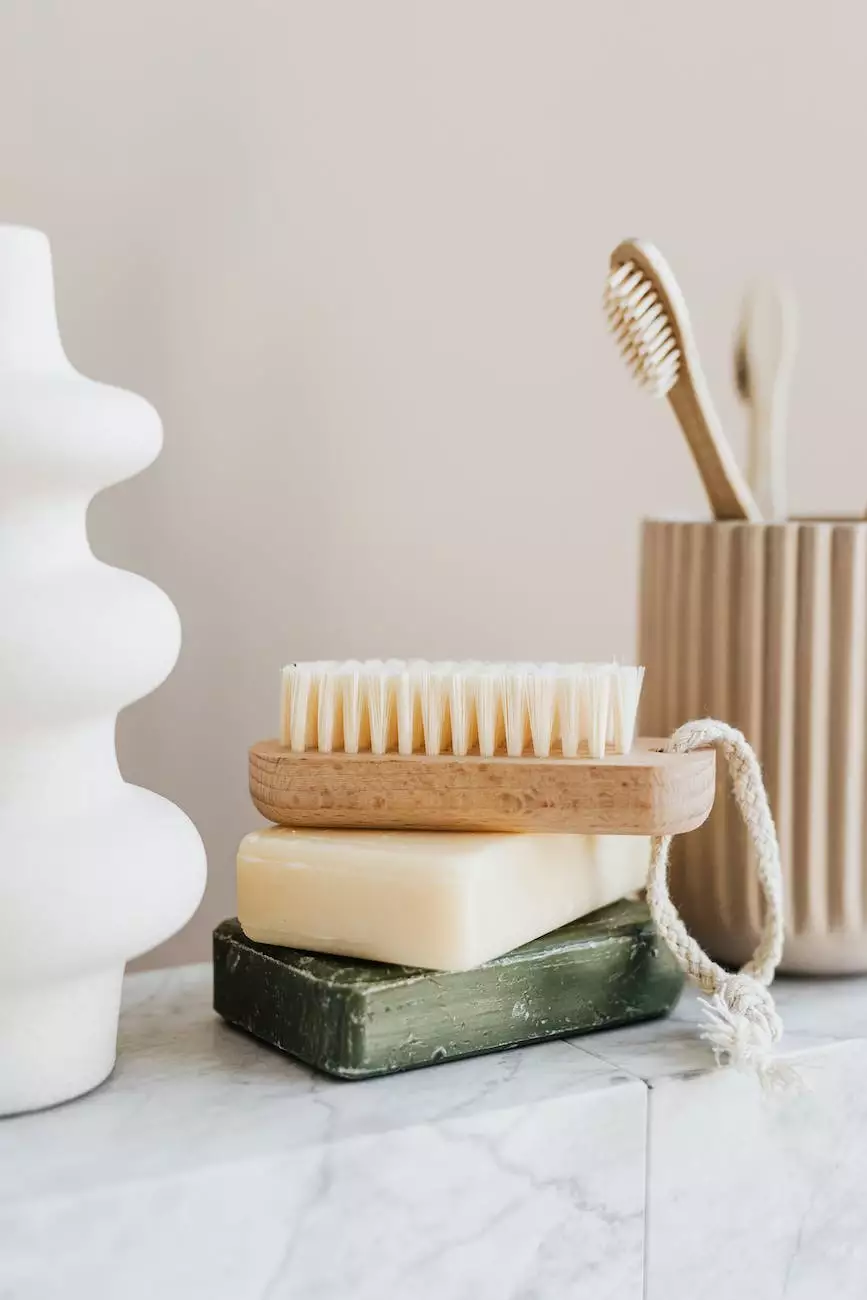 Introduction
Welcome to Central Ohio SEO, your trusted partner in providing top-notch SEO services for businesses in the business and consumer services industry. We understand the importance of online visibility, and we are dedicated to helping your website outrank your competitors. Today, we proudly introduce our Campground ADA Compliance Package, aimed at assisting your campground business in achieving ADA compliance and enhancing overall accessibility for all visitors.
Why ADA Compliance Matters
ADA compliance is an essential aspect of running a successful campground business. The Americans with Disabilities Act (ADA) sets forth requirements for businesses to ensure equal access and opportunities for people with disabilities. By implementing ADA-compliant practices, you not only fulfill legal obligations but also create a welcoming and inclusive environment for all visitors.
The Central Ohio SEO Advantage
At Central Ohio SEO, we have a team of seasoned professionals who specialize in SEO and copywriting. Our experts understand the intricacies of optimizing your website to outrank your competitors and drive organic traffic to your business. With our Campground ADA Compliance Package, we combine our expertise in SEO and ADA regulations to help your campground website reach new heights.
Our Comprehensive Services
Our Campground ADA Compliance Package covers a wide range of services designed to ensure your campground meets or exceeds ADA accessibility guidelines. Here are some of the key services we offer:
1. Accessibility Audit
To begin the process, our team conducts a detailed accessibility audit of your campground. We assess various areas, including entrances, pathways, restrooms, parking facilities, and recreational areas, to identify any potential accessibility barriers. This audit helps us create a tailored plan for making your campground more inclusive and accessible for all visitors.
2. Website Accessibility Enhancement
An important aspect of ADA compliance is ensuring your website is accessible to individuals with disabilities. We meticulously review your website's design, layout, and functionality to identify areas that need improvement. By implementing accessible web design principles, such as proper alt text for images, clear and logical navigation, and color contrast optimization, we optimize your website's accessibility and user experience.
3. Employee Training and Education
ADA compliance goes beyond physical changes to your campground. Properly training your staff on disability awareness and customer service is crucial to creating a welcoming environment. Our package includes comprehensive training sessions to educate your employees on disability etiquette, effective communication with individuals with disabilities, and understanding their rights. Empowered employees contribute to a positive overall experience for your visitors.
4. Facility Modifications
Based on the findings of our accessibility audit, we work closely with you to make necessary modifications to your campground facilities. This may include installing ramps, widening doorways, adding accessible parking spaces, upgrading restroom facilities, and ensuring braille signage is in place. Our team follows ADA guidelines rigorously to ensure all modifications are compliant and meet the highest accessibility standards.
Contact Central Ohio SEO Today
With Central Ohio SEO's Campground ADA Compliance Package, you can showcase your commitment to accessibility and cater to a broader audience. By partnering with us, you benefit from our expertise and dedication to helping your business succeed. Don't let ADA compliance be a hurdle for your campground's growth. Contact us today to learn more about how our package can transform your campground into an inclusive and accessible destination for all.