Email Marketing for Campgrounds
Apr 18, 2021
Marketing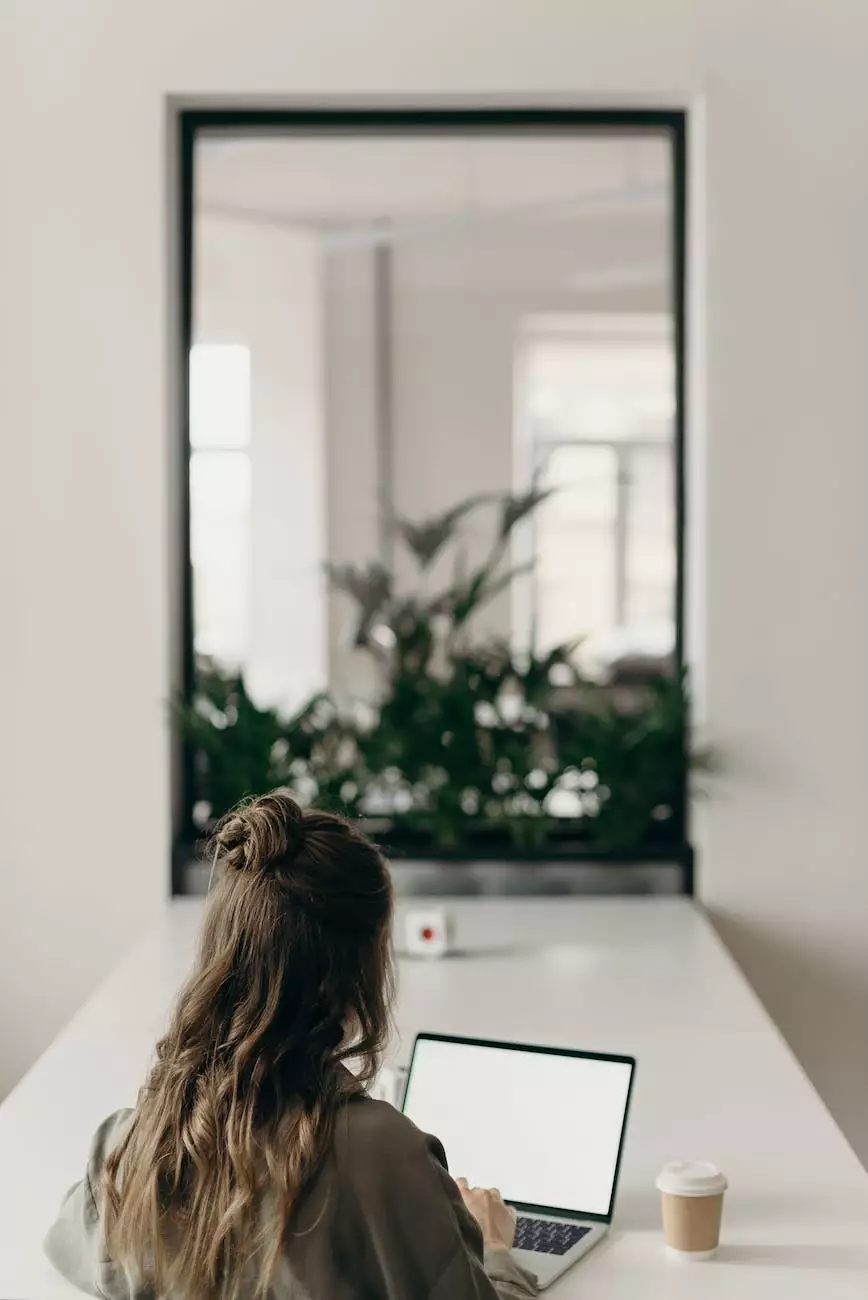 Introduction
Welcome to Central Ohio SEO, your trusted partner in providing comprehensive digital marketing solutions for campgrounds. In today's competitive online landscape, it's crucial for campground owners to explore effective marketing strategies to attract and retain customers. One such strategy that has proven to be highly successful is email marketing.
Email Marketing Strategies for Campgrounds
1. Building an Email List
Building a quality email list is the foundation of successful email marketing campaigns. Engage with your website visitors by offering valuable content or exclusive camping tips in exchange for their email addresses. Additionally, you can leverage social media platforms and online advertisements to reach a wider audience and encourage newsletter sign-ups.
2. Personalized Email Campaigns
Once you have a strong email list, it's essential to personalize your campaigns. Segment your subscribers based on their preferences, geographical location, or camping interests. By tailoring your content to specific target groups, you can increase engagement and conversion rates, leading to higher bookings and customer satisfaction.
3. Compelling Email Content
Creating engaging and informative email content is crucial for capturing your recipients' attention. Include enticing subject lines that pique curiosity and encourage opens. Share insider tips, stories, and new campground features to create anticipation and excitement among your subscribers.
4. Promotional Offers and Rewards
Email marketing allows you to offer exclusive discounts, promotions, and rewards to your subscribers. Provide early-bird booking discounts, referral incentives, or loyalty rewards to encourage repeat business. By making your subscribers feel valued, you build long-lasting relationships and generate positive word-of-mouth.
5. Automated Email Sequences
Save time and streamline your email marketing efforts with automated email sequences. Set up welcome emails, abandoned cart reminders, or post-stay surveys to nurture your leads and maintain engagement even when you're busy. Automation ensures consistency and helps you stay connected with your audience throughout their entire journey.
6. Tracking and Analytics
Measure the success of your email marketing campaigns by leveraging tracking and analytics tools. Monitor open rates, click-through rates, and conversion rates to identify what resonates with your audience. Use A/B testing to experiment with different email designs, content variations, and calls-to-action to continuously optimize your campaigns.
Contact Central Ohio SEO for Expert Email Marketing Services
As specialists in the camping industry, Central Ohio SEO understands the unique challenges and opportunities that campgrounds face. We offer tailored email marketing services designed to boost your online presence, increase bookings, and drive revenue. With our data-driven strategies and years of experience, we can help you outrank competitors in search engine results.
Take advantage of our expertise in SEO services for businesses and consumer services. Our team of experts is ready to craft compelling email marketing campaigns tailored to your campground's specific needs. Contact Central Ohio SEO today to learn how we can take your campground's marketing efforts to the next level!
Conclusion
Email marketing is a powerful tool to reach and engage with your campground's audience. By implementing effective email marketing strategies, you can create lasting connections, drive bookings, and boost revenue. Trust Central Ohio SEO, industry leaders in SEO services, to help you optimize your email marketing campaigns and achieve online dominance in the camping industry.