Referral Program - Boost Businesses with Central Ohio SEO
May 18, 2022
Services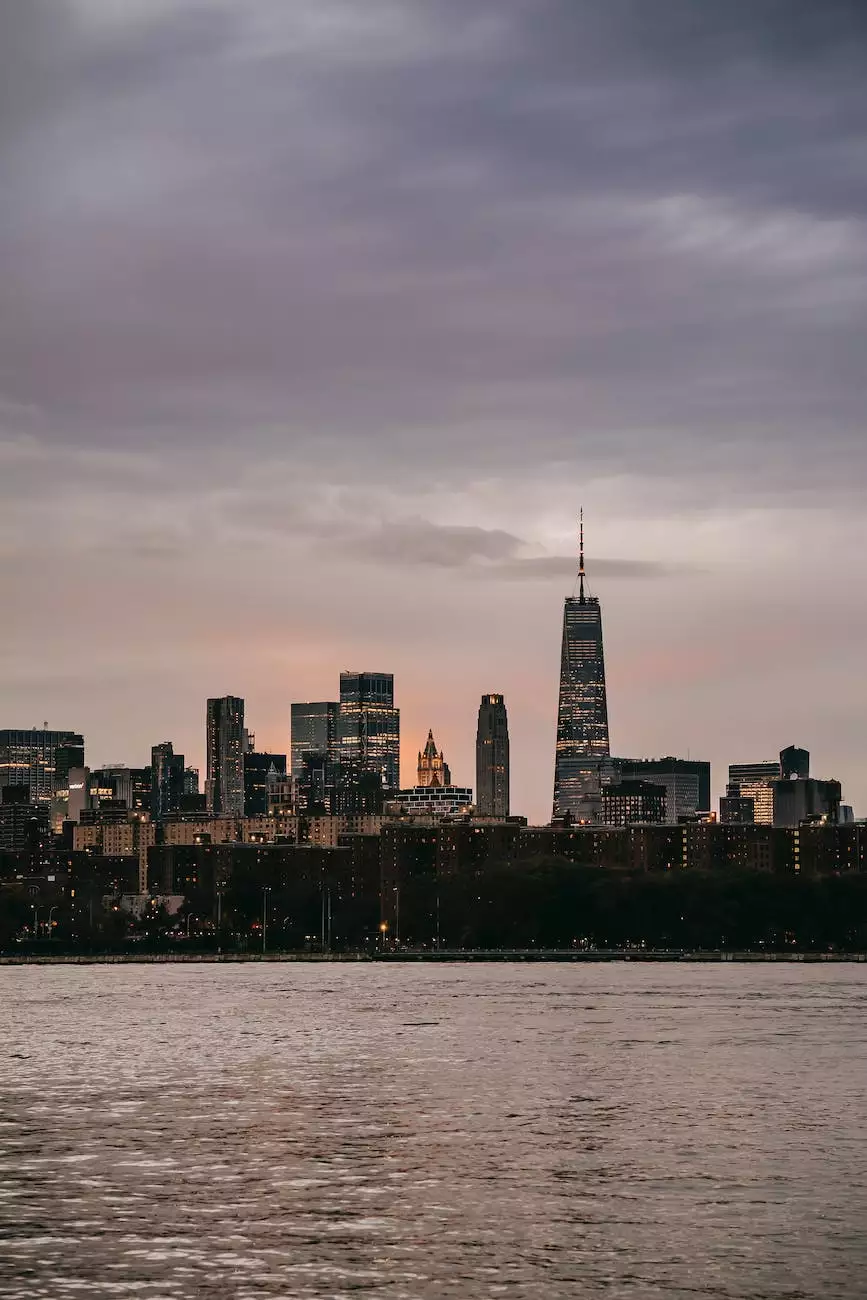 Maximize Your Earnings with Our Exceptional Referral Program
Are you ready to supercharge your online success and earn lucrative rewards? Look no further! Central Ohio SEO's Referral Program is designed to help businesses thrive while providing generous benefits to our valued clients, partners, and friends.
Why Join Our Referral Program?
At Central Ohio SEO, we believe in building strong connections and rewarding those who help us grow. Our referral program is an opportunity for you to make a significant impact by helping businesses improve their online presence. Here's why you should be part of it:
Earn Lucrative Rewards: By referring clients to Central Ohio SEO, you can earn attractive rewards that include cash bonuses, discounts on our services, and exclusive incentives.
Help Businesses Succeed: Your referrals will benefit businesses in Central Ohio and beyond. Our top-notch SEO services drive organic traffic, increase website visibility, and result in higher conversions. By joining our referral program, you contribute to businesses' growth.
Expand Your Network: Being part of our referral program allows you to connect with other professionals, entrepreneurs, and experts in the field. Networking opportunities open doors to new business collaborations and personal growth.
Receive Ongoing Support: Our team is here to assist you every step of the way. From providing resources and marketing materials to answering queries, we ensure you have everything needed for successful referrals.
Be Recognized and Appreciated: We value your trust and efforts. As a member of our referral program, you'll receive special recognition and appreciation for your contributions towards Central Ohio SEO's success.
How Our Referral Program Works
Participating in our referral program is easy and hassle-free. Here are the simple steps to start earning rewards:
Sign Up: Fill out our quick and straightforward referral program form to become an official member.
Refer: Spread the word about Central Ohio SEO's exceptional services to individuals or businesses looking for top-notch SEO solutions.
Track: Easily monitor the progress of your referrals and track their journey through our dedicated online portal.
Earn Rewards: Once your referred clients join Central Ohio SEO and engage our services, you'll start earning rewards instantly. The more successful referrals you make, the more benefits you unlock.
Enjoy: Sit back, relax, and enjoy the perks and rewards of being part of our thriving referral community.
Start Referring Today and Reap the Rewards!
Don't miss out on this incredible opportunity to make a difference in the digital space while earning enticing rewards. Help us grow, help businesses succeed, and help yourself by joining Central Ohio SEO's Referral Program today!
Contact us now to become a member or for any further inquiries!
Disclaimer: Our referral program terms and conditions apply. Rewards and incentives are subject to change based on program updates.