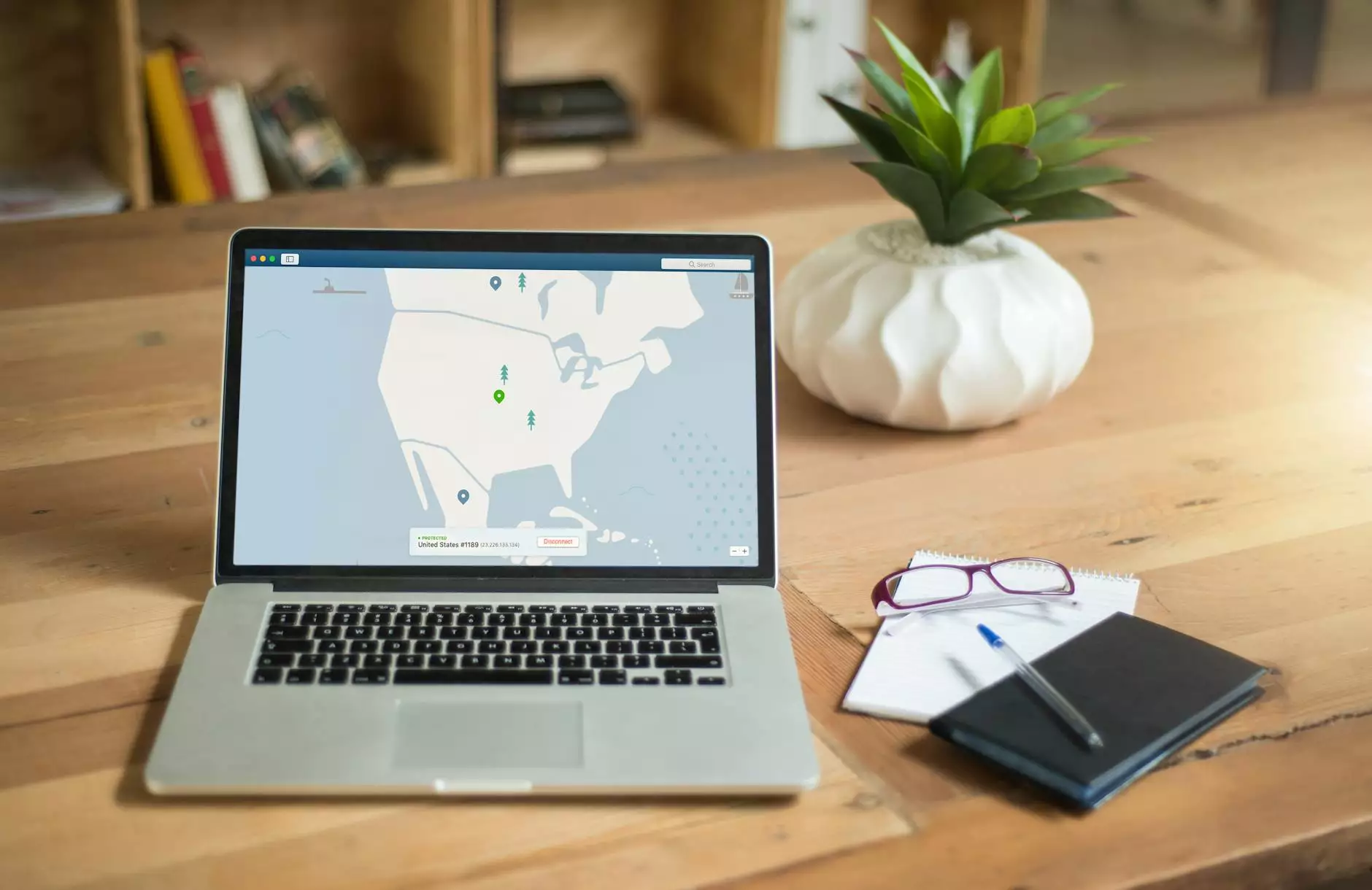 Introduction
Welcome to Central Ohio SEO, a prominent SEO services provider specializing in assisting businesses in the central Ohio region. We understand the importance of privacy and are committed to safeguarding your personal information while delivering high-quality services. This privacy policy outlines how we collect, use, and protect your data. By accessing our website and utilizing our services, you agree to the terms outlined in this policy.
Data Collection
When you visit our website, we may collect certain information to improve your browsing experience and provide you with relevant content. This information includes:
Your name, email address, and contact information if you choose to provide it to us through our contact form or other communication channels.
Non-personal information such as your IP address, browser type, operating system, and referring website, which we collect using cookies and similar tracking technologies. This information helps us understand user behavior and improve our website's functionality.
Data Usage
The data we collect may be used for the following purposes:
Communicating with you and responding to your inquiries or requests.
Providing you with the services you have requested, including SEO consultation, analysis, keyword research, and optimization.
Customizing our website's content and user experience to better meet your needs.
Conducting research and analysis to improve our services and enhance our clients' search rankings.
Sending periodic emails about our services, special offers, or other relevant information.
Data Protection
Central Ohio SEO prioritizes the security and confidentiality of your personal information. We implement industry-standard security measures to protect against unauthorized access, alteration, disclosure, or destruction of data. However, please note that no method of transmission over the internet or electronic storage is completely secure, and we cannot guarantee absolute data security.
Data Sharing
We do not sell, trade, or transfer your personal information to third parties without your consent, except as required by law or when necessary to fulfill the purposes outlined in this privacy policy. We may share information with trusted service providers who assist us in delivering our services, subject to confidentiality obligations.
Third-Party Links
Our website may contain links to third-party websites that are not operated or controlled by Central Ohio SEO. We are not responsible for the privacy practices or content of these websites. We recommend reviewing the privacy policies of any third-party sites you visit.
Children's Privacy
Protecting the privacy of children is of utmost importance to us. Our website and services are not intended for individuals under the age of 13. We do not knowingly collect personal information from children. If you believe we have inadvertently collected information from a child, please contact us immediately, and we will take appropriate steps to remove the information from our records.
Updates to the Privacy Policy
We may periodically update this privacy policy to reflect changes in our privacy practices or legal requirements. Any updates will be posted on this page, and the revised policy will become effective upon posting. We encourage you to review this policy regularly to stay informed about how we protect your information.
Contact Us
If you have any questions, concerns, or requests regarding this privacy policy or the handling of your personal information, please contact our privacy team at [email protected]. We will strive to address your inquiries promptly and effectively.
Thank you for choosing Central Ohio SEO as your trusted partner in SEO services. We value your privacy as much as we value the success of your business. Together, we can take your online presence to new heights while ensuring the confidentiality and security of your data.