Tradeshow Marketing - Boost Your Brand Visibility
Jun 30, 2018
Services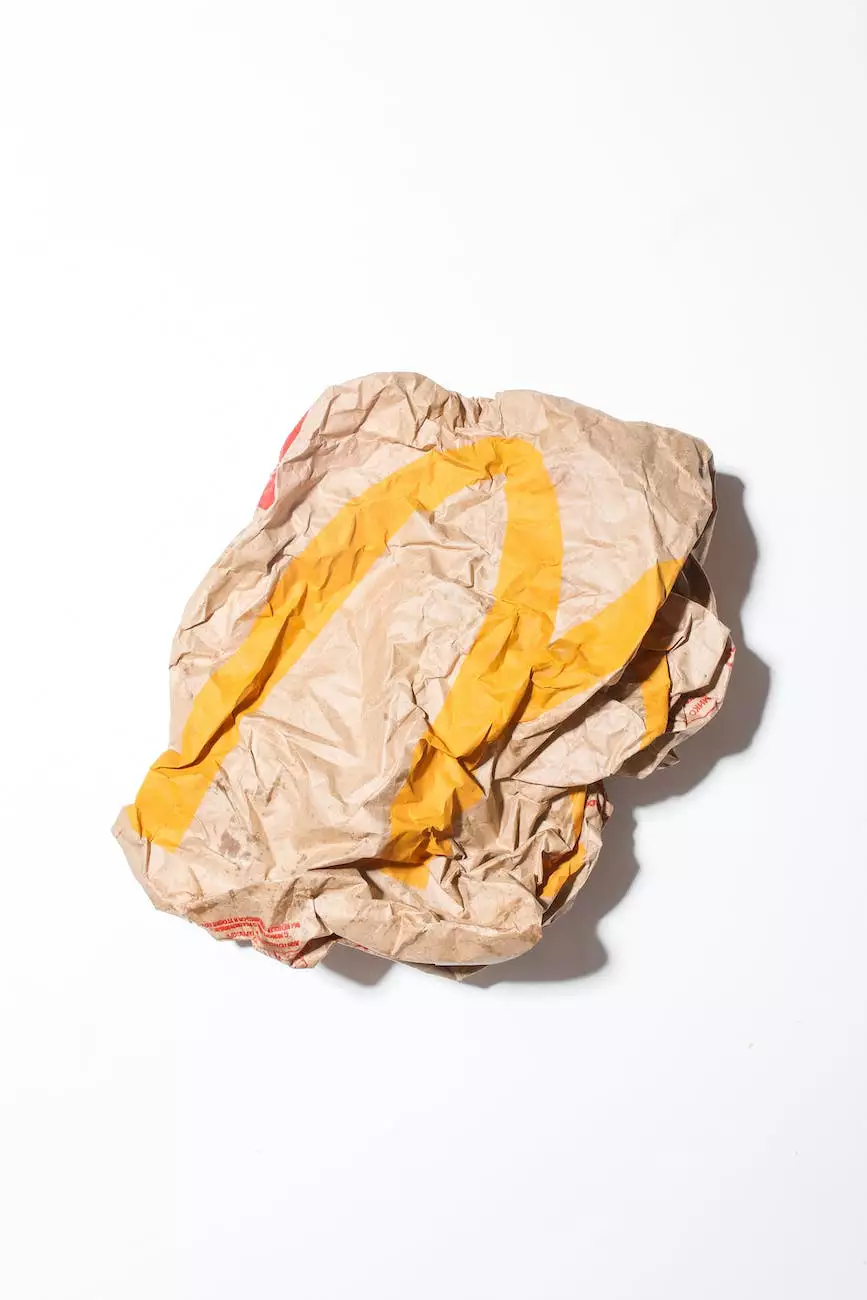 The Power of Tradeshow Marketing
Tradeshows provide a unique platform for businesses to showcase their products, connect with potential customers, and gain valuable industry insights. With the right tradeshow marketing strategies, you can maximize your presence, generate leads, and stay ahead of your competitors.
Why Choose Central Ohio SEO for Tradeshow Marketing?
At Central Ohio SEO, we understand the critical role tradeshows play in promoting businesses and building brand recognition. Our team of highly skilled experts specializes in delivering exceptional tradeshow marketing services that help your business stand out from the crowd.
Comprehensive Solution Tailored to Your Needs
We offer a comprehensive range of tradeshow marketing services tailored to meet your unique requirements. Whether you are looking for impactful booth designs, engaging promotional materials, or effective pre-show and post-show marketing strategies, we have got you covered.
Strategic Planning and Execution
With years of experience in the industry, our team excels in strategic planning and flawless execution. We take the time to understand your business goals, target audience, and industry trends to develop a tradeshow marketing plan that drives tangible results.
Elevate Your Brand with Compelling Content
One of the key elements of successful tradeshow marketing is the creation of compelling content that captivates attendees and communicates your brand message effectively. Our team of high-end copywriters is skilled in crafting engaging and persuasive content that resonates with your target audience, ensuring your brand leaves a lasting impression.
Eye-Catching Booth Designs
Your tradeshow booth is your visual representation and a powerful tool to attract attendees. Our talented designers combine creativity and professionalism to create eye-catching booth designs that instantly grab attention, leaving a positive and memorable impact on visitors.
Lead Generation Strategies
Tradeshows offer an excellent opportunity to generate leads and expand your customer base. We employ proven lead generation techniques, such as interactive displays, lead capture forms, and engaging activities, to help you gather valuable information and convert prospects into loyal customers.
The Central Ohio SEO Advantage
By choosing Central Ohio SEO for your tradeshow marketing needs, you gain access to numerous advantages:
Extensive industry knowledge and expertise
Customized solutions tailored to your business
Professional and experienced team of experts
Cost-effective strategies with measurable results
Timely delivery and exceptional customer support
Proven track record of successful tradeshow marketing campaigns
Contact Central Ohio SEO for Outstanding Tradeshow Marketing Solutions
Don't miss out on the opportunity to make a powerful impact at tradeshows. Contact Central Ohio SEO now for comprehensive tradeshow marketing solutions that elevate your brand, increase your visibility, and drive business growth. Let us help you stay ahead of the competition and achieve the success you deserve.